It seems it's raining cheap smartphones in India! Recently many domestic vendors have flooded the market with phones which offer fabulous features at low-cost….
Gone are the days when smartphones were accessories in the hands of chief executives and the elite section of the society.
Ranging from cheap Android smartphones to affordable non-Android phones, there is a hoard of options available in the market. However, deciding on a phone with a price tag below the INR 5000 mark is a challenge in itself. One should remember that not all devices offer an impressive specs sheet or fall under the category of a good value for money smartphone. To select the best phone at this amount requires good research and patience. But fret not, we present below the top 5 smartphones under Rs.5000 which not only offer great specs, but are highly functional and capable handsets.
Celkon Campus A35k
Touted as the cheapest Android KitKat smartphone, the Celkon Campus A35 is also one of the lightest phones in the market. Sporting a 3.5-inch IPS LCD display and backed by 1 GHz processor, 256 MB of RAM, 512 MB of expandable internal storage, 3.2MP rear camera, 0.3MP front-facing shooter, dual-SIM slots, and 1400 mAh of battery, the phone boasts of an economical pricing of around INR 3000 and caters to those who are on an ultra-affordable budget.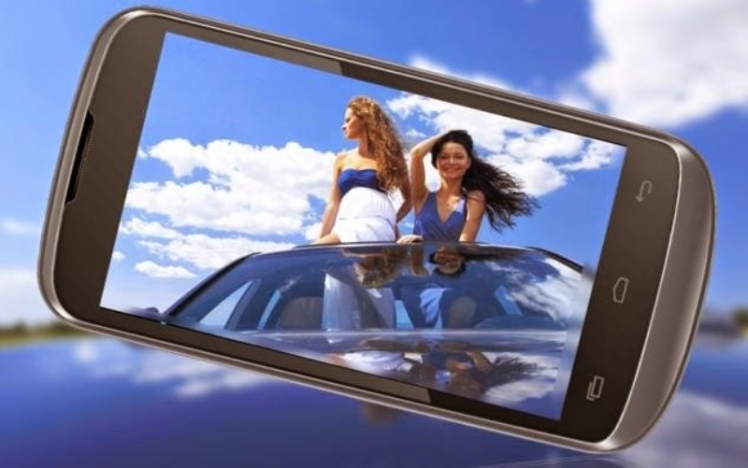 XOLO A500s Lite
Known for supreme build quality, the Xolo A500s Lite appears decent and appealing. Donning a thread design at the back similar to a high-end phone, this device holds a brilliant list of specs, such as, 1.3 GHz dual-core processor, 512 MB of RAM, 3MP primary camera, 4-inch vibrant display, Android 4.2 OS, 4GB expandable in-built memory, dual-SIM, and much more.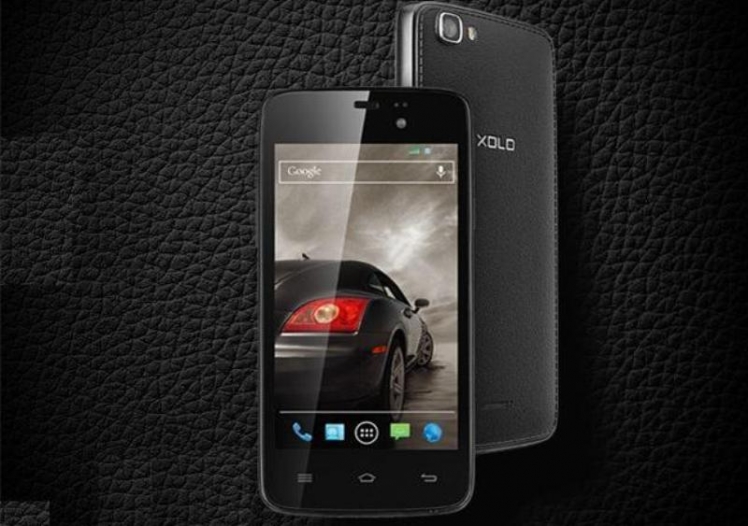 Micromax Bolt A67
The Micromax Bolt A67 poses a super-large 4.5-inch display, which seems a pretty unbelievable feature at its price. It also offers a decent 1850 mAh of battery unit along with 1 GHz dual-core processor, 2 MP rear snapper, 0.3MP front-facing shooter, 512 MB of RAM, and 1.2 GB of expandable internal memory. With a price of INR 4,900 this device is undoubtedly one of the best budgeted smartphones.
Lava Iris 402
Flaunting a bright 4-inch display and powered by 1.2GHz processor, 256 MB of RAM, 3MP camera, and Android v4.2.2 OS, the Lava Iris 402 appears suave and elegant. It also fulfills the major connectivity requirements via Bluetooth, 3G, GPRS, EDGE, A2DP, USB Port, and Wi-Fi. Available at INR 4500, this handset is a good option for first-time smartphone buyers.
Karbonn Smart A5S
Equipped with an incredible 5 MP rear snapper, 4-inch display, 1.2 GHz dual-core processor, 512MB RAM, 4GB of inbuilt storage, Android 4.2 OS, and 3G connectivity, the Karbonn Smart A5S is a perfect buy for photography fanatics having a low-budget.
Apart from the above mentioned handsets, there are several other devices which carry an easy-on-the-wallet price tag and yet deliver outstanding features, such as, Spice Stellar Glamour Mi-436, Zen Ultrafone 502, and many more. Nevertheless, the final decision will depend upon the user's requirements, brand preference, and budget.