Facts About Shubhra Shetty – Bollywood's ace director who was earlier married twice to Aarti Bajaj (2003-2009) and actor Kalki Koechlin (2011-2015), is now in a relationship with 23 Y.O. Shubhra Shetty. Yes, there is 21 year old gap, and that doesn't seem to bother them at all.
Anurag Kashyap is once again happy in his LIFE and all thanks to his gorgeous young lady "Shubhra Shetty." Earlier, there were just rumors of his relationship with Shubhra, and nothing was CONFIRMED. But now, Anurag Kashyap's Instagram pictures prove that he is not going to hide his relationship from the media.
He is quite active on social media, and he keeps on sharing his lovey-dovey, romantic pictures with his GF on his Instagram account.
Check out the viral pictures here –
Love is in the air…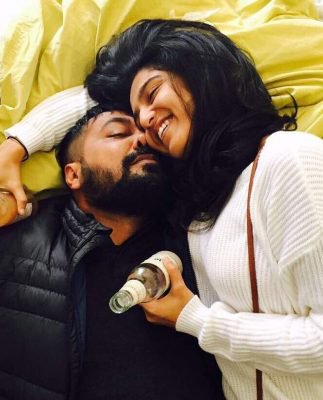 And they're KILLING it.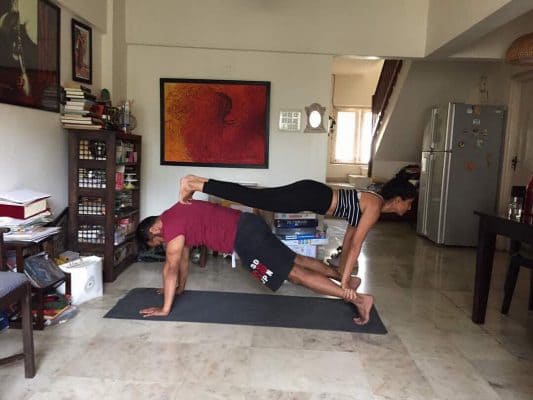 She is Anurag's HOTTIE – Kala Chashma?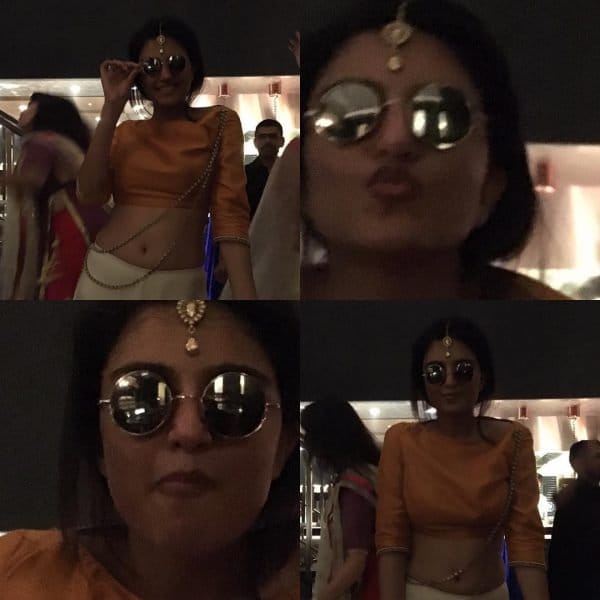 Dancing!!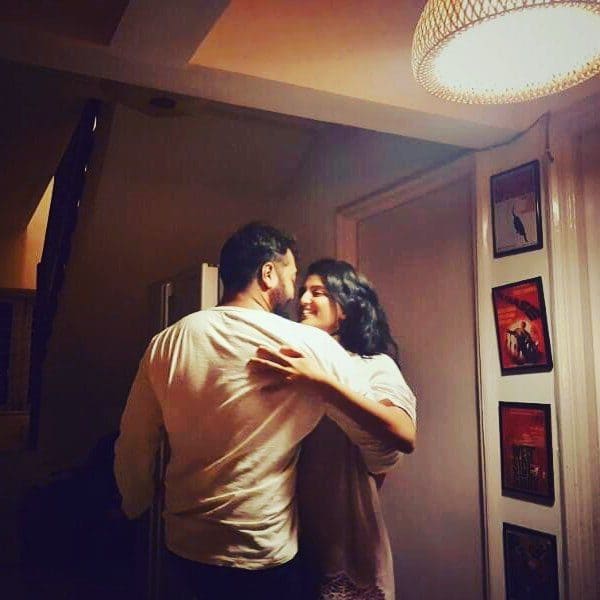 Anurag Kashyap and Shubhra Shetty are said to be in a live-in relationship as well.
Apart from Anurag Kashyap's GF Shubhra Shetty's age, there are many things that you still don't know about.
Here are some FACTS that'll help you to know her even better.
Shubhra Shetty is now 23 Y.O. and she was born in the year 1994.
She completed her Mass Media course from St. Xavier's College, Mumbai.
Also, she is born and brought up in Mumbai.
Shubhra has done theatre shows.
She is currently working and is a team member in Anurag Kashyap's Production house i.e. Phantom Production.
Her Instagram profile says "Storyboard".
She started dating Anurag Kashyap when she was only 22 years old.
Shubhra Shetty is on Instagram, but unfortunately you'll not be able to see her pictures because her account is private. Other than that, she is just like any other college graduate who is trying her best to achieve great things in LIFE. And now that she has Anurag besides her, there's a possibility that we'll certainly get to see her more in news.
This was all about the " Facts About Shubhra Shetty ".