The dimpled divas always win brownie points in Bollywood because they are a package of sex appeal and cuteness. Trust us, two of these together can massacre male hearts and so do they. Some of these women scored with most men because they have dimpled smile even if their acting career didn't quite take off. And the other lot are still ruling the roost with their sexy, cute and dazzling dimpled smile that is no less than a designer ornament. Here are the names of Bollywood beauties with their high-voltage smiles , check it out below:
Bipasha Basu:
No one can dare deny Bipasha Basu is one of the hottest women Bollywood could ever have. This sultry Bengali damsel has a perfect dimpled smile to swoon over. However, there are speculations over the internet that her dimpled smile is the result of going under the knife but she looks hot with it whatsoever.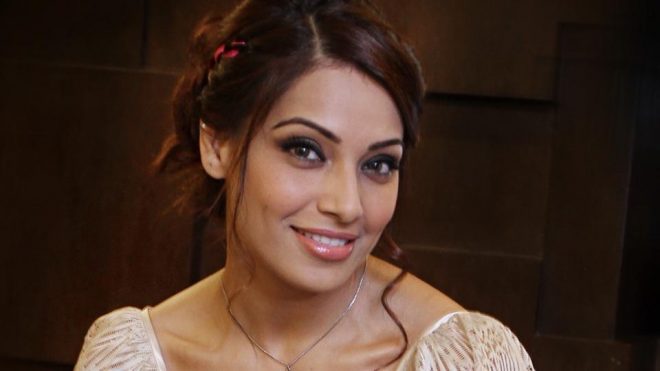 Gul Panag:
She hasn't had a significant Bollywood career but excels in many things other than that such as Politics and even flying a plane. She is high on the daredevil quotient and makes our hearts thump with her dimpled smile, if not only with her #elfie s in the Instagram handle.  Comes as no surprise, she was crowned the Miss Beautiful Smile at Miss India Pageant in 1999, where she was also the winner.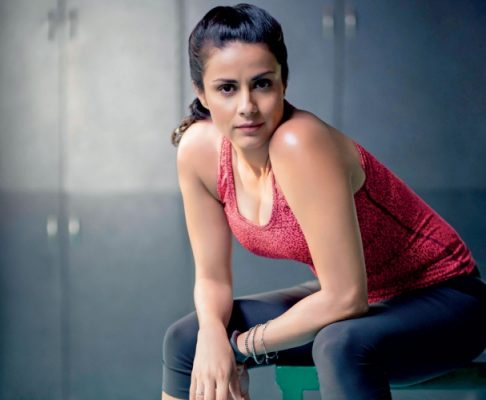 Deepika Padukone:
Our cutie patootie on screen Rani Padmavati has a smile to die for. You can't stare off when she smiles and that's how she rules hearts of many a men. Deepika has the perfect tanned Indian complexion with the dimpled smile which caught Hollywood's fancy also. Oh did I mention her beautifully sculpted figure?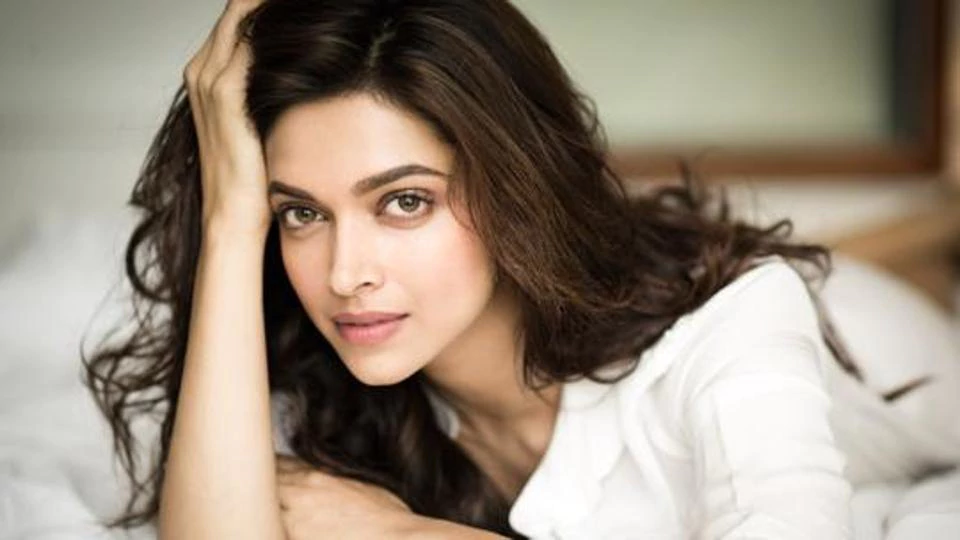 Katrina Kaif:
We go ga-ga over her no make-up look and comb through the internet to find out her beauty secrets. But the secrets apart, the dimple that meets the eye is downright cute. It looks like thousand stars light up when she smiles with that dimple glistening at the corner of her cheek.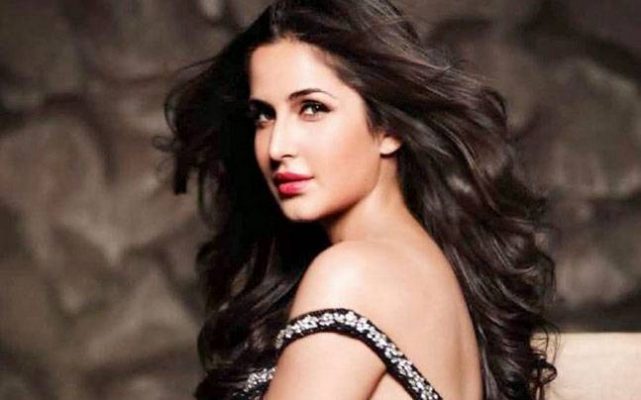 Prachi Desai:
She made her acting debut with Ekta Kapoor's Television series 'Kasam se' and there was no looking back since then. While her sophisticated fashion sense catches our attention, her dimpled smile anchors it right there. She is one of the cutest girls to be found in Bollywood.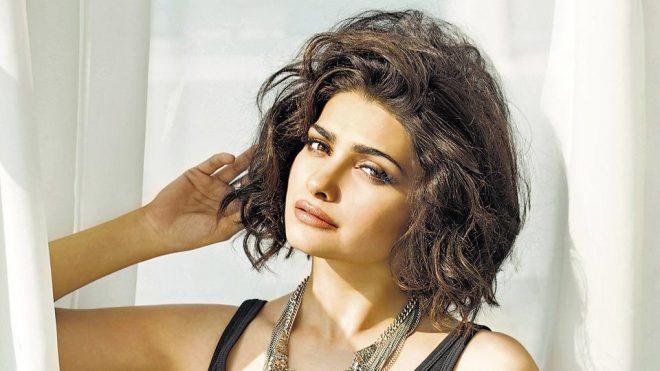 Preity Zinta:
Our cutesy Punjabi kudi had made quite a name for herself with her acting skills and recently, business skills as an owner of Kings Eleven Punjab IPL Team. But her name figures in the milieu of the most coveted dimpled beauties of Bollywood whose smile gave us many sleepless nights.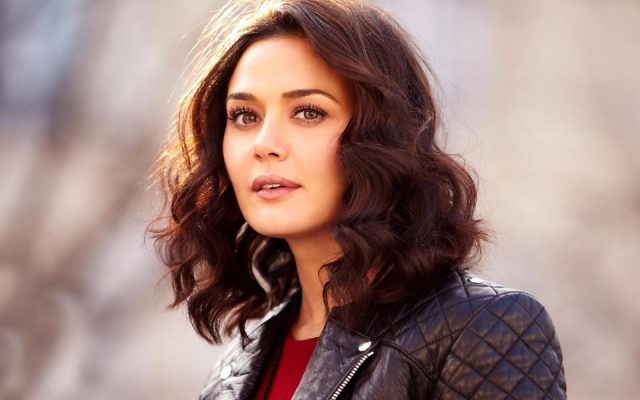 Sushma Reddy:
She may not be known to us as much, but Sushma Reddy is another dimpled diva of Bollywood and sister of Sameera Reddy. Sushma's Bollywood career wasn't as notable apart from some TV Commercials she appeared in. She was however noticed by men for her curly hair, slender figure and dimpled smile.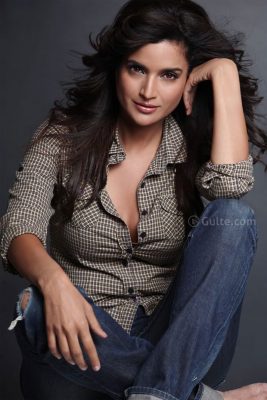 Alia Bhatt:
She is pretty, she is young, she is talented and she has a dimpled smile. In the dimple bandwagon, Alia is the new entry who inherited her beauty from her mother, Soni Razdan. She has an age-defying appearance and we completely give her two thumbs up!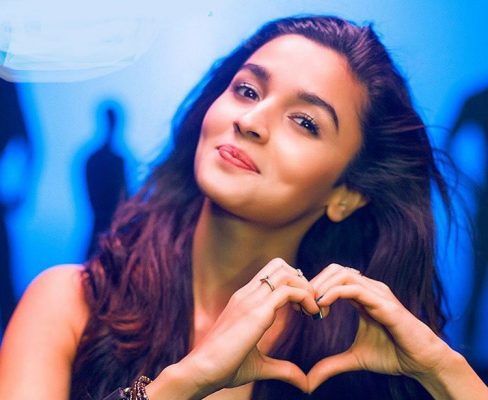 Sushmita Sen:
The first Indian Miss Universe and a woman of substance, Sushmita Sen is an inspiration to the women at large. Besides setting an example of a strong-willed independent woman and a perfect mother, she gave her major beauty goals with her perfectly dimpled smile.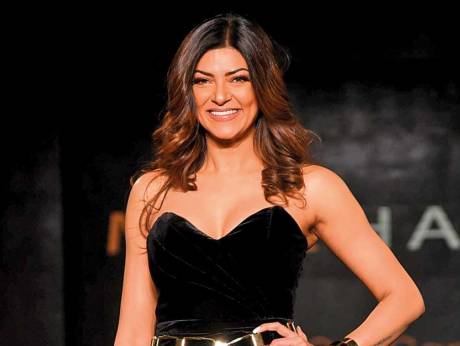 Madhuri Dixit:
Currently Madhuri Dixit Nene, the Dhak Dhak girl robbed many men off her sleep with her beauty, pathbreaking performances, twinkling eyes and beautiful dimpled smile. M.F Hussain's muse as she was, we completely worship her!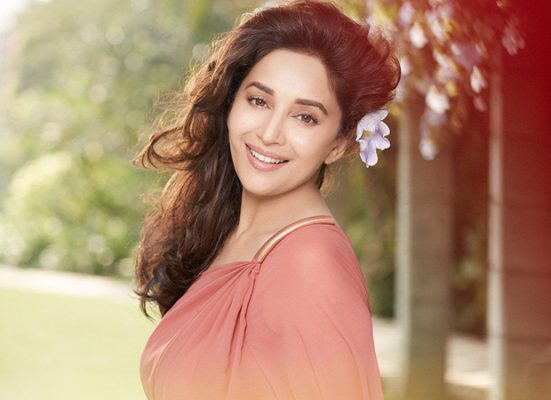 We can scream at the top of our lungs that our country produced these beauties!