Cult Bollywood Films – Every film buff has its favourite movies that they like revisiting every once in a while.
What if somebody tells you that many of the films that you like and are now considered to be cult classics, actually flopped when they released in theatres?
There are so many films that have managed to build a cult fanfollowing for themselves over repeated viewings on television and DVD but when they had initially released, not too many people flocked to the theatres to watch them.
Here is a list of 10 cult Bollywood films that flopped when they released.
Cult Bollywood Films –
"Teja Main Hoon, Mark IdharHai", goes the famous dialogue from the film. There are several other iconic dialogues that tickle your funny bone when you watch years after it released. It is flabbergasting for some people to discover that such a hugely entertaining comedy, starring Aamir Khan and Salman Khan, was a flop upon its release.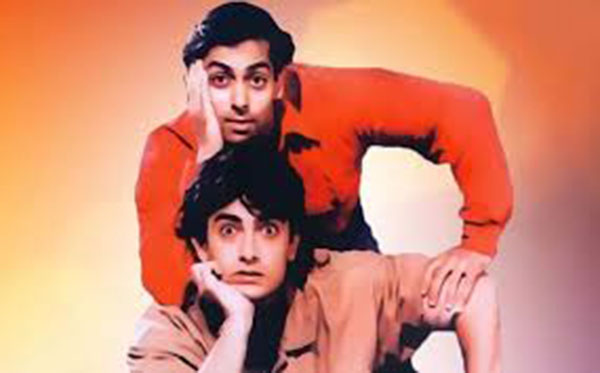 Agneepath
The film that gave Amitabh Bachchan one of his iconic characters in the form of Vijay DeenanathChauhan and even won him his first National Award did not do very well when it released in theatres. Producer YashJoharsuffered a major financial setback because of three films. Years later, his son Karan Johar remade the film and ironically it turned out to be a big hit.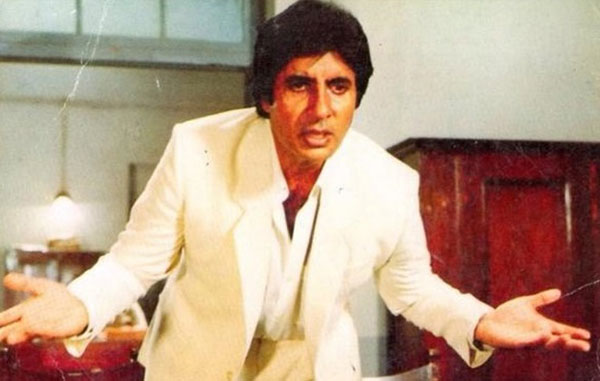 Jaane Bhi Do Yaaro
No other cult comedy that failed to bring audiences into theatres, 'Jaane Bhi Do Yaaro' is considered to be ne of the best comical satires made in India. Despite being made at a shoestring budget of 7 lacs, it could not recover its cost back then. Amongst several iconic scenes, it remembered for the famous 'Mahabharat scene' that arrives in the climax.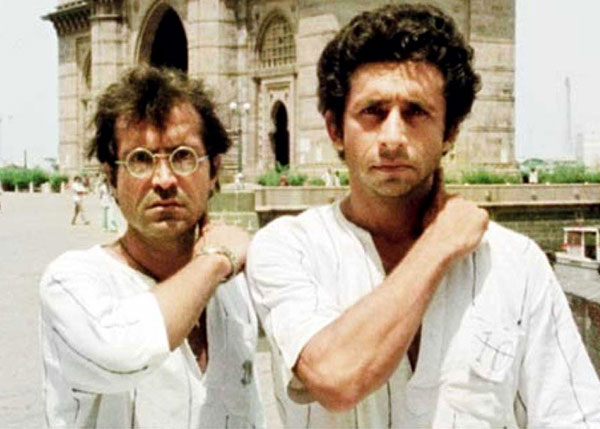 Nayak
Nayak, the only Hindi film made by the super-successful Tamil director Shankar, is one of the most viewed films on television and yet, when it released it tanked at the box-office. In the film, Anil Kapoor played the role of ShivajiRao, a cameraman who accepts the challenge of a corrupt chief minister too run a state on his own and soon, becomes a leader of repute.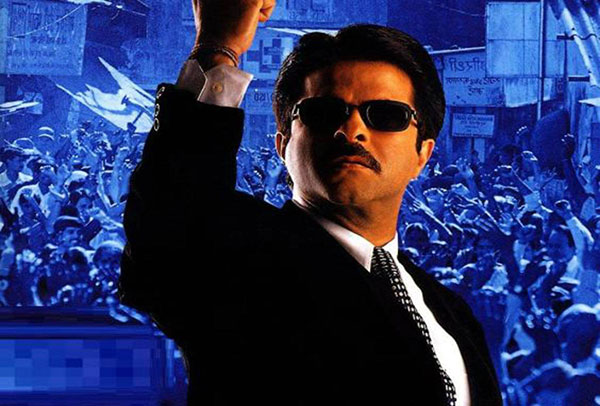 Mera Naam Joker
MeraNaam Joker was Raj Kapoor's labour of love that the actor-director-producer took six years to make. The film hada runtime of 255 minutes and was shown with two intervals when itreleased. Back then, the audience were not able to accept a mature film like this and were also, perhaps, put off by the longer than usual runtime.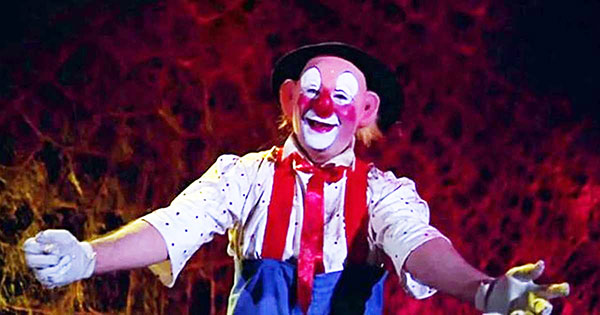 Silsila
Yash Chopra's 'Silsila' made news for drawing real-life references from the relationship shared byits three lead actors Amitabh Bachchan, Jaya Bachchan and Rekha but it did not quite set the box-office on fire at the time of its release. Perhaps, the audience could not accept the characters forging a relationship outside marriage. Today, both the film and its music are revered by film lovers and it is considered to be one of the best films made by Chopra.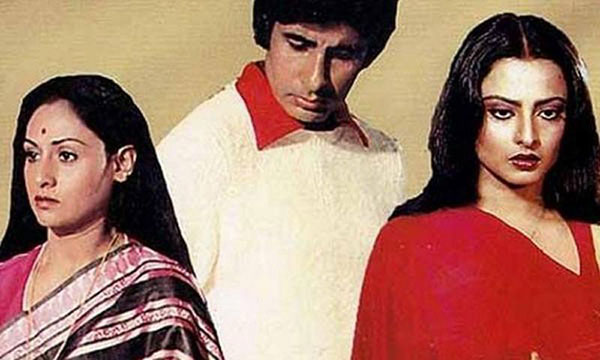 Oye Lucky Lucky Oye
After the extremely entertaining and fresh 'KhoslaKaGhosla', director Dibakar Banerjee made another film that was based in Delhi but which had a different concept altogether. 'Oye Lucky LuckyOye' had actors like AbhayDeoland Neetu Chandra but back then, theydid not have films like 'Dev D' and 'Gangs Of Wasseypur' behind them and did not have a huge fan base that would back their films.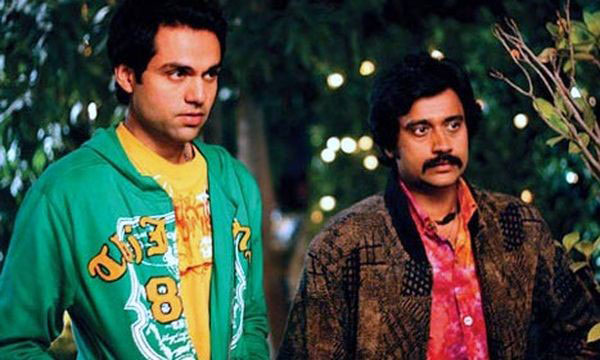 Swades
'Swades' had one of the best performances of Shah Rukh Khan's career and it arrived in 2004, the same year the actor had super-successful films like 'Main Hoon Na' and 'Veer-Zaara' behind him. It was also the film director AshutoshGowarikar made after 'Lagaan'. The film did not create magic at the box-officeback then but it is a much respected film today.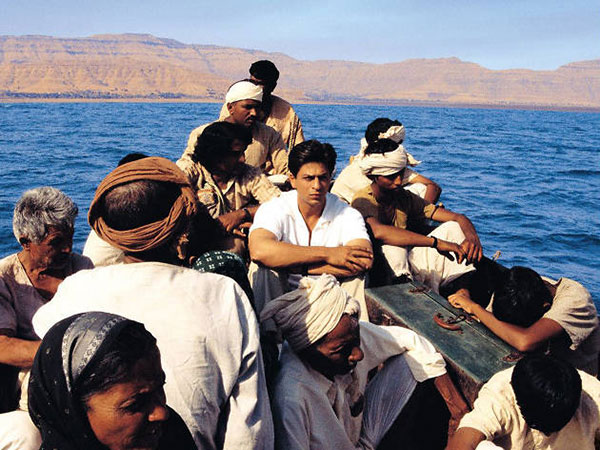 Lakshya
FarhanAkhtar's second film was not received as warmly as his first film 'DilChahtaHai'. After making an urbanfilm about friends, he attempted to make a coming-of-age film cum war drama. The film featured HrithikRoshan in the role of sharp but aimless young man who did not know what to do with his life. The film had some hit songs by Shankar-Ehsaan-Loy but the film could not manage to impress the audience when it released.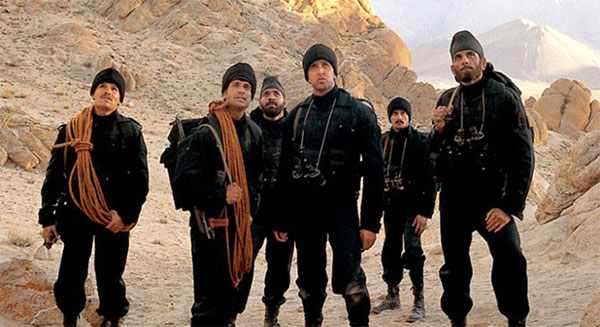 Rocket Singh – The Salesman Of The Year
In an interview RanbirKapoor had stated 'Rocket Singh will be my Munnabhai'. He had expected it to be the most celebrated film of his career. The truthis that 'Rocket Singh – The Salesman Of The Year' is his lowest grossing film till date. Before this, director Shimit Amin had made two superlative films in the form of 'AbTakChappan' and Chak De! India' that were commercial successes too. This one, however, could not work at the time of its release.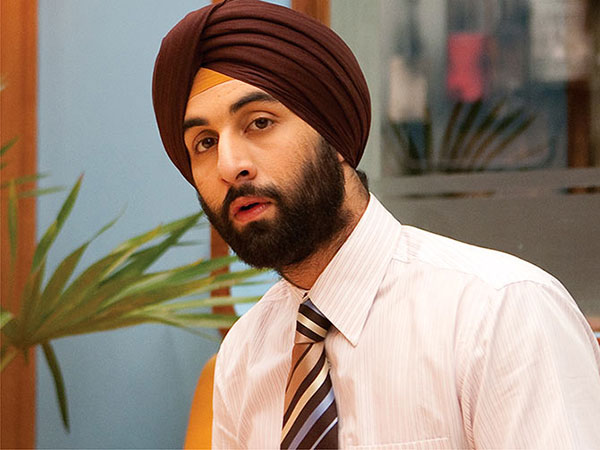 These are cult Bollywood films – There are some films which become huge hits but do not age well and are forgotten with time. On the other hand, there are some films which fail to do wonders at the box-office but manage to garner a huge fan following for them as time passes by. Such films stand the test of time and are remembered for a very long time.