Celebs Who Did Hair Transplant Surgery – There are many Bollywood celebs who did hair transplant to cover baldness. Maybe it was done so that the chances of getting good roles will increase. Or maybe they really wanted to look handsome with "head full of hair".
From Amitabh Bachchan to Salman Khan, many b-town celebs came back in action with their head full of hair and undoubtedly it was surprising. I don't know if you have Googled "what is the procedure to do hair transplant", but it really, really looks scary.
Make sure to Google it – Check out the Bollywood Celebs who did hair transplant surgery, because wearing wig all the time was not their cup of tea.
AMITABH BACHCHAN
Many believe that Amitabh Bachchan wears a wig whenever he has to be present in the public eye. But, this is a different story. The most shocking part was when Amitabh Bachchan came back on the show "Kaun Banega Crorepati" with head full of hair. BEFORE showing his new side, many pictures revealed that he is losing his hair. It was really surprising.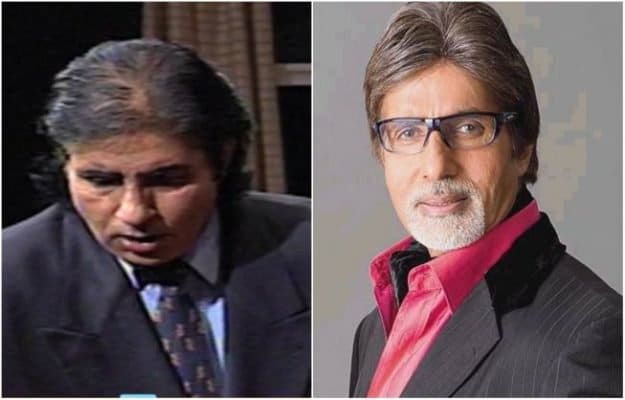 SALMAN KHAN
We all know that Salman Khan did hair transplant. He was totally losing his hair, but he came back in the public eye with head full of hair and surprised everyone. He was clearly on the verge of going bald, but hair transplant surely saved him.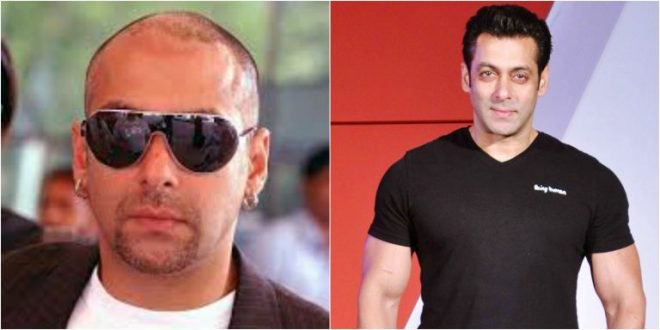 KAPIL SHARMA
Have you seen his BEFORE hair transplant picture? Here it is. Shocking, right? We have to admit that Kapil Sharma's transformation is truly shocking. Now that he is rich man, he has done many changes and also he looks handsome.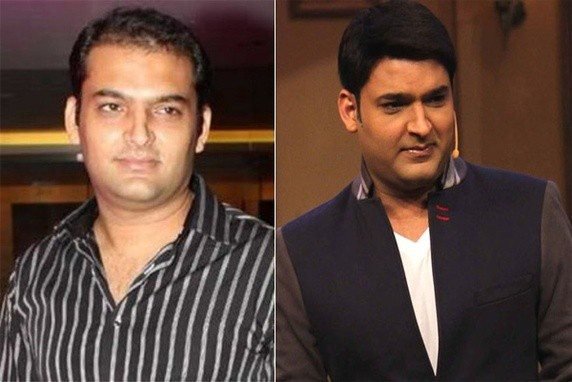 4. AKSHAYE KHANNA
No doubt, Akshaye Khanna is a talented actor. At one point, he was losing his hair too. But, it seems like to get movie roles and to stay away from wigs, he decided to do hair transplant.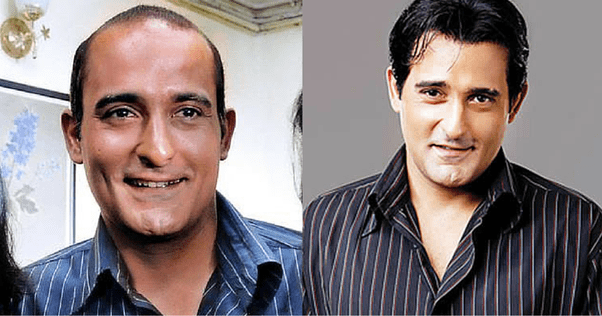 5. GOVINDA
Yes, Govinda went for hair transplant surgery as well. When he was asked about it, he revealed that it almost took 10 hour to get the surgery done. He also added "Arrey isn't hair important? Which man would say he is okay with lesser hair on his head? The doctor who attended to me flew down from Athens (Greece). But please don't ask me his name and the hospital's name. That's against medical rules."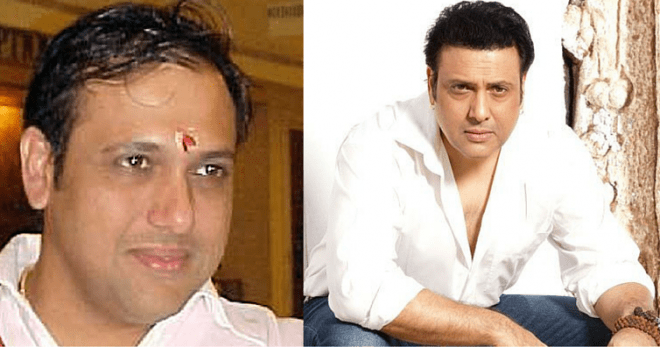 6. HIMESH RESHAMMIYA
There was a time when Himesh used to flaunt his long hair. But when he started losing his hair, he decided to get the hair transplant surgery done. Here's the result – you decide whether it's good or not.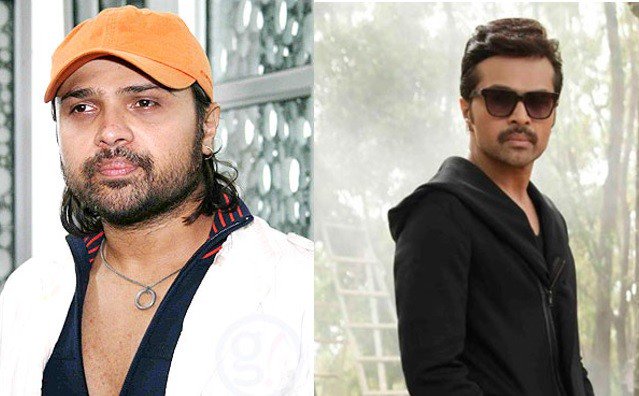 This was all about the celebs who did hair transplant surgery.