Celebs that slept their way to success – Bollywood is a complicated industry where you can not have an easy way to success.
Either you need to work day and night, or take the shortcut by compromising with someone.
Now, there are many more shortcuts too, but they are all connected with just one thing – sleeping your way to success.
Yes, it may sound pathetic to you if you are not connected to Bollywood, but it is a normal term over here. Ask any of the struggling actors and they will tell how SLEEPING with someone is an easy way to reach to the top is.
Well, this has already happened with a lot of actors and not many of them admit the same. But some celebrities did and accepted that these celebs slept their way to success.
Celebs that slept their way to success –
Sherlyn Chopra
The Kamasutra 3D star, Sherlyn Chopra admitted on twitter that she has slept with a lot of people just to get some fame. Well, she also appeared on the Playboy magazine cover, so we are not really surprised.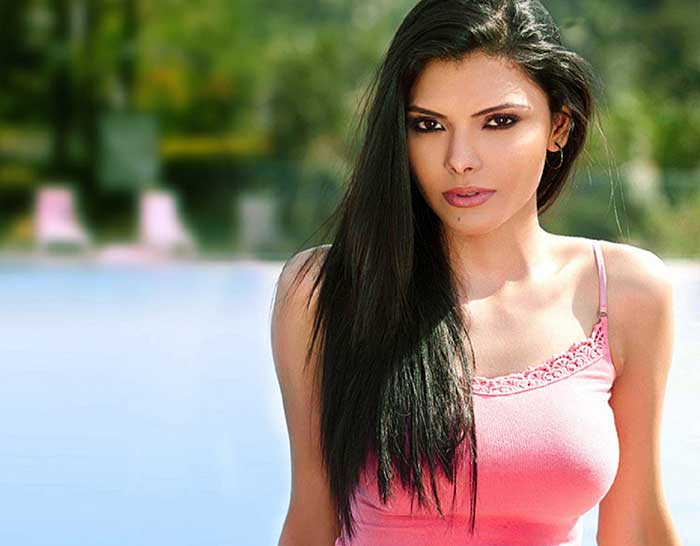 Gehana Vasisht
Right after Sherlyn Chopra's confession came out, Gehana Vasisht also confessed on Twitter that she was ready to have paid sex to achieve success. She even said that her dream is to open a clean brothel in India, which made us really confused about the profession she wants to get into.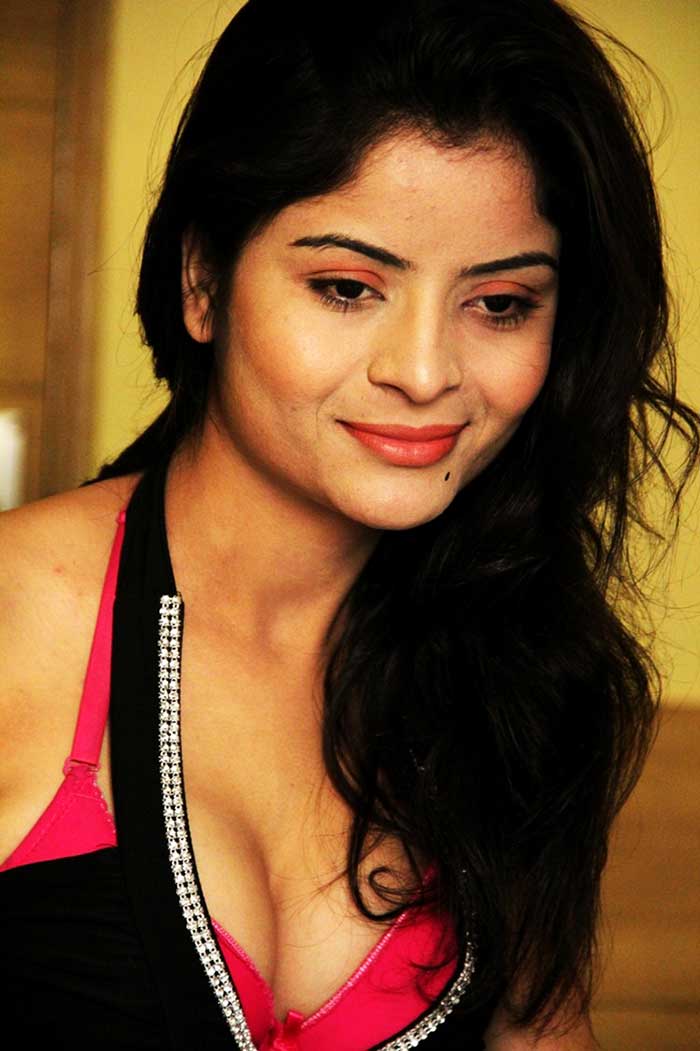 Sibel Kekilli
Sibel is famous around the world as her character called 'shae' in Game of thrones and also as 'dilara' in various porn videos. She stopped making porn and entered acting industry where she was speculated as someone who has slept for success.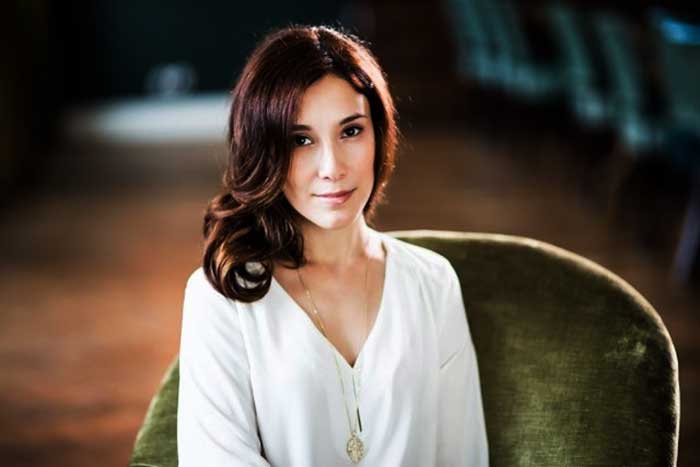 Suyyash Rai
Suyyash Rai is currently famous as a Big Boss contestant and the husband of Kishwer Merchant. Well, his confession will shock you and make you wonder how her wife feels as he told the public once that he was paid 40,000 to sleep with an aunty and he did.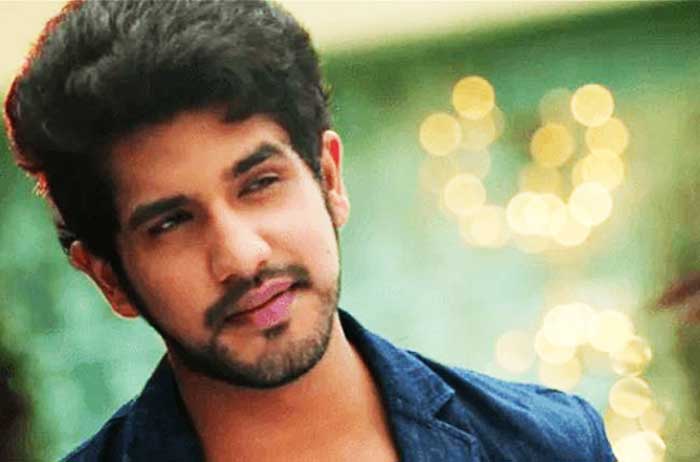 Sunny Leone
I don't know the truth in this, but a lot of rumours have run across the country that former porn star Sunny Leone, slept her way into Bollywood. According to the sources, she had to sleep with some casting agents and directors to make her way in Bollywood and she happily did the same.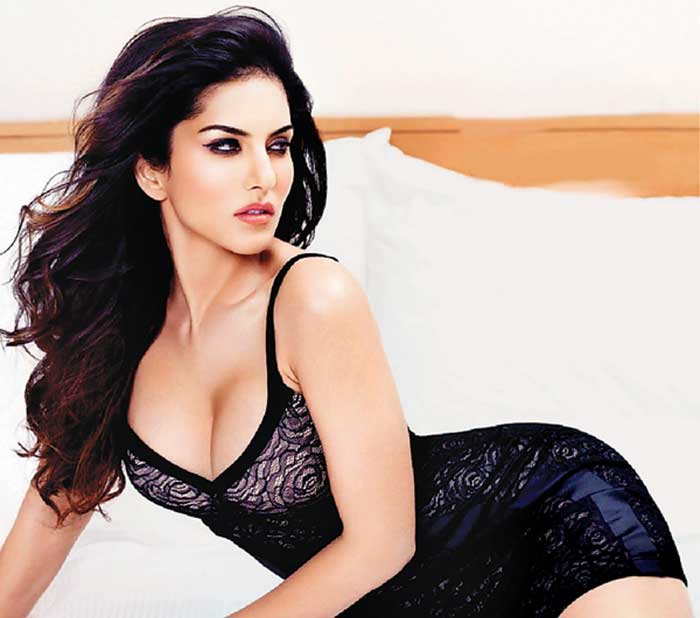 These are the Celebs that slept their way to success. Though success is important, we should always keep our morals and dignity on top when it comes to life. Sleeping your way to success might look like an easy trick initially, but it will not leave you happy in the long run.