Celebrity Product Endorsement – The endorsements for different products reach a new high if a Bollywood celebrity is associated with it. Which celeb should endorse which product is the exciting part though!
These are the days of celeb endorsements for practically almost every product on the planet.
Most of our Bollywood actors and actresses are in a rat race to endorse for maximum products to increase their earnings, but are not always associated with products that truly represent their personalities.
Hence, we present to you some celebrities with the products they must endorse for maximum gains and popularity and of course a better nation.
Anil Kapoor- Hair Products
He is the best guy in the industry who even at his age of 50-plus can be signed on to promote hair oil promising 'kale ghane baal- kabhi bhi, kahin bhi'! It requires guts to go shirtless or walk around with top button of the shirt open displaying the wild jungle on your chest and still be able to attract women!
Salman Khan- Extra Virgin Oil
With Sallu bhai himself confessing that he is a virgin, he can be best suited to promote Extra Virgin Oil and show the world how to control your urges and wait for the right partner even if the wait is almost 50-bloody-long-years! This way he can help the testosterone-charged Indian men to keep libido in check as well.
Sunny Leone- Contraceptives
Who better than the sultry Sunny to endorse contraceptives and make women aware that one can go on and on and on with the business between the sheets without the fear of pregnancy? Sunny is of course a pro at the game!
Katrina Kaif- Hindi Classes With An Accent
This firang-beauty has re-written the rules of the game for girls trying their luck in Hindi films without knowing a word of Hindi! She must endorse accented Hindi teaching classes in every nook and corner of the country. We all know how to speak regular Hindi, but a stylized Hindi like hers can help many girls grab a plum role with Salman Khan and many other top-rated actors who fall for these weird sounding accents!
Parineeti Chopra- XXXL Sized Clothes
Parineeti has been working too damn hard for the betterment of a segment of society which is growing bigger and bigger at a fast pace! Yeah, she is eating lots and lots to grow bigger so she can represent the over-sized part of the population and for that she should endorse clothes with the size of XXXL! After all, the way we Indians are eating, soon XXXL will be the next normal size!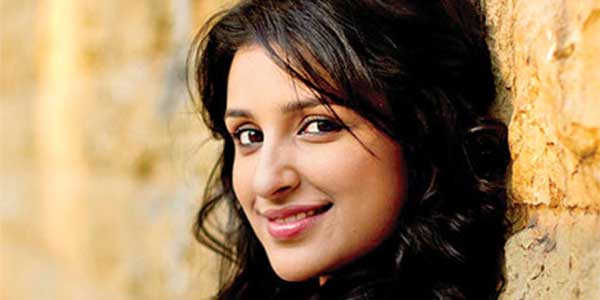 Alia Bhatt- Branded Almonds
She is best suited for promoting branded almonds! She has, after all, shown a tremendous amount of intelligence and can be a role model for all those dumb-wits who want to prove that they have enough matter in their pea-sized brains to make a difference in the society!
Poonam Pandey- Silicon
She is slowly moving towards becoming a 'has-been', but till she is around, she can endorse and promote Silicon for its obvious uses. She is not of any other use, so it's better that she can do her bit for promoting the use of earth's natural resources in a glamorous manner!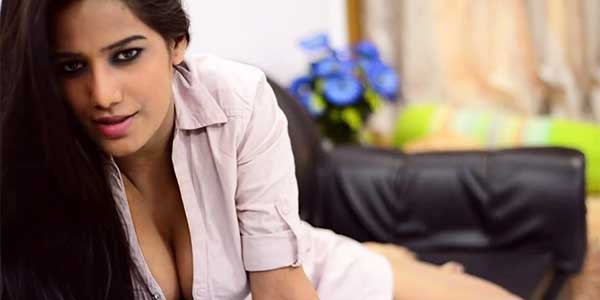 The list is too long for us to cover at one go, shall share more with you with new celebs and new products. If you have any suggestions, do let us know!