Celebrity Fitness Trainers : There are FITNESS trainers behind our Bollywood celebs hot & sexy body. We all know that our Bollywood actors like John Abraham, SRK, and b-town divas like Alia Bhatt, Jacqueline Fernandez, and many more work hard to maintain their body. But who really guides 'em? Do you have any idea about that? I'm sure, you might've loved Aamir Khan's body in Ghajini, but have you wondered who helped me to get such a tough bod? I'll assume that you know who helped him throughout his body building journey. On the other side; actresses work hard too. Recently; you might have come across "Alia Bhatt & Katrina KaiF's" workout video.
Yes, they really work hard a lot.
One thing we got to know is that these divas are trained by fitness trainer "Yasmin Karachiwala." Ever thought, how much would it cost IF you want to hire her? Not just her; today's list will tell you, how much it will cost IF you want to get trained by Bollywood Fitness Trainers.
Let's begin –
Celebrity Fitness Trainers : 
YASMIN KARACHIWALA
Yasmin Karachiwala's Bollywood clients includes Bipasha Basu, Alia Bhatt, Deepika Padukone, Katrina Kaif, Kareena Kapoor Khan, and many more divas. She is obviously a fitness trainer that'll leave you impressed and will also make you work hard. According to indianexpress, one class with Yasmin would cost you Rs 1,900. So total 12 classes will cost you Rs 22,800.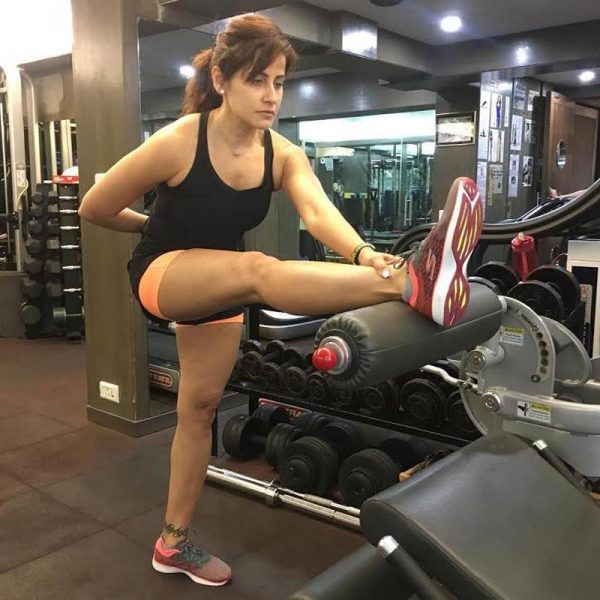 SATYAJIT CHAURASIA
Alright, then those who have no idea who trained Aamir Khan to get that body in Ghajini, here's the man – Satyajit Chaurasia. Aamir Khan's body LEFT people talking about his muscular physique. Now IF you want to be trained by the trainer who trained Aamir Khan, then you would Rs 10,000 or maybe 1 Lakh for a session.
The money he charges might be too much, but he is a trainer who looks after everything in detail i.e. body type, mental disposition etc.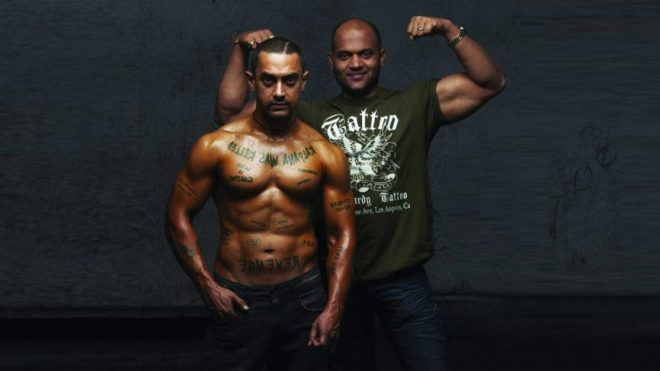 CINDY JOURDAIN
Cindy is a qualified trainer and her clients includes Shraddha Kapoor, Nimrat Kaur, and Jacqueline Fernandez. She is the founder of Cindy's bootcamp. Just in case you want to get trained by her, you need to empty your pockets by Rs 14, 400.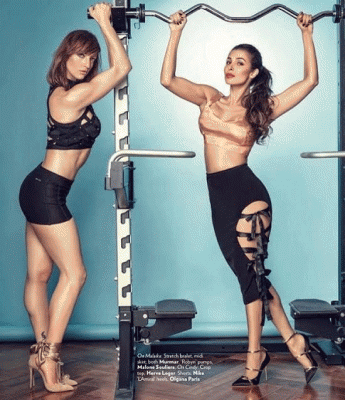 MANISH ADVILKAR
Advilkar came into limelight when he trained B-town actor Salman Khan. We all know that Salman Khan and his body is equally FAMOUS in Bollywood industry. You might've also heard his FANS saying "Bhai Ki Body toh kamal hai." The man behind Salman Khan's body is Manish Advilkar. IF you want him to train you at your home, then per session it will cost 4,000. Plus, IF you want to train at his gym, then it will cost 35, 000 per month.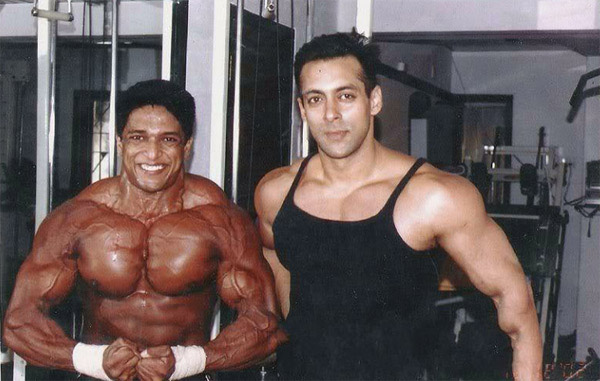 NAMRATA PUROHIT
She is well known for training her clients like Varun Dhawan, Arjun Kapoor, and Aditya Roy Kapoor. Guess what? IF you want to be her client, then you need to empty your pockets because she charges Rs. 32,000 for twelve sessions.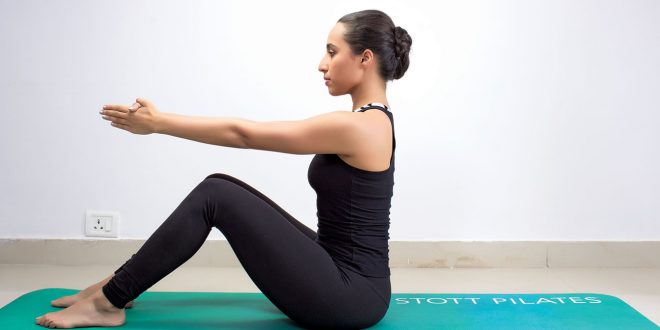 VINOD CHANNA
The man who is responsible for Anant Ambani's weight loss is Vinod Channa. He is John Abraham's favorite. Also, Shilpa Shetty, Riteish Deshmukh are his clients. For 12 sessions, he charges Rs 1.5 Lakh. IF you want a personal training at home; then it'll cost nearly 3.5-5 Lakh.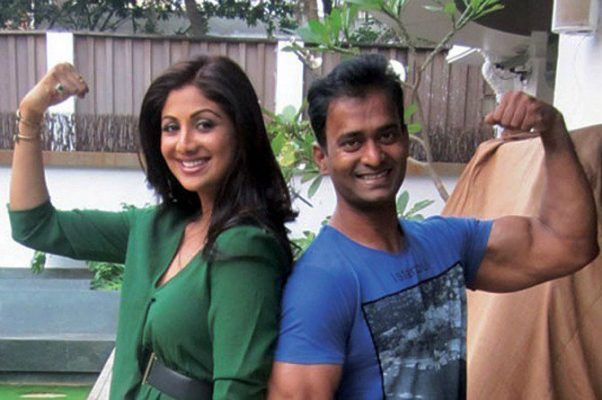 Celebrity Fitness Trainers : So when are you planning to hire a celebrity trainer?