For those who are madly in love with celebrities, they just can't seem them being hurt.
And when someone close to our celebrities die, even they can't control their feelings in front of media as well.
Well, Bollywood is like a family itself and when anyone from that family goes away, it leaves pain in everyone's hearts. During the funerals, everyone comes in attendance and it's hard for them to control those tears that come out in remembrance of that person.
On that note, here are some of the most heart-breaking pictures of celebrities crying during funerals of their loved ones.
Celebrities crying during funerals –
1 – When Priyanka Chopra cried at her father's funeral, it made all of us cry too.
2 – Dharmendra crying at Abhay Deol's father, Ajit Singh Deol's funeral.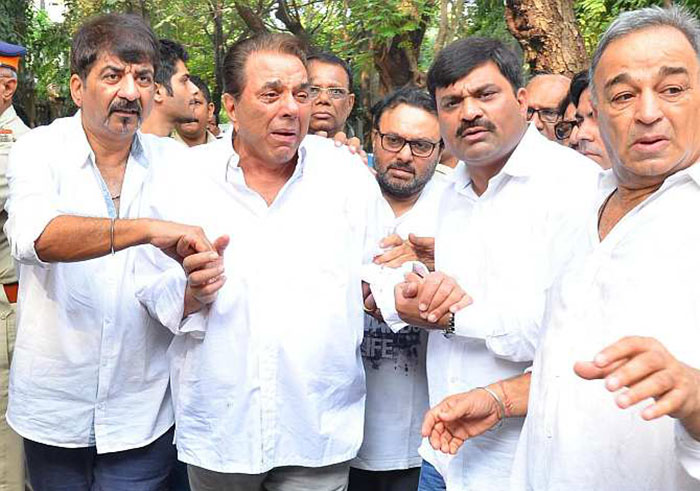 3 – Salman Khan cried like this in public for the first time at Rajjat Barjatya's funeral.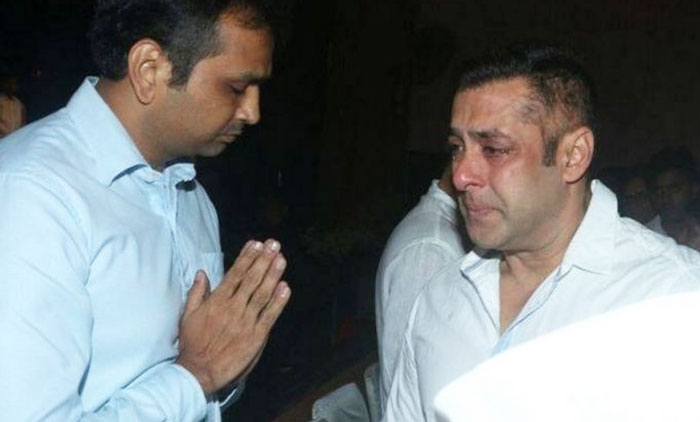 4 – Parineeti Chopra couldn't hold her tears during the loss of her uncle and Priyanka Chopra's dad.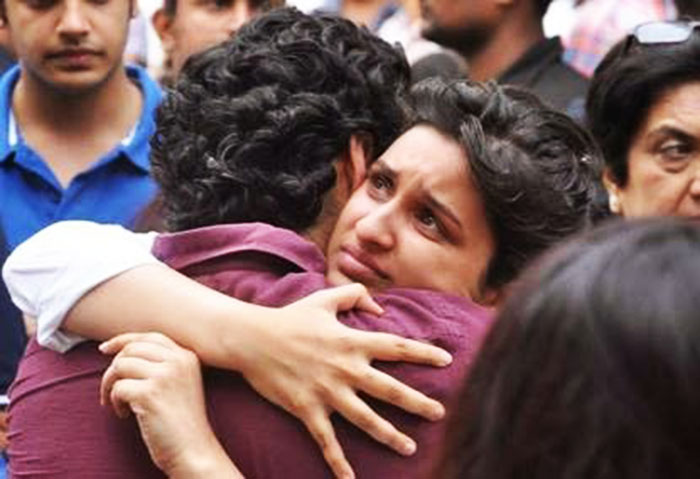 5 – Ashish was all in tears and so were the fans!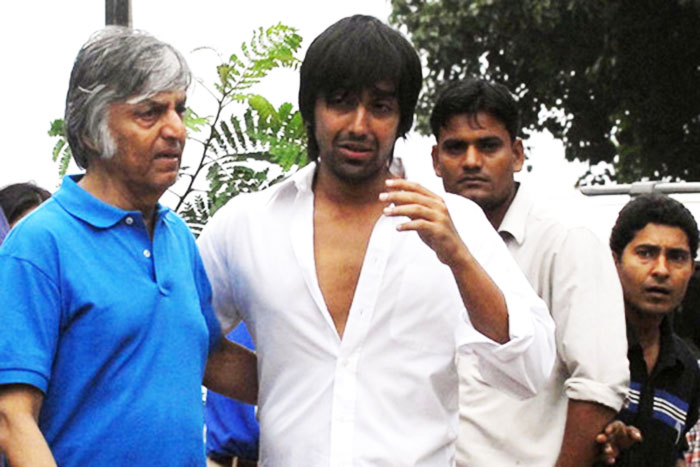 6 – Shilpa Shetty was broken at her father's funerals and so were the people around her.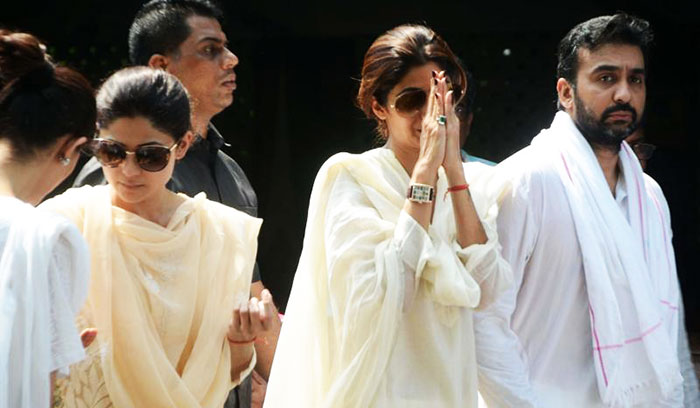 These are the heart breaking pictures of celebrities crying during funerals. It's hard to see our favourite celebrities cry and when they do, we cry with them too, right?