Gujurati movie The Good Road is India's official entry for Oscars 2013
The nation seems to be outraged over the fact that a Guajarati movie titled 'The Good Road' has been selected as an official entry for Oscars 2013. Not that they have a problem with the movie, created by debutant director Gyan Correa starring Sonali Kulkarni and Ajay Gehi, but rather believe Ritesh Batra's 'The Lunchbox' to be a better choice. Or even Ship of Theseus for that matter. Since I haven't watched any of the three movies aforementioned I cannot judge the Film Federation of India's judgment.
But yes, it does seem like every year we have debates over which movies deserve an Oscar nomination and which don't. Ironically each year we, the audience, always feel betrayed by FFI's decision and blame them for choosing the wrong movies. So while I wait to catch up on all the three movies so I can too join in the blame-game, here's a list of flicks that the audience thought to FFI's worst choices. Check it out!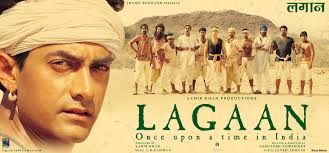 Lagaan: Ashutosh Gowarikar's Lagaan starring Aamir Khan has been one of the most debated topics. In 2002 when this movie was selected as an Oscar entry over Mira Nair's Monsoon Wedding the fans were disheartened to say the least. Many believed that the latter deserved to be in the Oscar's list rather than the commercial movie Lagaan considering Monsoon Wedding had been highly acclaimed in various international film festivals. But Aamir made sure the movie made it to the final list and after vigorous lobbying, Lagaan managed to be in top 5 but in the end didn't bring us the honor home.
Paheli: Amol Palekar's Paheli entered the Oscars race in 2006. Lot of questions were raised over FFi's choice of sending Paheli ignoring the likes of Hazaron Khwahishyein Aisi, Swades, Iqbal and even Black. Film buffs around the country felt vindicated by the decision and a lot was spoken about the topic in the media. Sadly, Paheli didn't make it to the final list disappointing fans even further.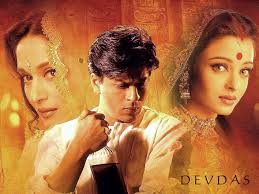 Devdaas: Another commercial movie Devdaas was selected for Oscars and then too fans reacted by calling it less deserving to be sent for Oscars. They debated over how the movie is just a grandeur attempt by Bhansali and doesn't signify Indian cinema.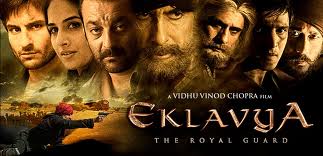 Eklavya: This Vidhu Vinod Chopra didn't even actually fare well at Indian box office let alone to be an Oscar nomination. To top it all, the issue became controversial when film maker Bhavna Talwar, who's movie Dharma was also a part of this Oscar race and had good chances of entering, accused the FFI jury to be biased towards Vidhu Vinod Chopra as he had some good friends among the jury.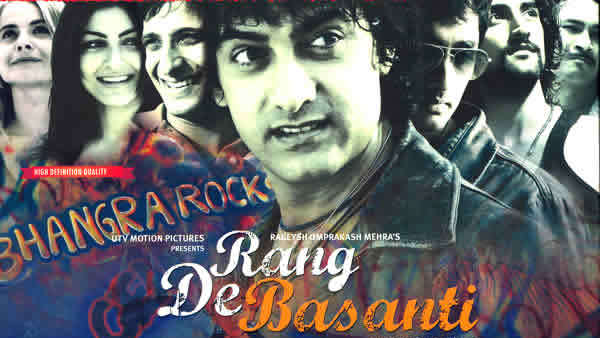 Rang De Basanti: Rakesh Omprakash Mehra's Rang De Basanti may have impressed the Indian masses but when it was announced to be the official entry for Oscars, the same people were furious over the choice declaring the movie to be too fluff and commercial to represent India internationally.
Barfi: When this movie was selected as an official entry to Oscars, another movie had our hearts captured and was even unofficially declared to be the final choice for Oscars. We are talking about the biopic Paan Singh Tomar starring the brilliant Irrfan Khan. While this movie had complete chances to even bring Oscar home for some strange reason Anurag Basu's Barfi was selected, bringing in mixed reactions from fans all around.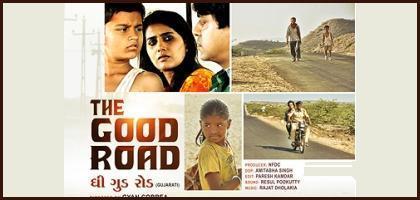 The Good Road: Our final entry for Oscars 2013 which has become the hottest topic on social media has fans raising serious questions over why Ritesh Batra's 'The Lunchbox' wasn't selected. While the Gujarati film has a National award to its credit, The Lunchbox too earned fame across film festivals winning even in the prestigious Cannes.
So while we wait to see if The Good Road paves its way through the final nominations, we can only hope that Indian cinema keeps creating masterpieces, be it only for Oscar recognition! What are your thoughts on this year's choice for Oscars? Do you think The Good Road will make it? Tell us your thoughts in comments below!