Bollywood stars who found love in Pakistan – We have always heard the famous quote, "Love has no boundaries".
To prove this quote, here we mention you popular Indian celebrities who have found love in Pakistan.  In spite of cold war between India and Pakistan, nothing could stop these celebrities from falling in love with a person from a different country. They went against the odds to fall in love with the person of their dreams.
So, let's check out Bollywood stars who found love in Pakistan.
Bollywood stars who found love in Pakistan
Sania Mirza and Shoaib Malik
Sania Mirza is the world famous tennis champion from India who has made India stand high in sports. However, when it comes to her personal life, the gorgeous looking sports woman surprised everyone by marrying, her love interest, Shoaib Malik. Sania and Shoaib tied a knot in 2010 and the marriage took place in the city of Nawabs, Hyderabad.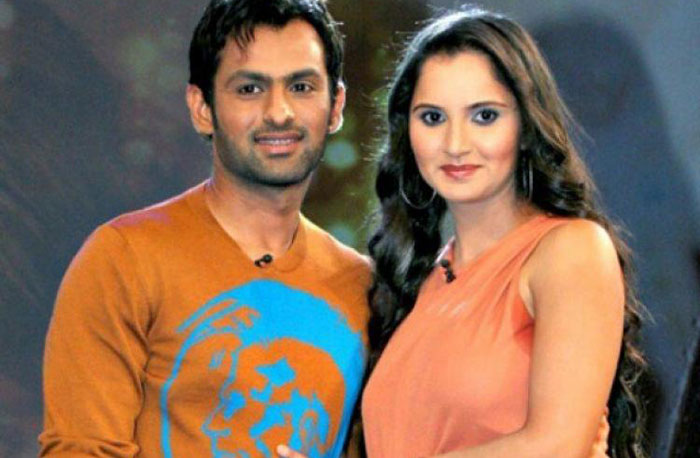 Mohsin Khan and Reena Roy
Mohsin Khan and Reena Roy tied a knot back in the year 1983 and are blessed with two daughters. Reena Roy had to quit acting post marriage and then moved to Pakistan for her love interest. Mohsin Khan was an ace Pakistani Cricketer at that time. Unfortunately, the marriage did not last for long and both of them got separated.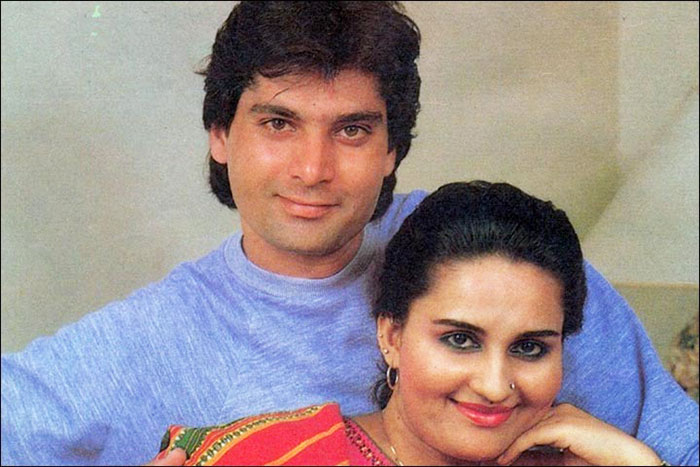 Nigaar Khan and Khayyam Sheikh
The television serial actress Nigaar Khan has always managed to grab headlines for her excellent performances in negative roles. The popular TV actress tied a knot to a Pakistani business man Khayyam Sheikh, who is now settled in Dubai.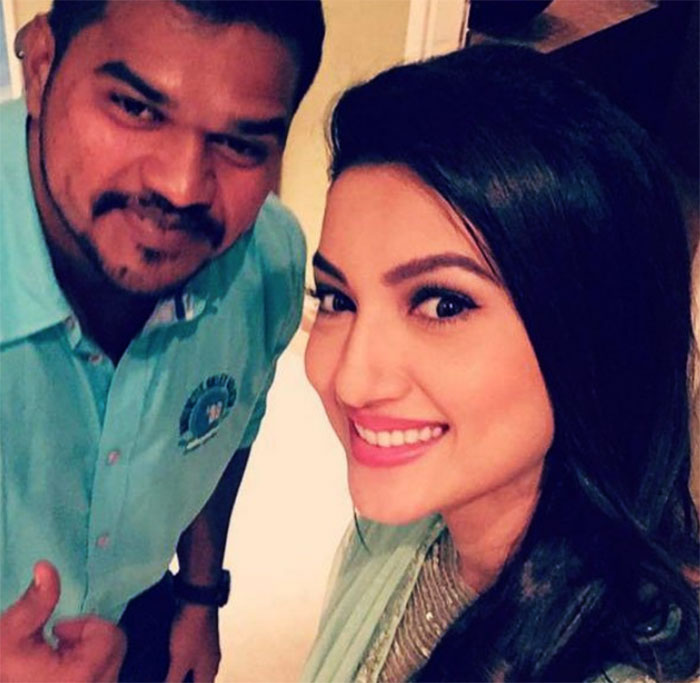 Wasim Akram and Sushmita Sen
After Wasim Akram's first wife passed away, there were rumors about Wasim and Sushmita Sen's private affairs.  It was believed that the ace Pakistani cricketer found solace in Bollywood actress, Sushmita Sen. The two dated for a while but their relationship could not last longer. Eventually, Wasim Akram moved on and got married to Sheniera Thompson.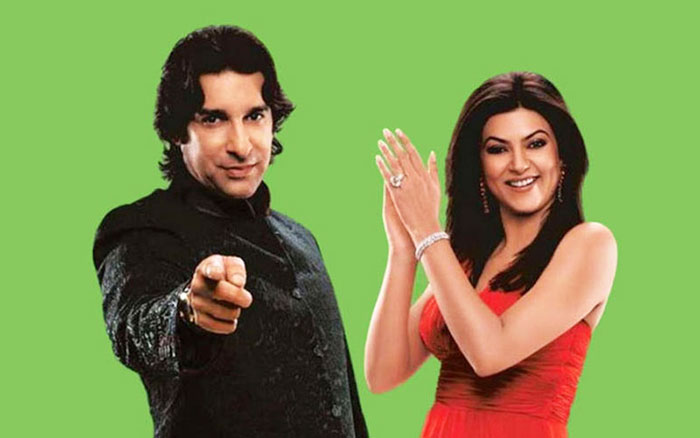 Imran Khan and Zeenat Aman
Imran Khan was a legendary cricketer of her time. Apart from his cricket skills, the star was also known for his irresistible personality and charm. At that time, there were rumors that Imran and Zeenat Aman were dating each other. They both fell in love while Imran Khan was on his tour to India. However, after a serious relationship, they both separated their ways.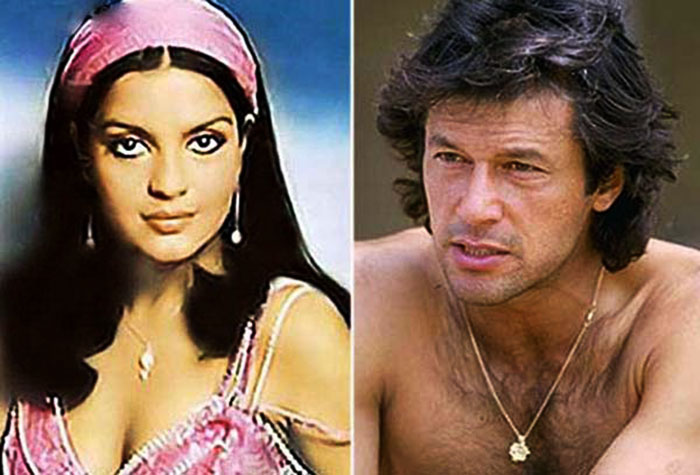 Ashmit Patel and Veena Malik
There were rumors about Ashmit Patel dating Pakistani actress, Veena Malik. Both of them came together in Bigg Boss house. However, the relationship did not last for both. Currently, Veena Malik is giving a second chance to her marriage while Ashmit is in a committed relationship.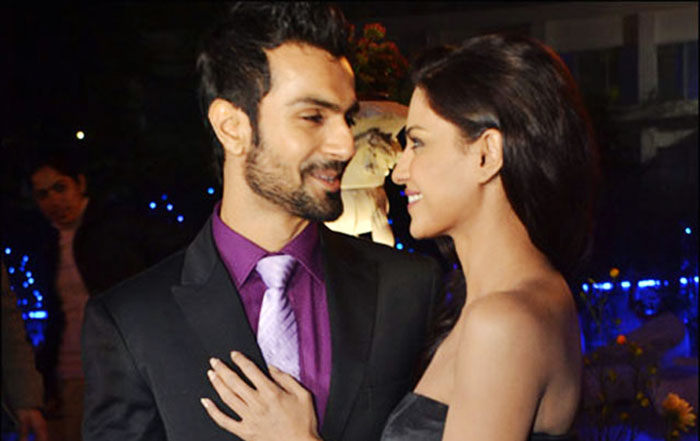 These are Bollywood stars who found love in Pakistan – After looking at these couples, all I can say is Love does manage to transcend the barriers of nations and religion. Some of these Pakistani-Indian celebrity couples did not last while a couple of them are still going strong. So, let us take inspiration from those who are still together!!