Nostalgia evokes strong emotions!
Strong emotions touch some raw chords and are more or less responsible for creating an unsaid bond between the past and the present smoothly flowing into the future. Bollywood is en-cashing on exactly such emotions in the name of entertainment and dishing out old stories in the garb of new age cinema.
A few years back there was a trend of remaking cult classics and a few of them did hit the bull's eye on the box office. While the remake of Don did wonders, Ram Gopal Verma Ki Aag, the remake of Sholay, turned out to be sheer torture for the lovers of cinema!
So many songs and movies were remixed and remade in the disguise of sharing golden moments of Indian cinema with the new generation. Now when that hysteria has died down, the new fad is about making movies actually based in the bygone era.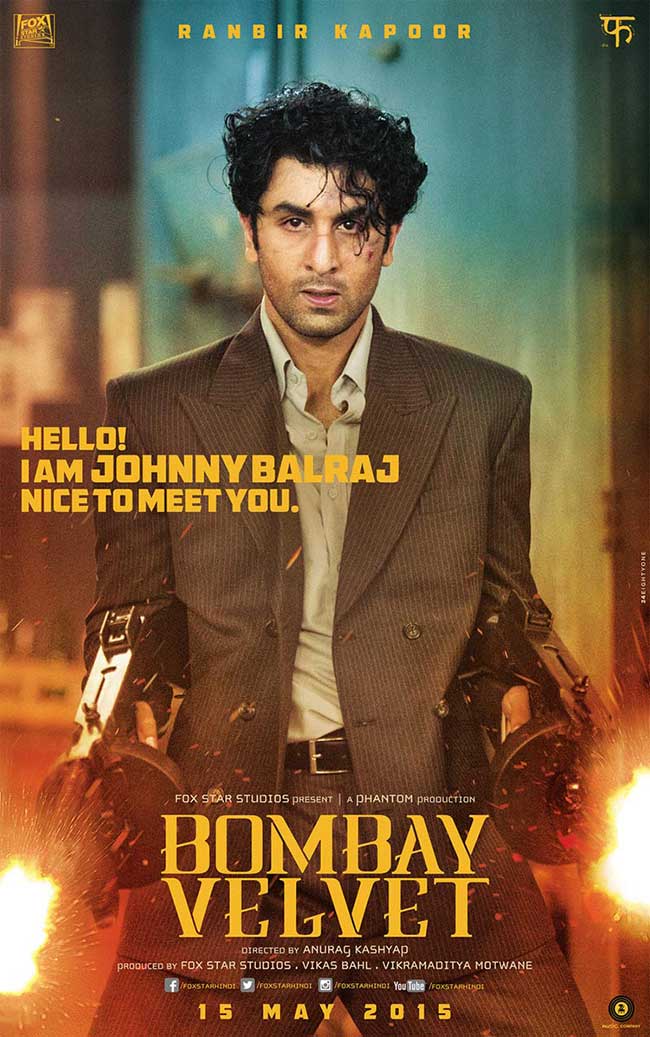 Not that all movies are based in the 1940's or 50's, but increasingly the filmmakers are taking those years as the backdrop of their movies. Whether it was the biography of Milkha Singh, Bhaag Milkha Bhaag or the about to be released Bombay Velvet and Detective Byomkesh Bakshy, all these flicks are based in the yesteryears.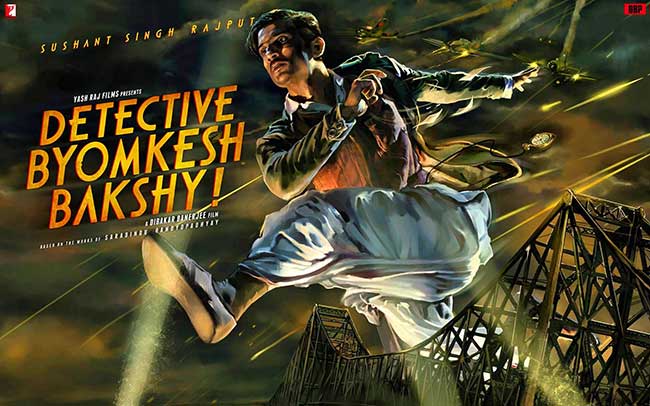 Even the recent surprise hit, Dum Laga Ke Haisha is from 1990's, which brought back the sweet memories of a decade which is considered to be the turning point of Hindi movies as far as music and quality of production is concerned.
To have a perspective, let us inform you that remaking an old classic in today's time is much easier rather than making a new film based in that era. The reason being, an old classic has a connection with the audience and not much effort is required in making an authentic 1960's or 70's or 50's movie. Whereas if a movie is based in that era with a new story, minute detailing has to be taken care of if it has to connect with the audience of today. Hence the cost of making such flicks rise much higher and the efforts are doubled up. And sometimes in this process, the storytelling takes a back seat while the gimmicks of creating that bygone era take center-stage.
The recently released trailers of Detective Byomkesh Bakshy and Bombay Velvet show a lot of promise as far as nostalgic moments are concerned since most of the today's generation has only heard or read about such a life from elders and books, but never lived it. This might be exciting visually, but the ultimate test will be if these movies have a gripping and engaging story.
With big names behind both the projects, Yash Raj Films, Dibakar Bannerjee, Anurag Kashyap, Ranbir Kapoor etc., the hopes are really high from these films.
May the two eras blend in seamlessly to give us an out of this world experience!