Sonam Kapoor, Sari, Bikini, Style
We love Bollywood girls and drooling on them all day and night is never enough for anyone of us!
However, there is always a debate on the point, what suits an actress: a desi look or a western look? A sari or a bikini? We have tried to analyze that here with the top seven actresses of this era!
Read and decide for yourself what do you want to see your favorite girl wearing?
1) Alia Bhatt
This powerhouse performer is a really cute looking girl and she has experimented with both the looks: the sari look as well as a one piece bikini look! What we feel is that due to her petite frame, a sari will look better on her to give that added sensuality rather than a bikini since she doesn't have any curves (not much you know!!) to show off!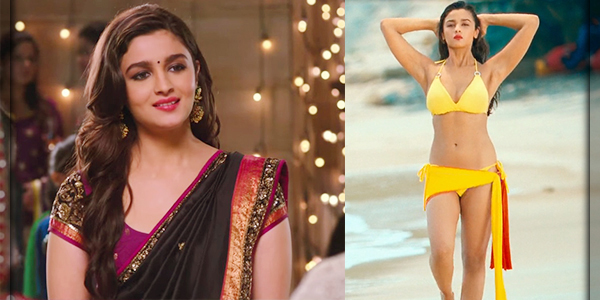 2) Deepika Padukone
The tall and sexy diva is one girl who can carry off both the looks with aplomb! Make her wear a sari with her midriff showing off leading to men losing their sanity! Or give her a bikini and boys will die to watch her sexy curves!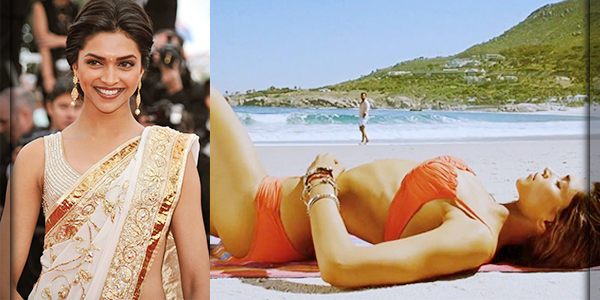 3) Sonam Kapoor
She might be the fashion diva, but sorry Sonam; you don't have the curves to flaunt a bikini! Yes, we know you finally wore a two-piece bikini in a movie, but where was the oomph, the sex-appeal with no curves anywhere near your body?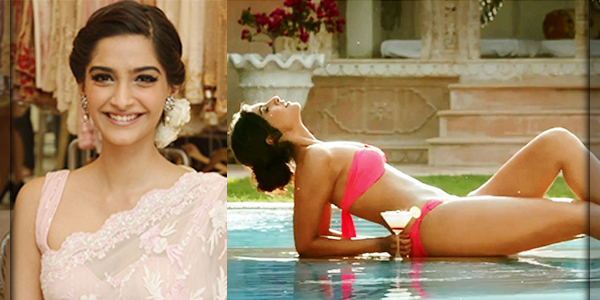 4) Katrina Kaif
Give this girl anything to wear and she will make sure that the clothes feel lucky to be anywhere near her body! It is a fact that she has one of the best figures in the entire Bollywood along with the killer looks that become typical Indian in a sari and turn into a western supermodel while showing off her accentuated curves in a bikini!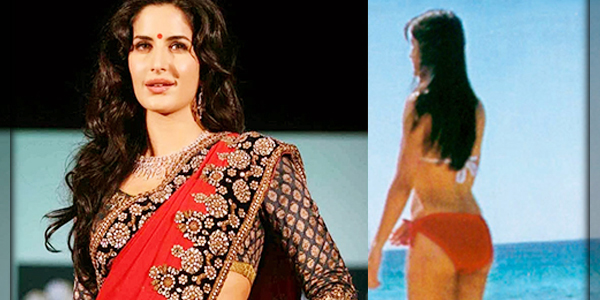 5) Anushka Sharma
She has carefully created an image of a tom-boyish kind of girl in Bollwood and no matter how pretty and gorgeous and sexy she looks, the idea of a bikini on her is less appealing than a sari! Come on now guys think of her in a sexy sari flaunting her mid-riff with curves just making you drop your jaw open!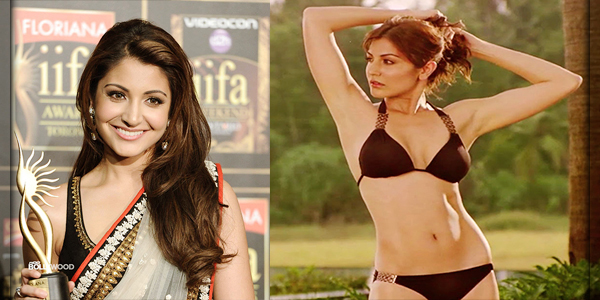 6) Priyanka Chopra
PC has worked like crazy to maintain the figure she has and no one can deny that she is one of the hottest girls around. However, given her face and sex appeal as a person, a sari definitely looks awesome on her rather than a bikini! May be she lacks the attitude to carry off a bikini!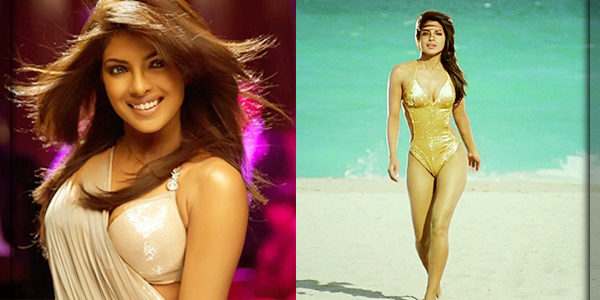 7) Sunny Leone
Well, we have seen her in sari, bikini and without any clothes too! There is nothing much left to imagination in her case, but still we believe that she definitely looks hot and attractive in a bikini. However, given her such a cute and innocent face, she can very well carry off a sari looking all the innocent and charming! It's a difficult choice to be honest!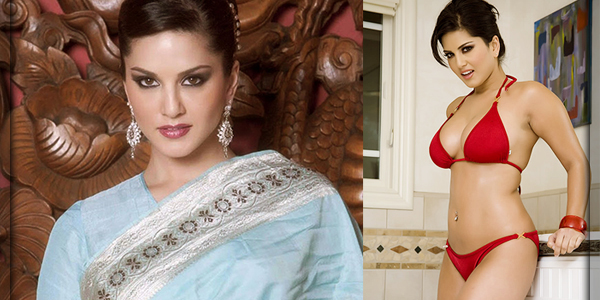 Well, these are our views, if you have something more to add on, we are listening! Do share how you want to see our Bollywood divas! These girls are hot and absolutely stunning, no doubt damn talented as well!