Bollywood couples have this serious issue with commitment.
They always have one escape line "We are just good friends" to get rid off any kind of questions related to their on going relationship.
Well, we as fans secretly hope and wish that these awesome looking pairs get married and settle down together.
Here are 6 such Bollywood couples who should get married.
1. Alia Bhatt  and Sidharth Malhotra  
Alia Bhatt and Sidharth Malhotra have never admitted or denied their relationship. They have always maintained a very confusing stance on their relationship. However, these two look really good together and we want them to just fall in love and marry real soon.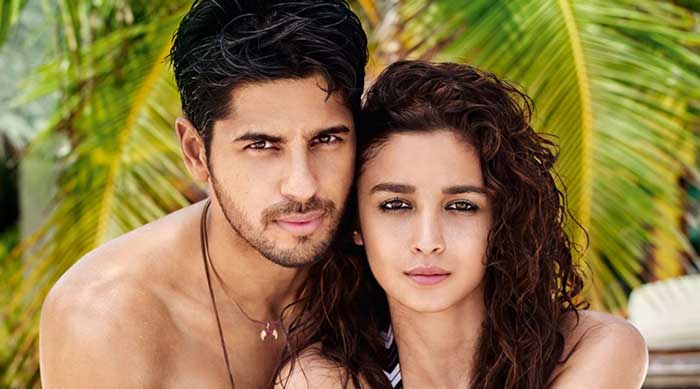 2. Shraddha Kapoor and Aditya Roy Kapur
We don't even know why they just don't admit they are in love. They are such hotness when they are together. Who wouldn't want that chemistry in real ?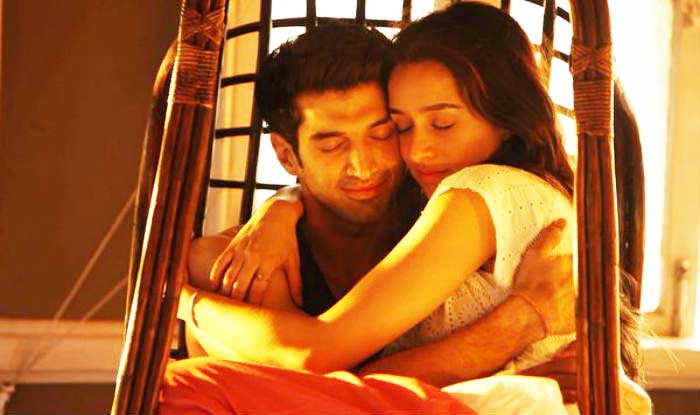 3. Ranveer Singh and Deepika Padukone 
We are pretty sure they will marry soon. We don't believe about the tiffs or any bullshit rumors of any kind that says they broke up. Marry you two, really now!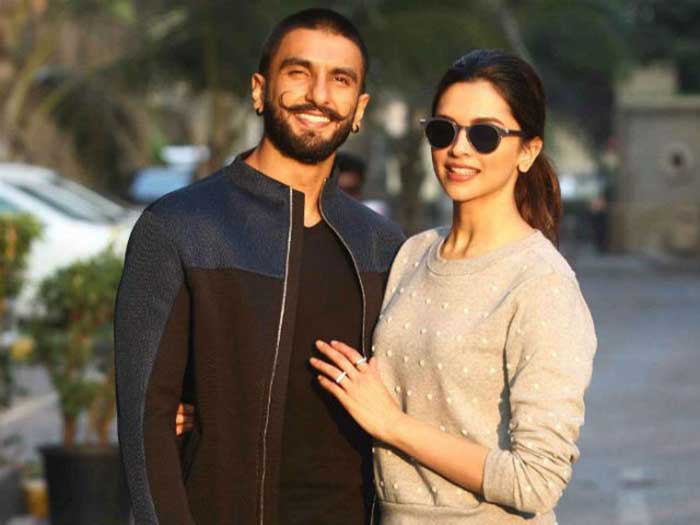 4. Sushant Singh Rajput and Kriti Sanon
Though we loved Ankita – Sushant jodi but since Sushant has moved on and he looks real good with Kriti Sanon, we just hope this time his relationship turns into marriage.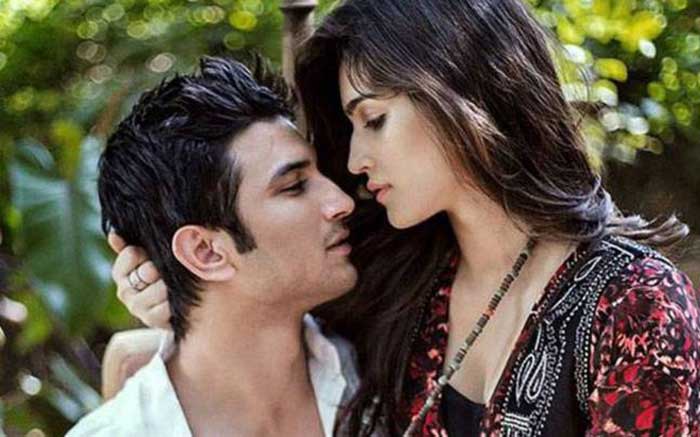 5. Anushka Sharma and Virat Kolli 
Anushka Sharma and Virat Kohli are in relationship since a long time. We really love these two good looking and talented people together and we hope we hear some wedding bells soon.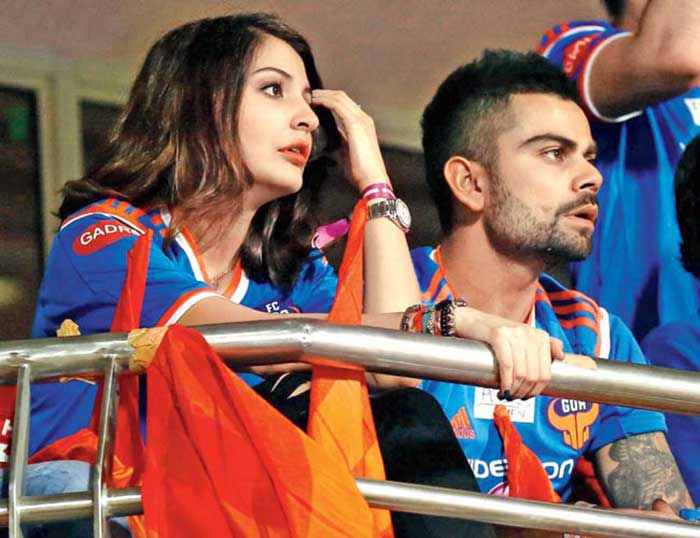 6. Tiger Shroff  and Disha Patani 
Tiger Shroff keeps denying his relationship with Disha Patani but always end up complimenting her so much that the ongoing rumors is fueled with love. They have the befikra love which we love and its time we see some romance between the two.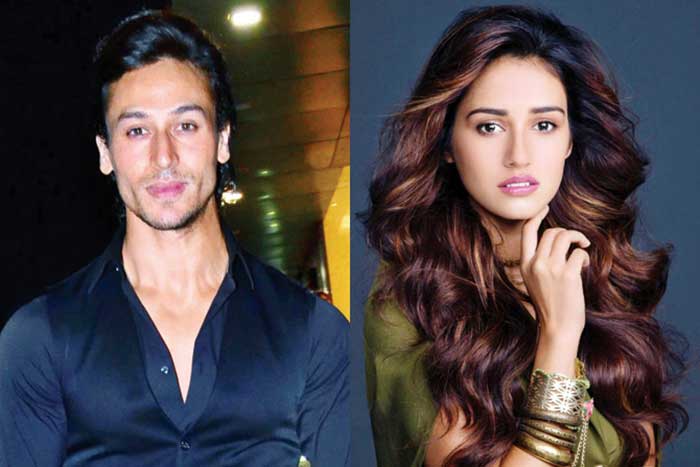 These are Bollywood Couples Who Should Get Married. Now you guys know why we are crushing on these Bollywood couples? Cause they give us #LoveGoals and we wish we see them married real soon.