Bollywood celebs often embrace social causes but this news unfortunately is not highlighted much in mainstream media.
We should not forget how important roles these celebs have played by contributing to greater good of society and making difference in the world.
Many of us only know about Salman's Being Human foundation and Amir's welfare works. So today we have rounded up about Btown celebs especially the lesser known ones that do some generous philanthropic works.
Here's a list of Bollywood celebs and their social causes:
Deepika Padukone
Deepika started an initiative called 'Live Love Laugh' recently. The NGO will provide aid tp those who suffer from mental illnesses. She had confessed that she too was battling with depression and anxiety problem.
Talking about it, Deepika said to one of the dailies, "After a stage in your career, you reach a point where you want to give back to the society, and that's where I am. Having gone through depression, I understand mental health and the stigma associated with it better today. The tagline of the NGO is- Foundation against Depression.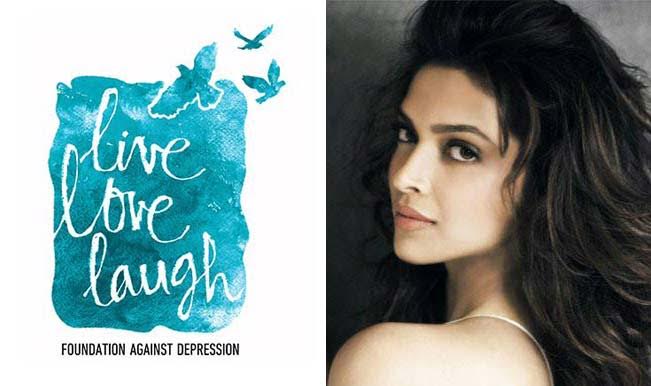 Rahul Bose
Rahul Bose must be applauded for his uninterrupted support for several causes. He is the founder of  group of Groups  which is a parent organization of more than 51 charitable organizations and NGO clusters.  He also have a another NGO called 'Foundation'.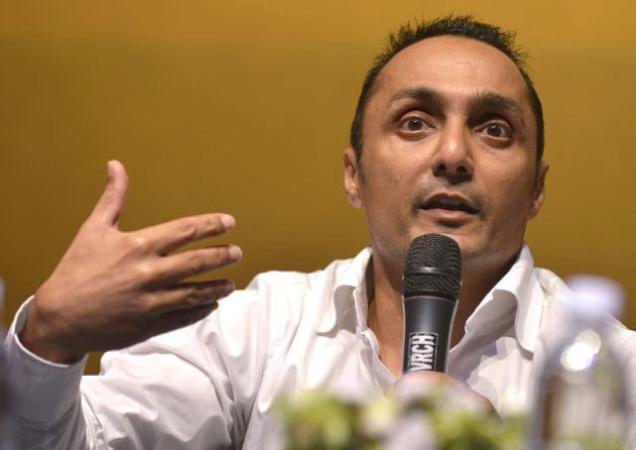 Shabana Azmi
This veteran actress has done commendable work in the field of cinema as well as in social work. She had raised her voice on several vital and pressing problems of our Indian society. Her main area of activism revolves around development of children and women. She also fought for stigma that is associated with AIDS. She has been associated with Mijwan Welfare Society which was founded by her father and now she is taking it ahead.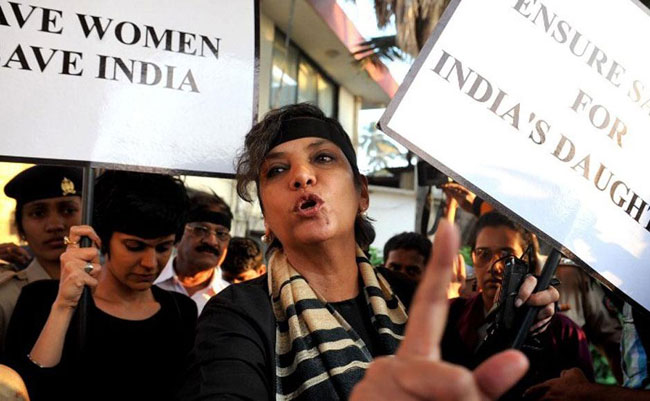 Nandita Das
It would be a gross understatement to say that actor Nandita Das is socially conscious. She was a face of the campaign 'Dark is Beautiful'. She has always voiced her opinions against any kind of injustice.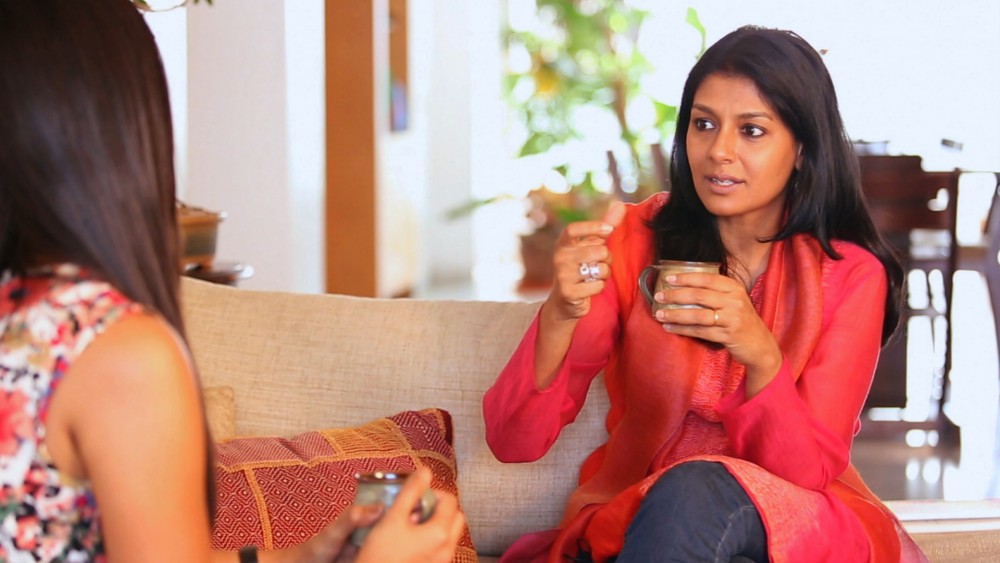 John Abraham
John Abraham love for animals can be gauged from his membership in PETA(People for Ethical Treatment of Animal) India. He was part of their many campaigns. He also actively takes part in Habitat for Humanity and John's Brigade, wherein he helps raise funds for building houses for destitute and homeless.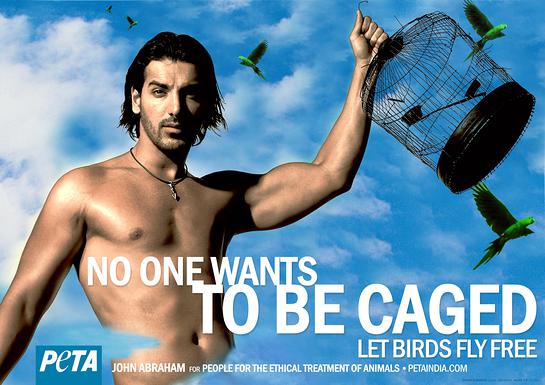 Vidya Balan.
You might have seen Vidya Balan is Public Awareness ads over media. She recently became the brand ambassador for clean drinking water and sanitation campaign.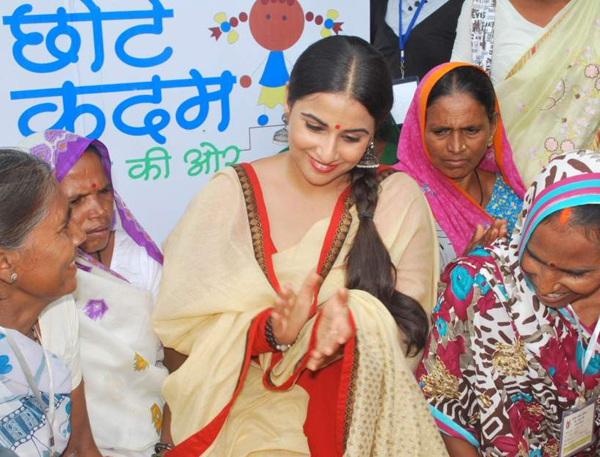 Priyanka Chopra
The actress is known for her philanthropic work and generous heart. She always works for child rights and helps in creating awareness on the same. In 2010, Priyanka Chopra was appointed as UNICEF's national ambassador to support Indian children and their right to education.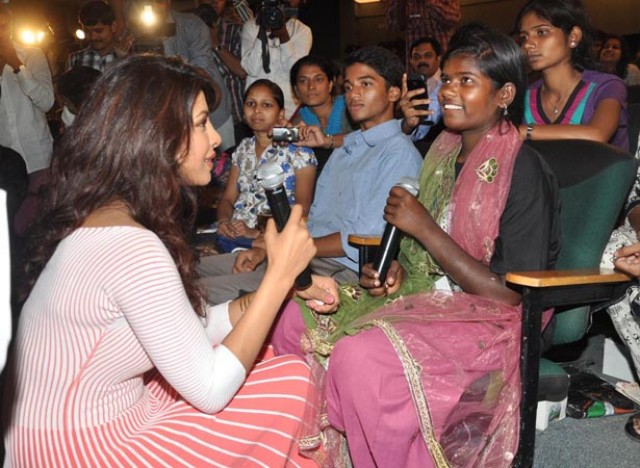 Other celebs who contribute for social causes from time to time are Shahrukh Khan, Amitabh Bachhan, Dia Mirza, Shilpa Shetty, Aishwarya Ria Bachchan and Gul Panag to name a few.