Bollywood Celebrities Who Hold Guinness Book Records – The Indian film industry is one of the largest film industry of the world that got its pretty large share of records for great films, outstanding performance and many more.
Bollywood also being one largest film industry in India, has got highly talented celebrities like Amitabh Bachan, Shahrukh Khan, Salman Khan and many others.
Interesting the Bollywood Celebrities Who Hold Guinness Book Records. And below is a list of 10 Bollywood celebrities that holds their names in the most prestigious Guinness book of records.
Bollywood Celebrities Who Hold Guinness Book Records –
Asha Bhosle
The legendary singer got the record in October 2011 for the maximum studio recordings of 11,000 songs in Indian languages. Well, she deserves it.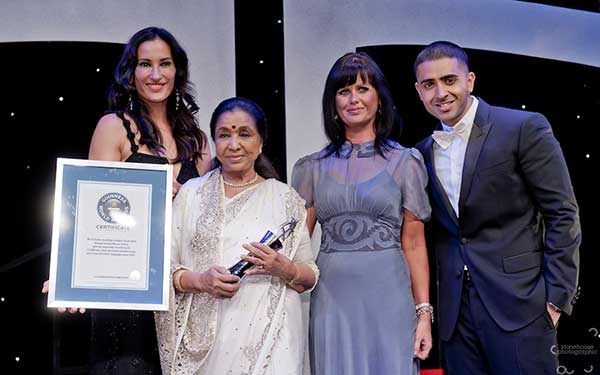 Amitabh Bachan
The legendary actor entered the Guinness book of record for singing 'hanuman chalisa 'with many singers.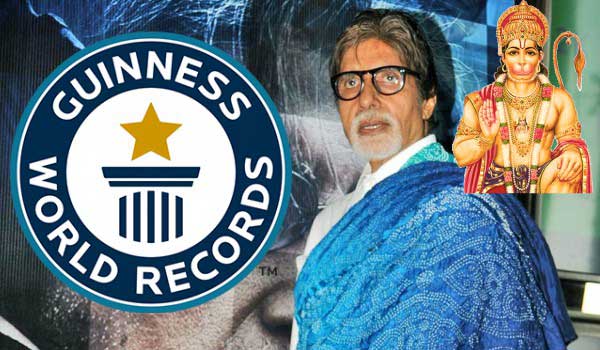 The Kapoor Family
The Kapoor family of Bollywood also made it into Guinness book of record, with Prithviraj Kapoor being the first one, also followed by the present generation celebs Kareena Kapoor, Ranbir Kapoor.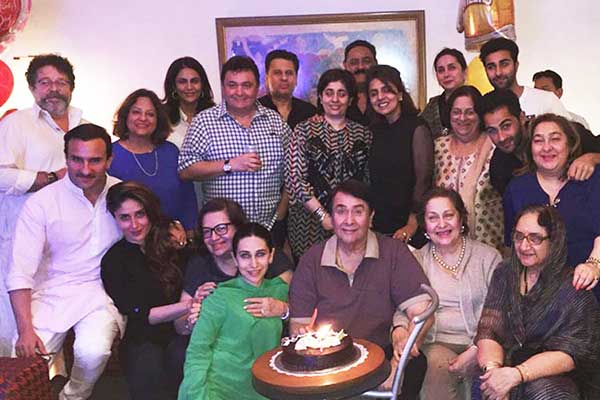 Katrina Kaif
The actress had got the Guinness book of record as 'The Bollywood actress with highest earnings' who total earnings were Rs. 63.75 crores.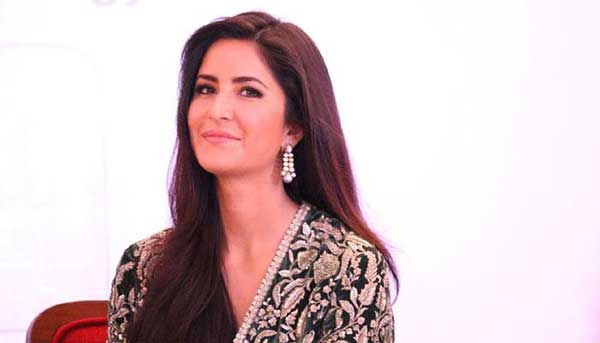 Shahrukh Khan
The Badshah of Bollywood got his place into the Guinness book of world record for the 'The Bollywood actor with highest earnings' that amounted to Rs. 220.5 crores as of 2013.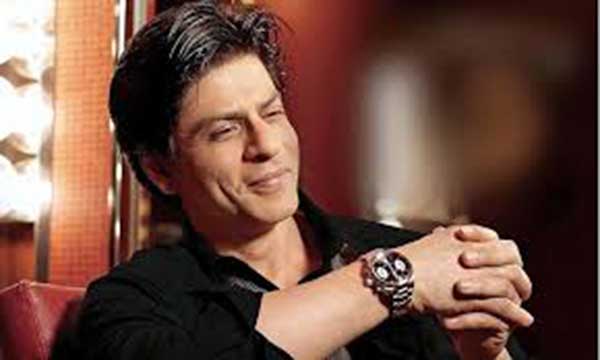 Abhishek Bachan
The actor hold the record for the 'Most public appearance made by a film star in 12 hours' at the time of promoting his film Delhi 6 by travelling about 1800 kms by his private Jet.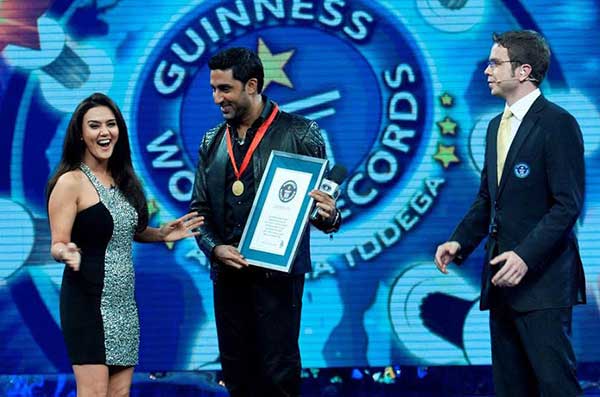 Sonakshi Sinha
The actress made her name into the record, when she participated in a event where most people painted their nails simultaneously. The bizarre event saw many women participating.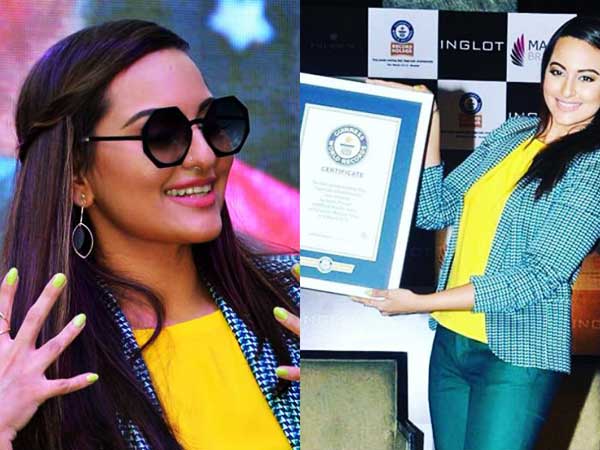 Kumar Sanu
Kumar Sanu entered Guinness book as he sung 28 songs in a day way too much!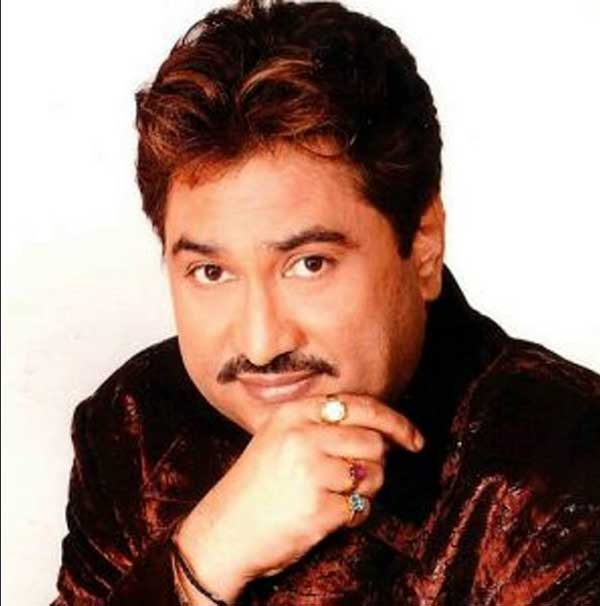 These are some Bollywood Celebrities Who Hold Guinness Book Records. Cheers to them!