Bollywood celebrities phobias – Let us admit the fact that Bollywood celebrities have always managed to intrigue our lives. From their lifestyle to eating habits and favorite brands, we love to know every minute detail about our favorite celebrity.
Celebrities are considered to be demigods as we believe they're born lucky with lots and lots of money in their hand and fame to go along with their name. Well, at the end of the day, these celebrities live a normal life like any another regular human.
Celebrities have their own fear and today we would be speaking about Bollywood celebrities phobias.
Bollywood celebrities phobias – 
Shahrukh Khan
From romancing younger actresses to acting like a kickass gangster in the movie, Shahrukh Khan is known as the Baadshah of Bollywood. Well, one thing that SRK is frightened about is horse riding. He makes sure that his movie does not involve any shoots with horses.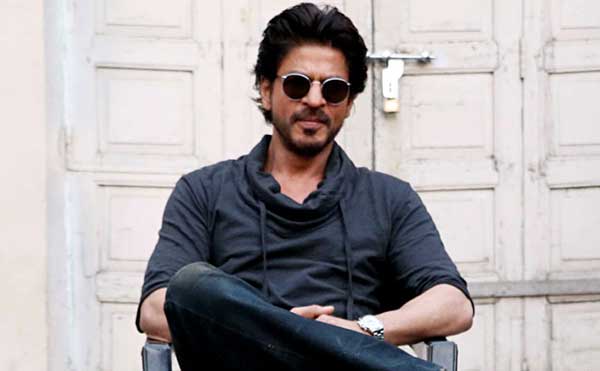 Alia Bhatt
Young starlet of B-town who made a grand debut in Bollywood with Student of the year is terrified with darkness. Alia Bhatt cannot sleep with lights off at night. She keeps her window open and dim lights on.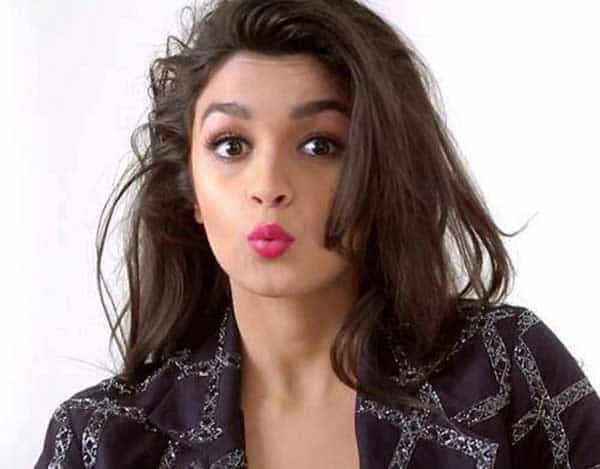 Anushka Sharma
The Sultan actress who was recently appreciated for romancing SRK in Harry Met Sejal has a phobia of riding bikes. The actress is scared of riding bikes so much that many times she had to stop her shooting.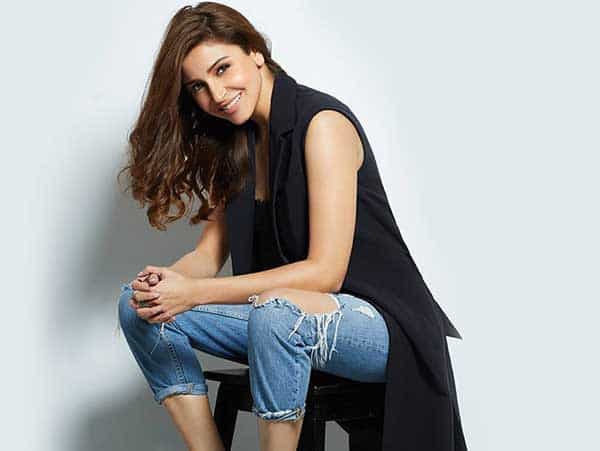 Deepika Padukone
Deepika Padukone, the woman who oozes sexiness every time she makes an appearance is petrified of snakes. She is scared of snakes and makes sure her movies do not involve any scenes with the dangerous creature.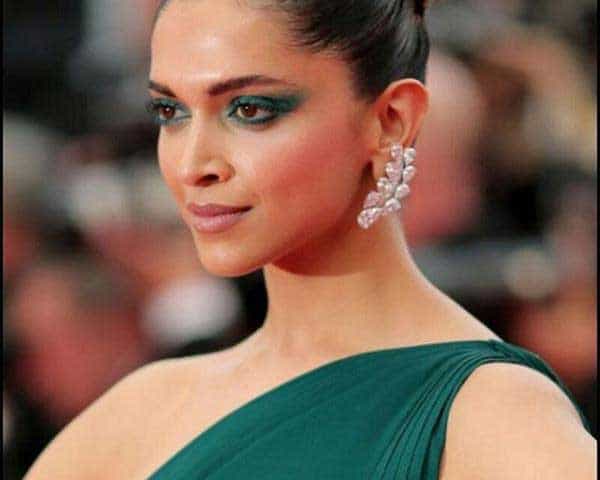 Kangana Ranaut
The young woman who recently broke the internet with her bold interview in Aapki Adalat is actually scared of driving. Kangana says she fears to hit someone on the road and hence does not drive. With more than 7 luxurious cars in her garage, Tanu Weds Manu actress doesn't drive her own car.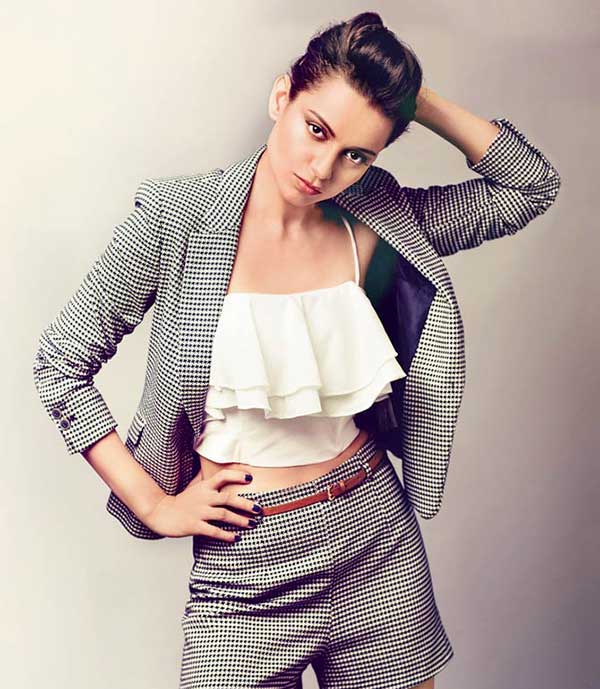 Arjun Kapoor
The Ishaqzaade actor's phobia has left many of his fans shocked! Arjun Kapoor is actually alarmed with ceiling fans. His fear with ceiling fans is so much that he does not have a single fan at his place! Well, that's quite shocking to know.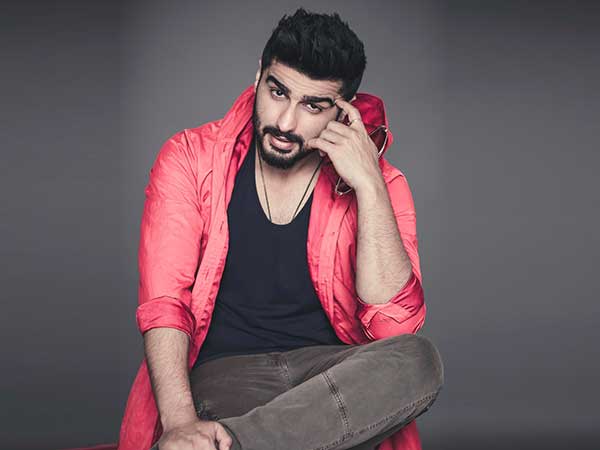 Sonam Kapoor
The fashionista of Bollywood who dares to carry ostrich features on her body on the red carpet, Sonam Kapoor is frightened by elevators. She never rides elevator instead she prefers to go by the staircase. Well, that's one obvious reason why the actress is so fit.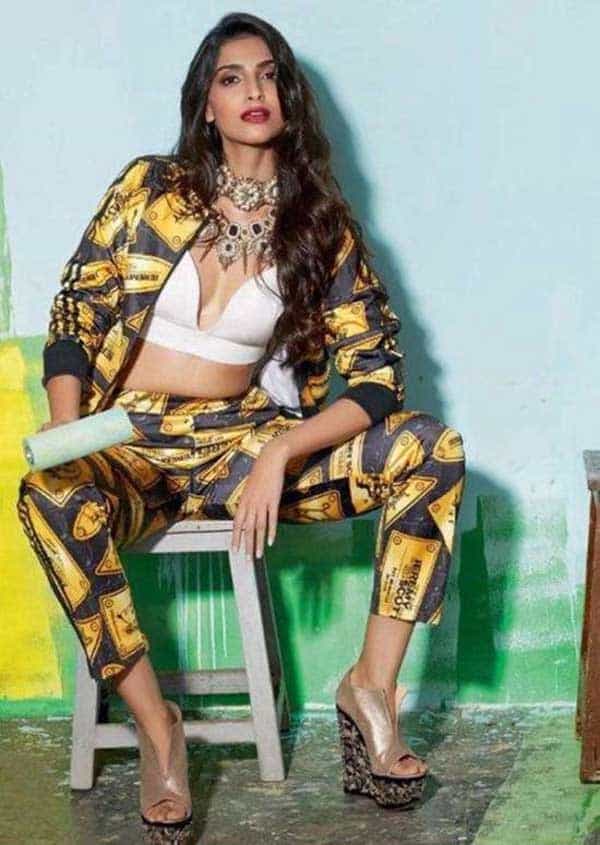 Ranbir Kapoor
The chocolate boy of Bollywood, Ranbir Kapoor might have big producers and directors waiting at his doorstops but one thing that can pull him down is cockroaches. The fear of crocs is so much that he cannot stand the sight of these creatures crawling anywhere around.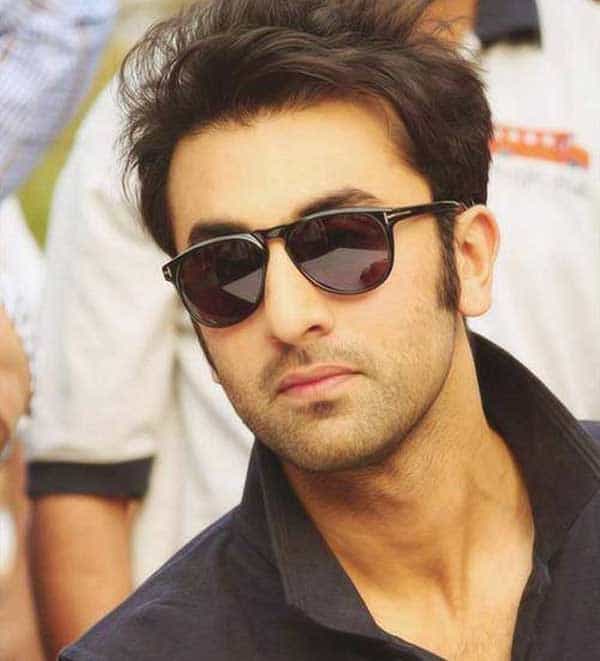 These are Bollywood celebrities phobias – After reading these shocking phobias of celebrities, I'm convinced that Bollywood stars live a normal life like us 😉