Bollywood actresses caught without their underwear in public places. It is a satirical take on all these girls who blindly followed the Hollywood trend to get some attention and then some work.
Don't be shocked guys!
It is indeed true that glamour world is a very rich world and actors in this industry are paid very handsomely.
Still, there are some actresses, no matter how much they are paid, are always short of money. Why else would they venture out of their homes, that too to attend public functions, without wearing something as basic as underwear!
Wearing clean underwear is something that is taught to us from our childhood. So either these actresses have forgotten their lessons or are clearly short of cash to buy a decent pair of underwear. Either ways, they need help!
Let us look into individual cases and see if we can do something for them!
Tanishaa Mukherjee
This almost-became-winner contestant of Big Boss7, younger sister of Kajol had shouted from the rooftops during the reality show about her lineage and good upbringing. Now, she surely isn't out of cash so where did those good teachings go when she ventured out wearing a dress without her panty? Too much of desperation to stay in the limelight after years of being labeled as a flop actress! She needs those basic dressing lessons again and is most welcome to take those classes from us! We offer them for free!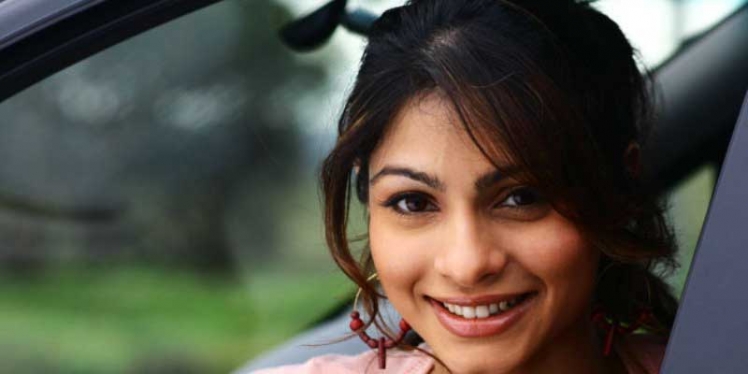 Shamita Shetty
Another younger sister of a hot and successful Bollywood actress, Shilpa Shetty, Shamita had tried hard to portray a good, down to earth and real girl image in Big Boss house. May be the water of Big Boss house is such that it gave her short term amnesia. As soon as she was out of the house, she forgot to wear her underwear at an event. Tch Tch! She is of course not getting work despite this silly attempt to get producers' attention. Wish someone taught her that in films, one needs to show emotions and expressions to get work and they can be shown only on face, nowhere else!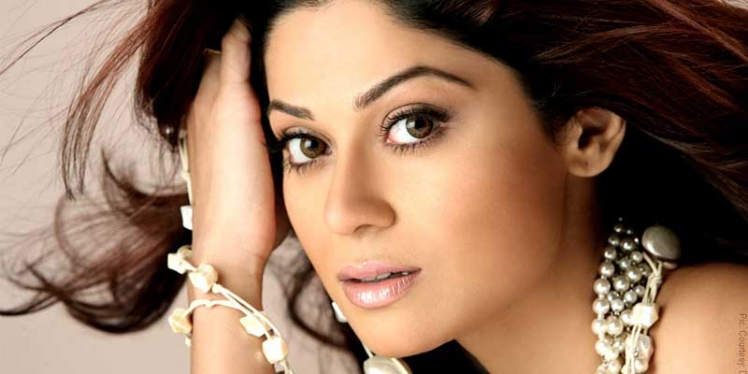 Sonali Bendre
Now, this is clearly a mystery for us! Sonali is a yesteryear's actress, she is no longer in the race for lead roles, she is already a mother and she doesn't need cheap gimmicks for attention! Then what could possibly be the reason for her to go out commando style? Well, dear lady, if it is due to the illusions that you have in your stone-age brains that you can still compete with the younger lot, we suggest, do take some counseling sessions! We'll be glad to help!
Yana Gupta
This firang item-song girl has vanished from the radar just like her underwear did sometime back from an event which she attended as a guest! After giving superlative performances in a dance reality show and ruling the hearts of millions of men with her item-songs in various movies, we wonder why she had to stoop so low. Out of work and cash problems? Our country believes in taking care of guests, Yana! You should have told us, we would have taken care of you. Right guys?
Preeti Jhangiani
Well, here is a story of a true dutiful wife going to any lengths to support her husband! Even Savitri from our mythological stories may not be able to compete with her. Come to think of it, she went to an event to promote her husband, Praveen Dabbas's movie, wearing a short dress and without an underwear! Now who can match that? This attention seeking sacrifice will be written in golden words in the history of film-promotions! Anyone having golden ink by the way?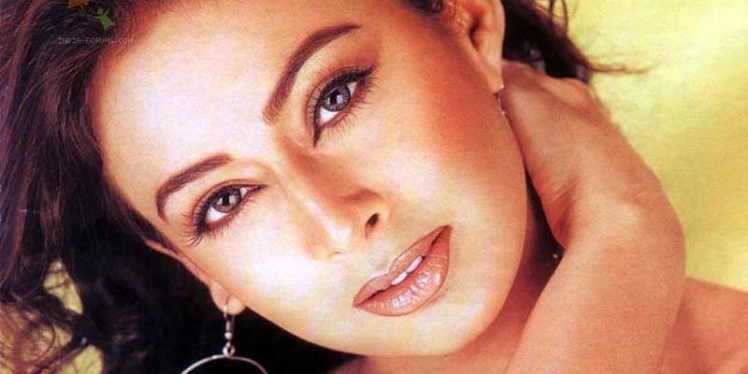 Anyways, we don't think such stupid acts do much to help revive the flopped careers of such actresses. One can only hope that they bring something decent and meaningful to stay in public's memory than trying something which is plain funny and getting dreary with the time.