Method acting – By a long chalk, method acting has become a quintessential part of Indian cinema and it is having a huger moment now in the time of experimentalism.
Of late, the concept of method acting was only seen within the art films and now it has broken barriers and entered the mainstream Bollywood too. Needless to say, it requires a lot of dedication and seasoning oneself with the character.
Here are a few examples of the actors who pulled off method acting like a genius:
Ranveer Singh for Padmavati:
Grapevine has it, Ranveer Singh got into the skin of Alauddin Khilji, the tyrant ruler of Delhi sultanate who was besotted to Hindu queen Padmini for the movie Padmavati, that he had to seek a psychiatrist's help to tide over it.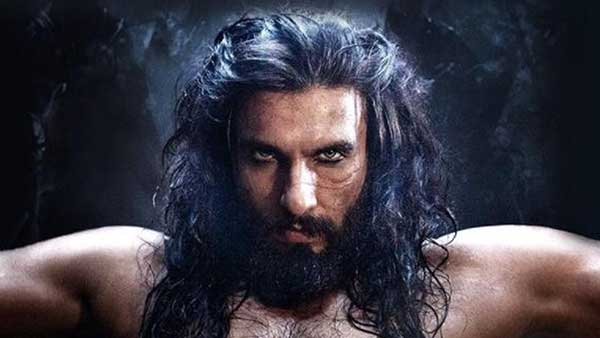 Rajkumar Rao in Trapped:
The off-beat film Trapped won critical acclamation but no one can rule ou Rajkumar Rao's devoted contribution behind it. He, in order to appear starved and drained out, survived on Black Coffe as a diet for 3 straight weeks to build a body that has the ribcage sticking out.
Amir Khan in Dangal:
Amir, who is known to introduce new talents in the industry, prepared himself and the Dangal girls with unflinching devotion for the movie. While he gained weight until 98 kgs to fit into the character of 52 year old father in Haryana, he completely transformed himself to essay the younger character in a matter of 6 months. Whoa!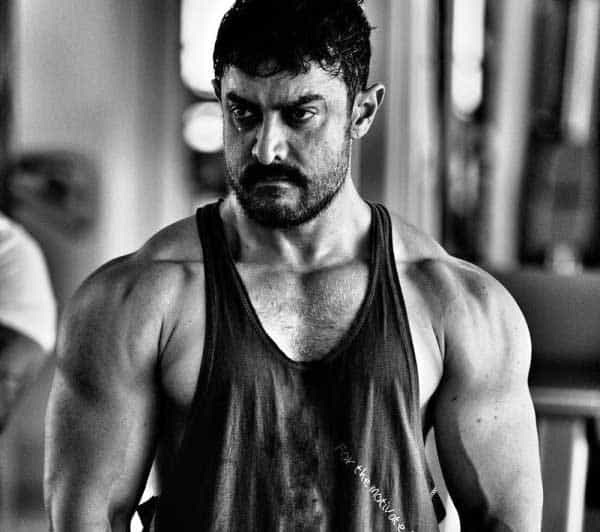 Randeep Hooda in Sarabjit:
This movie was based on the life of the political prisoner in Pakistan, Sarabjit Singh and Randeep Hooda was roped in to essay that role. For this, he lost 18 kgs in just 28 days span but it later got to his health.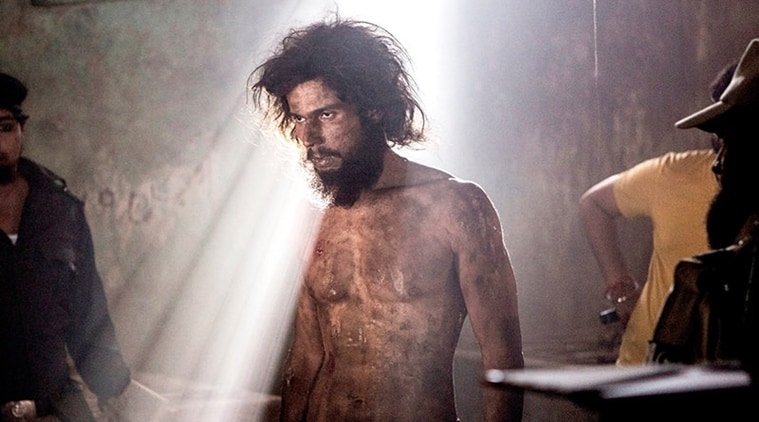 Priyanka Chopra in Mary Kom:
Mary Kom was a biopic of the woman boxer who earned medal for India in the Olympics and Priyanka Chopra was tipped in for the role. Priyanka, in order to adapt that oriental looks of Mary Kom who hails for Manipur, went through hours of make-up sessions, even VFX to give it the realistic feel. Not to mention, this is film marks one of Priyana's life changing performances.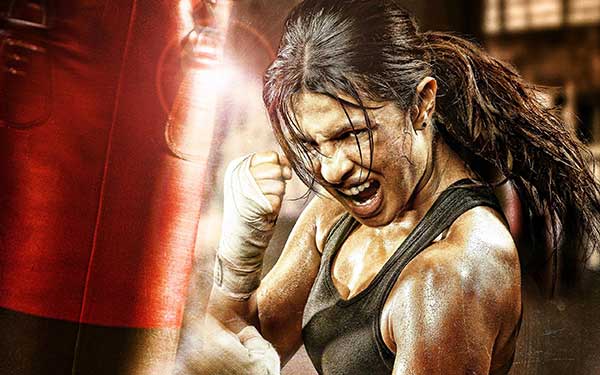 Method acting is truly the buzzword of this season and there are many such films lined up to amaze us. May be we should learn from our stars the value of hard work.