"Behind-The-Scenes Ad Shoot Photos Of B-Town Divas"
It is always interesting to watch our B-town divas in action not just in films but also in TV commercials. But, have you ever thought about, what really happens behind-the-scenes while filming the TV commercial? Don't you wanna find out the masti of Bollywood stars? You want to, right? Well, this article will give you an idea about how serious and dramatic our divas our while shooting the commercial.
Take a look.
Kareena Kapoor
Remember the Prega news commercial? Yes, the recent ad featuring pregnant Kareena Kapoor. Kareena was captured getting ready for her shoot and no doubt, she is looking so beautiful in her pink outfit and that real-life pregnancy glow on her face is truly amazing.
Katrina Kaif
Do you remember the mango slice ad? This ad is certainly unforgettable without any doubt. Well, behind-the-scenes, Katrina looked comfortable and she beautifully looked attractive in that sleeveless white gown. And these 2 pictures also indicate that she was having too much fun.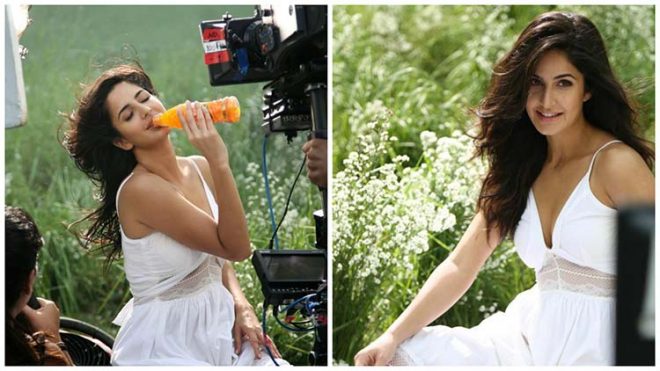 Deepika Padukone
These behind-the-scenes pictures of Deepika and her expressions describe one thing that- She is passionate about her work and someone who carefully listens to every detail and then gives her 100% percent. No doubt, this is indeed one reason that makes her a big-deal today.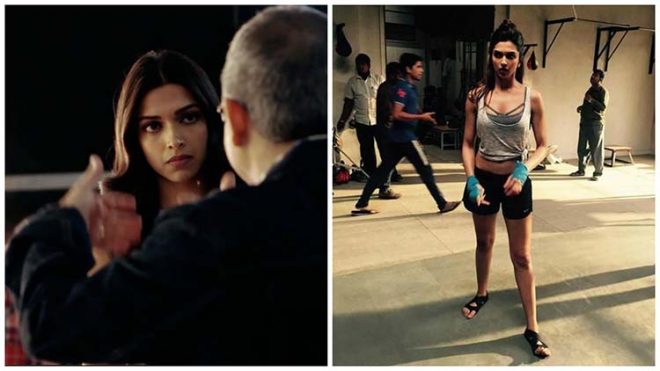 Priyanka Chopra
No doubt, she sizzled in 2 minutes long Rajnigandha Silver Pearls commercial. Remember the dance moves? Well, this is the pic where she was captured learning some of those dancing moves.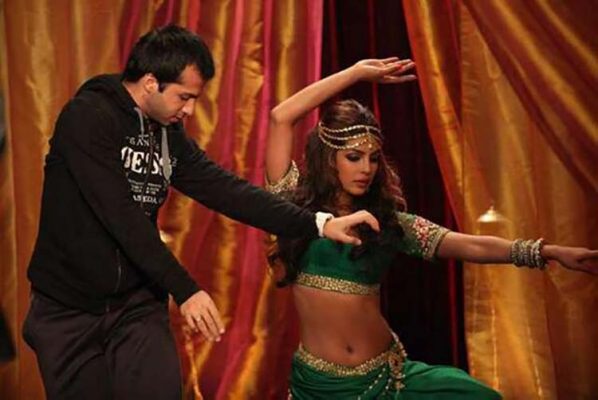 Parineeti Chopra
This pic must've reminded you about the WeChat TV commercial and the song "Phir Kab Miloge"…Well, behind-the-scenes of that ad shoot; Parineeti was captured striking a pose in front of a cameraman.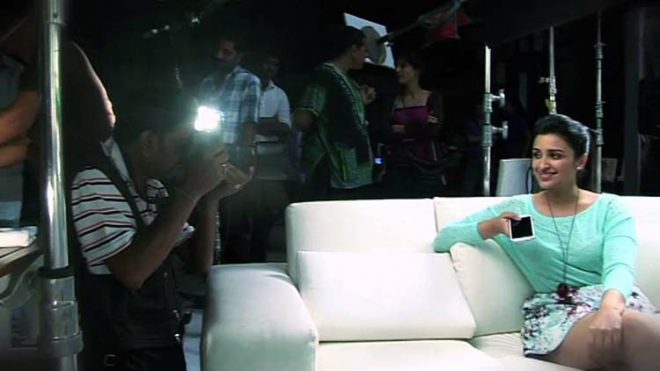 Anushka Sharma
Behind-the-scenes of Lipton Green Tea, Anushka was seen having a funny conversation with one of her cast member.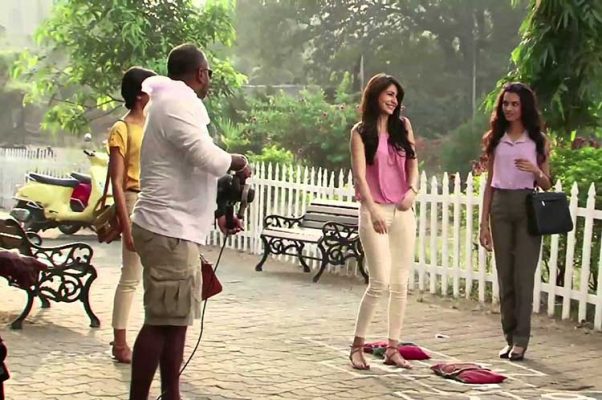 Alia Bhatt
Alia Bhatt was seen sharing some wonderful time with her mom behind-the-scenes. Well, this was while shooting the Garnier Fructis Oil Cream.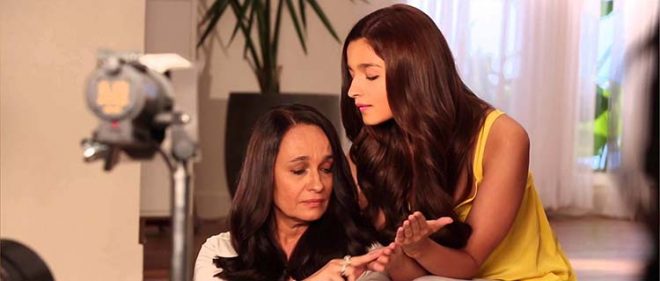 This was all about the behind-the-scenes Ad shoot photos of B-town divas…Do you have anything to say? Comment below.