Before and after pictures – You must have seen the pattern yet but I would still like to enlighten you on the fact that celebrities change from being average to wow right after they enter the industry.
A normal looking person, whether a man or a woman, turns into such a dashing personality right after they are done with a few movies. I mean, is there a magic wand or something that turns them into that glamorous actor material which no normal person looks like?
To me, it's the money that helps those actors get better makeovers and make them look amazing.
And if you don't believe me, the before and after of these pictures of these celebrities are a proof that money can do anything.
Before and after of Bollywood actresses – 
1 – Rani Mukherjee looks so gorgeous right now but if you look at her picture before she started acting, you won't believe how she looked.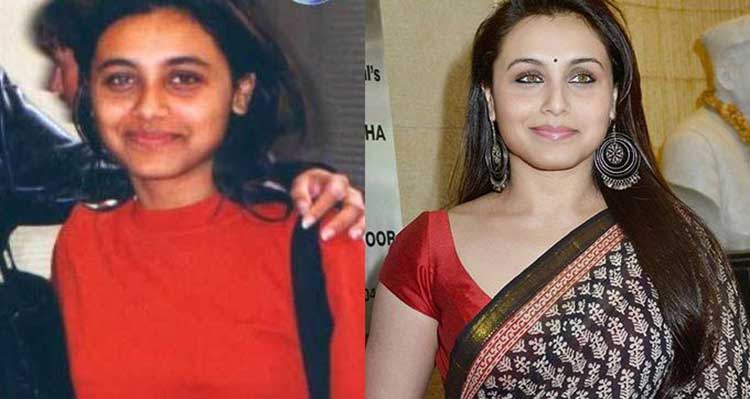 2 – Kajol had such a common face before entering the industry and even after a few movies. But with the time, she really turned herself into a beauty that millions admire.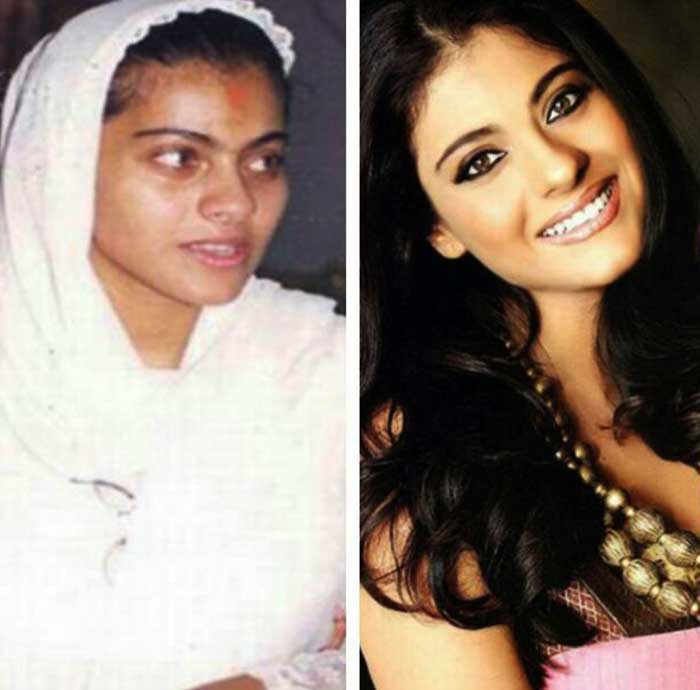 3 – Shilpa Shetty is like the biggest makeover that the Bollywood has ever seen. Her before and after pictures are completely incomparable and it's unbelievable how drastically she has changed.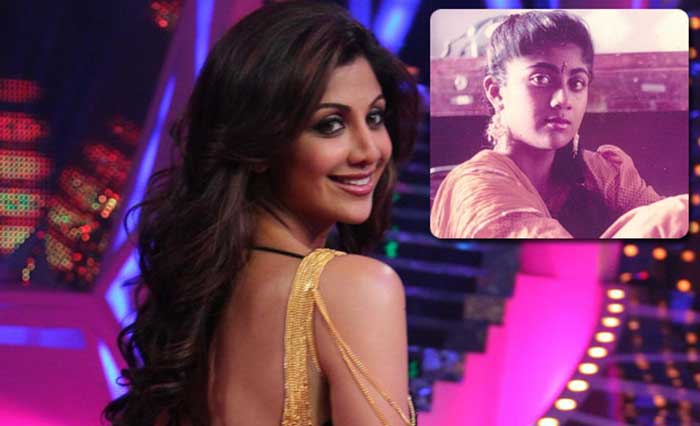 4 – The world dies for Deepika Padukone's looks these days, but just a few days back, even she looked like just another girl.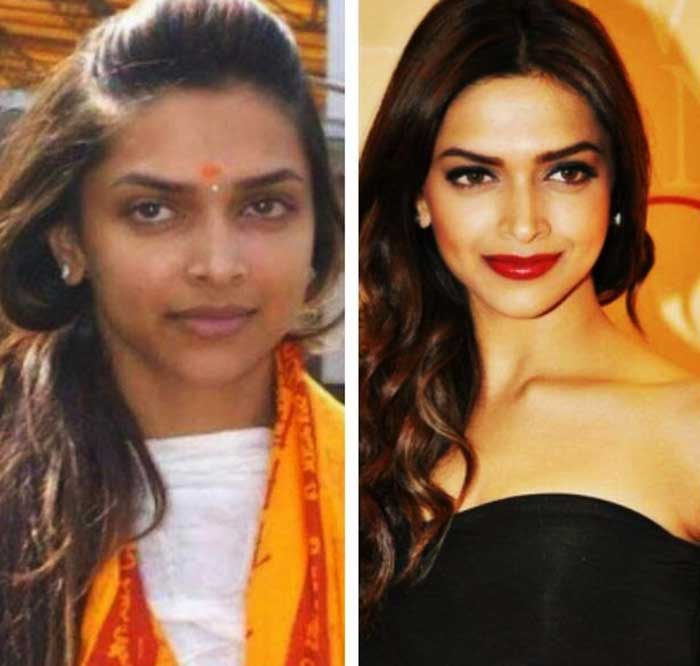 5 – Sonam Kapoor was another person who went through a huge personality makeover and look how she is ruling the fashion world these days.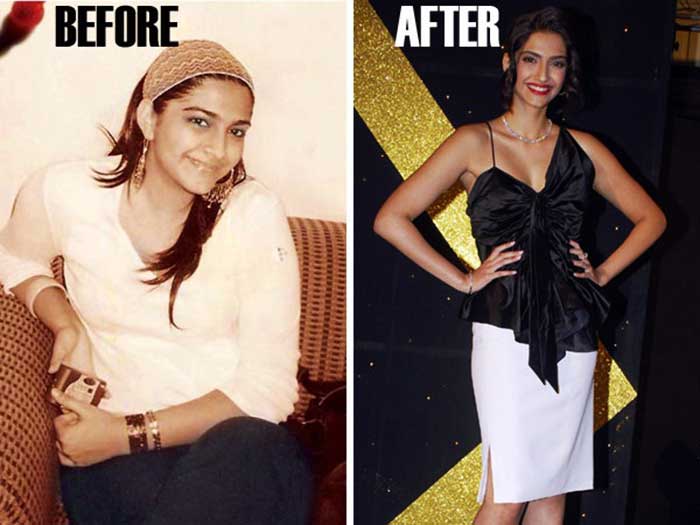 Whether it is the money or the fame that urges them to change, I just hope I could get some of it too.