Ayesha Kapur
Ayesha Kapur is well-known for her role as young Michelle McNally in Bollywood's popular movie "Black".
Her role was outstanding and therefore she also won an award for a "Best Supporting Actress". Well, not stopping here; she is also the youngest person to win Zee Cine Award and an IIFA Award too.
Ayesha's second film "Sikandar" was released on 21st August 2009.
Wondering, what's next for her comeback? Well, she is all set to star as a female lead actress opposite Sushant Singh Rajput in the upcoming movie "Paani".
Apart from that, she is very active on social media sites and her beautiful  pictures redefine beauty for sure. Can't believe? Take a look down and decide for yourself.
1. I told ya, Ayesha is just 21 years old and truly gorgeous…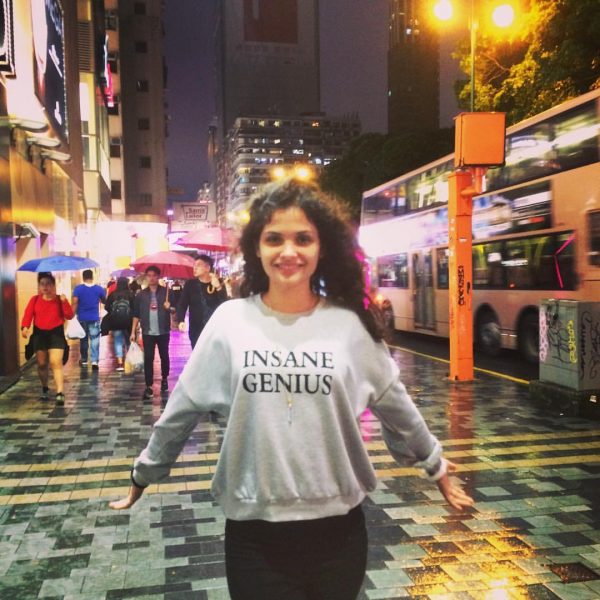 2. The smile on Ayesha's face makes her look prettier…
3. Ayesha absolutely sizzles in a hot sari look…Oh wait! Don't miss that bindi (Wink!)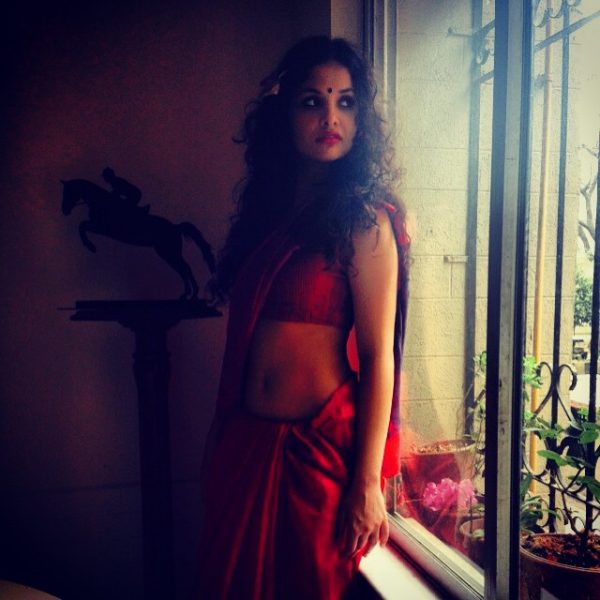 4. Ayesha has even launched her own label "Ayesha Accessories" …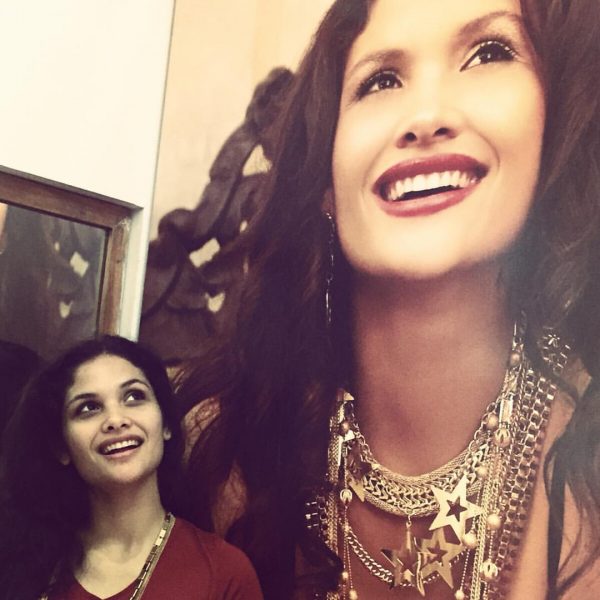 5. In Mumbai, Ayesha seems to have a strong bond with her gal pal Mukti Mohan…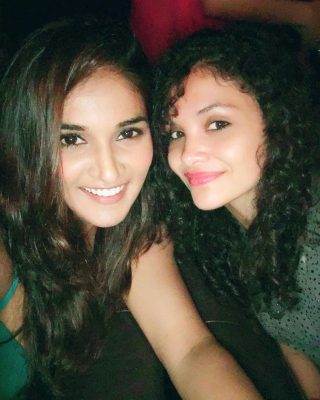 6. Best Friend or Lover? No doubt, they are so cute together…(Wink!)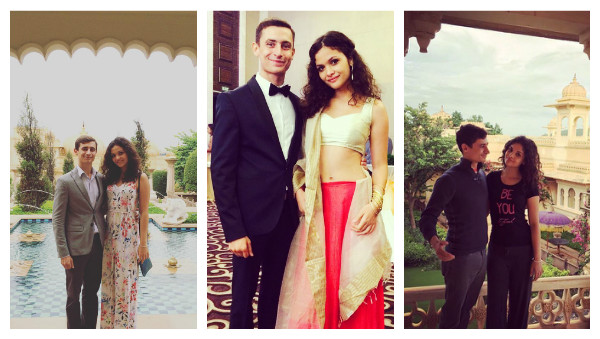 All eyes are on her upcoming movie "Paani" to see an amazing performance after years.