Alia Bhatt and Shahrukh Khan – We talk about how Alia Bhatt might replace Shahrukh Khan as the next superstar. We talk about how similar is their career graph and she is best placed to rule Bollywood.
Shahrukh Khan is the undisputed King of Bollywood!
There is no doubt about that, but then the era of every king eventually gets over. Shahrukh replaced Amitabh Bachchan as the superstar and Mr. Bachchan had replaced Rajesh Khanna who was the first superstar of Indian cinema.
Going by that tradition, someone has to replace Shahrukh.
You guys can argue as to why is a girl, Alia Bhatt, going to replace and not some guy, but why not? We have facts to support that despite many talented and immensely popular male actors in Bollywood, Alia is best suited to take the place of King Khan! Here are the reasons:
Physical Attributes
When Shahrukh debuted with Deewana, he was this thin lanky fellow with no physique to boast of. Same goes with Alia who is extremely thin and petite, unlike her contemporaries who keep boasting of their sensual curves at every possible given opportunity! Okay, men and women are made differently, but then there is some similarity at least considering how their career took off!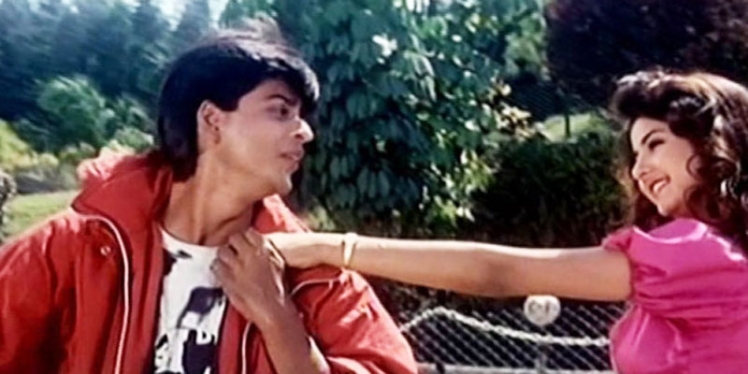 Talent
Shahrukh impressed one and all with his debut movie and then a few of them which followed. He suddenly came from nowhere and took Bollywood by storm, based purely on his talent. Even Alia started off with a bang and every film of hers has proved that she is one kickass actress and suddenly every other heroine is feeling insecure because of her!
Breaking Norms
Breaking stereotypes has been the reason behind Shahrukh's instant success and longevity. He started off as a negative lead and redefined villainy like no one else before! Alia is doing the same as every role of hers is different from each other whether it is Student of the Year or Highway! It takes guts to walk the solitary unknown path!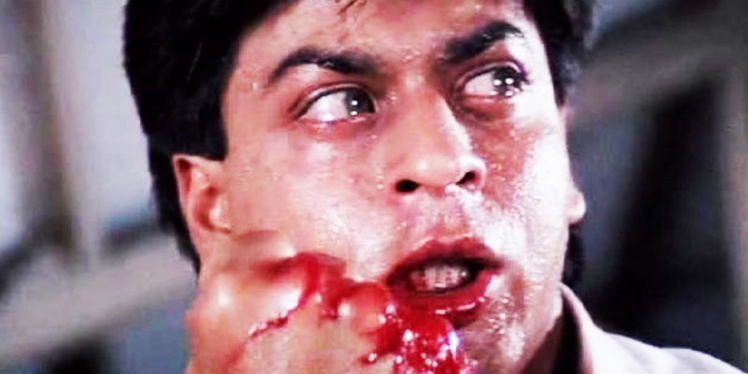 Intelligence
There is no doubt about the fact that Shahrukh is easily one of the most intelligent, shrewd, wittiest and smart actors of this era or from any era! He knows how to squeeze out of difficult situation with his gift of gab and is extremely secure in his skin. For Alia, no matter how many jokes went viral about his lack of general knowledge, she had the guts to take the criticism on her chin, laugh it off and then even act in a spoof on her stupidity! No actress or actor displays such ballsy behaviour with such ease!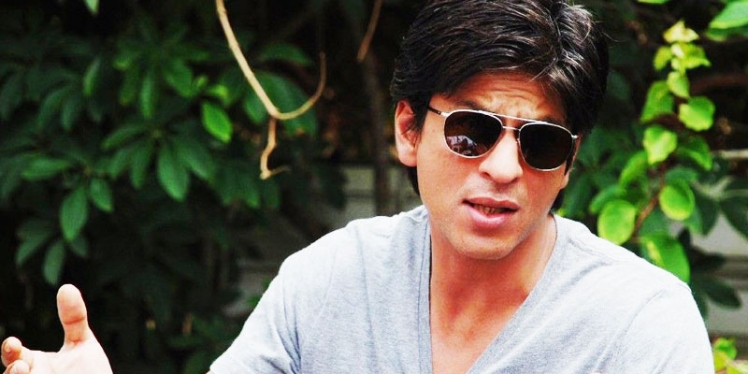 Timing
All through the 100 years of Hindi cinema, we are used to seeing big superstars who have all been, fortunately or unfortunately, male! Right from the times of Raj Kapoor and Dilip Kumar to the current days of Shahrukh, men have dominated the industry. That's why it is high time that the country gets a truly deserving female superstar who can be an idol for generations! Sure, Alia is still new and learning, but the way she is performing, both on and off screen, she sure has the potential to go where no woman has ever been able to go!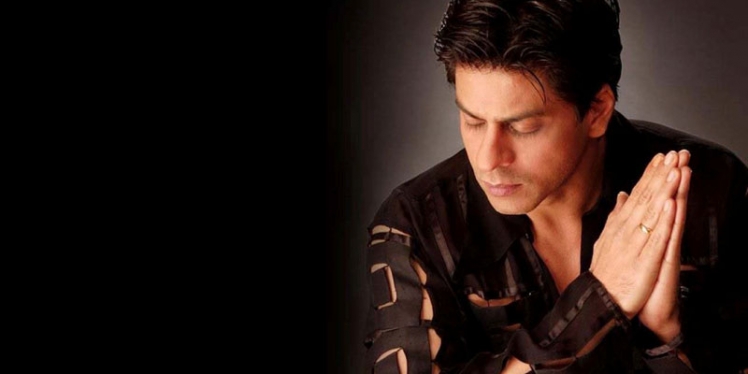 We might or might not be correct in projecting Alia as the next big thing, but we sincerely hope that Alia reads this and gets inspired to make her place in the industry and meet her destiny!