They are always judged on their character, the photos they post on their social media, their appearances and the clothes they wear. There's nothing spared in their case and that's when a little empathy can save a lot.
However, that's the least we can expect in the glamour industry.
Here are instances when actresses captured in a wrong way, perceived in a wrong way:
1. Shilpa Shetty's this photo and many other photos were under constant scanner of judgement, the only reason being that she was kissing or getting kissed.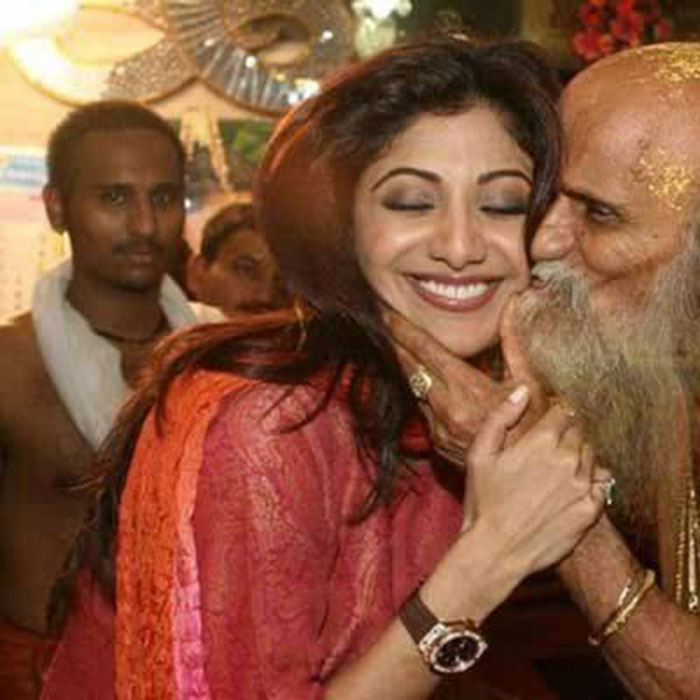 2. Deepika Padukone wore an Indian outfit and the TOP angle photography subjected her to sexism where the leading daily made belittled statements on her as a desperate actress exposing her cleavage.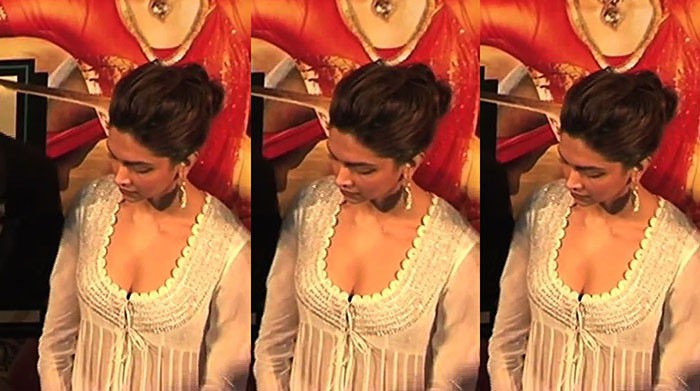 3. Sonam Kapoor's leaked photo created headlines and stirred the media into questioning her character because she was in her swimming costume and spotted with a guy.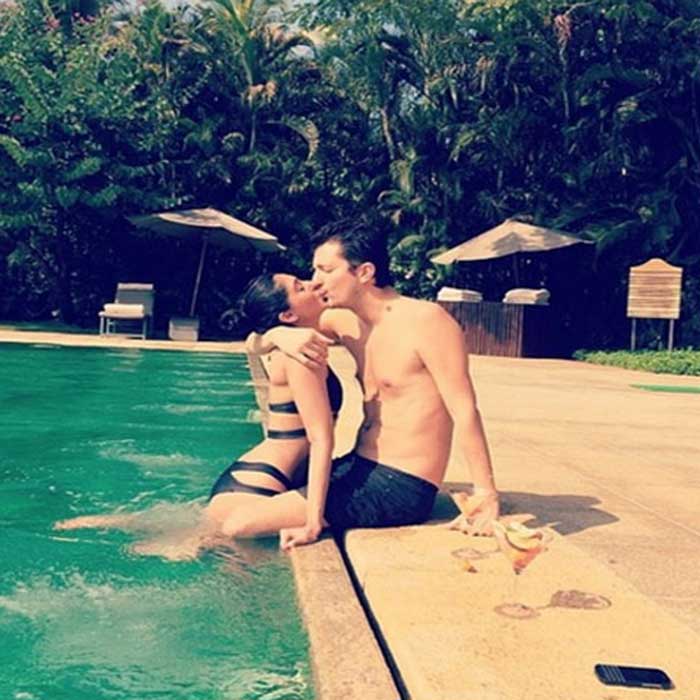 4. Anushka Sharma was using a lip enhancer for her upcoming movie and that was the time when she was completely judged for one single part of her body and that was her LIPS, it did not make any difference what she was doing the only thing every photo captured and talked about was her lips.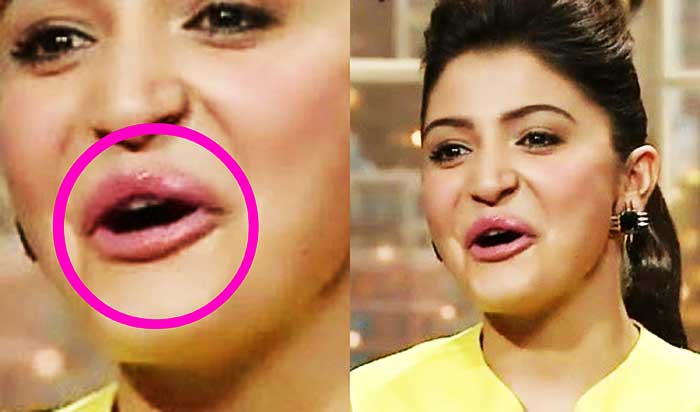 5. Kangana Ranaut is known for controversies and it all started with this photo. She sat beside Aditya Panscholi and that's when she was labelled as the 'other woman', slut and many more such other names.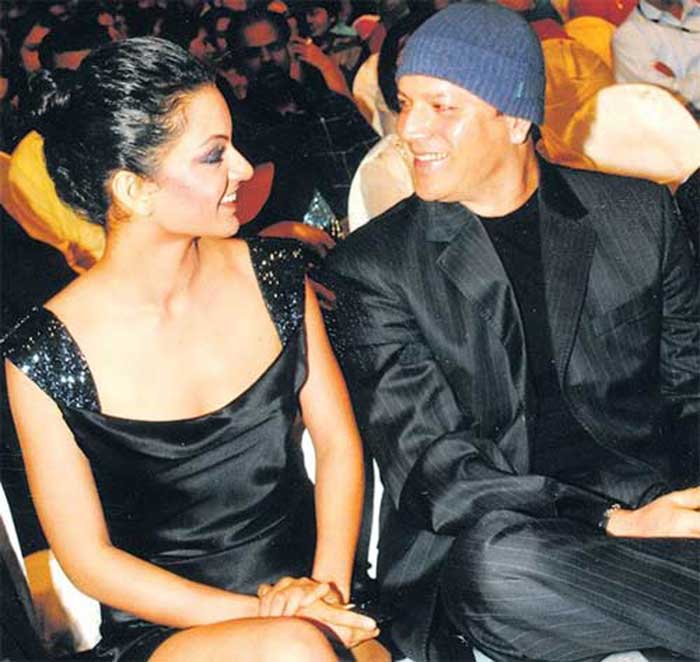 6. It was at an event when Varun Dhawan suddenly picked up Alia Bhatt and the only thing photographers could capture was her butt that could be seen through her transparent skirt.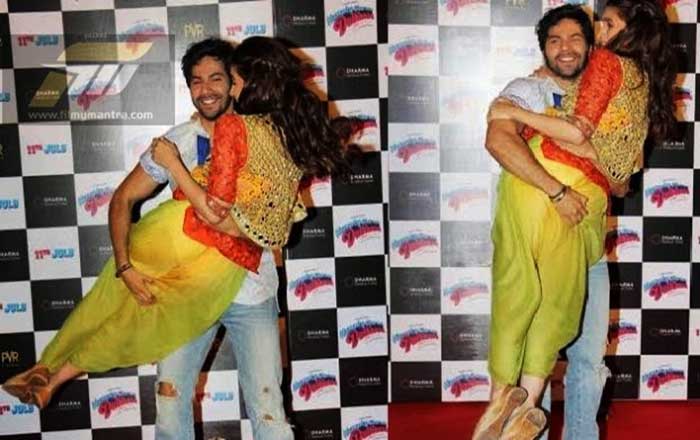 These are the ways actresses captured in a wrong way – Respect is indeed an expensive gift and not everyone can give it away easily. Same is the situation here. The actresses are always subjected to such photos and videos and its high time for the media to give them a little more respect than they deserve.