Actress Malaika Arora, the hot mommy of Bollywood!
She is one among the all-time dancers who has grooved her body on some of the famous dance numbers and beats of Bollywood.  A year ago, Actress Malaika Arora managed to stay in limelight due to her separation with husband, Arbaaz Khan.
Because it was one among the high profile divorce, it attracted a lot of controversy on the internet.
On the eve of her birthday, here we would mention about few things which makes Actress Malaika Arora Khan, a special lady in Bollywood.
Actress Malaika Arora – 
Knows to give dignified response
Malaika Arora is one among those women who know how to handle trolls with a dignified response. After Malaika Arora and Arbaaz Khan got separated, many people tried to slut shame the actress. One internet user said 'marry a rich and then divorce him for a huge alumni'. The other one told that she was feeding herself on her husband's money. The actress shut down the trollers by saying, replying to such loose comments is below her dignity. She also suggested the haters find something to do in life because they have nothing to do in life.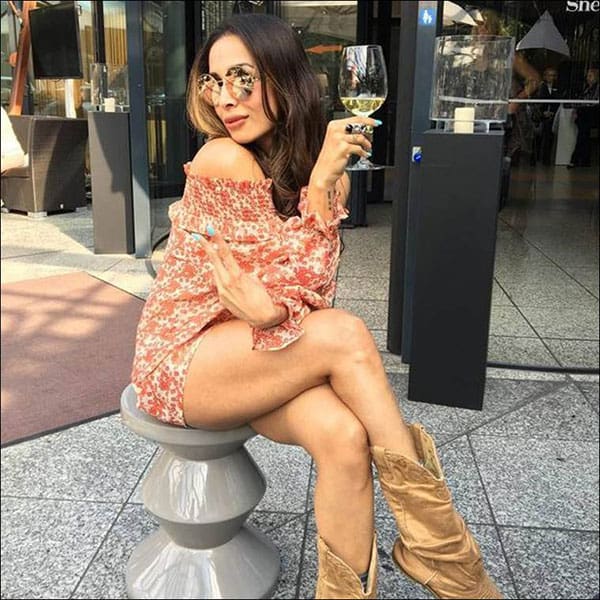 She is the hottest mom
Even at the age of 44, she looks drop dead gorgeous, Isn't she? Malaika Arora is well-known for being one among the fittest actress in the industry. Well, she is also infamous for being called as the hottest mom of Bollywood.  Even at the age of 44, she follows a strict gym regime and follows a proper diet to be in shape and maintain her body weight. She gives us some serious fitness goals.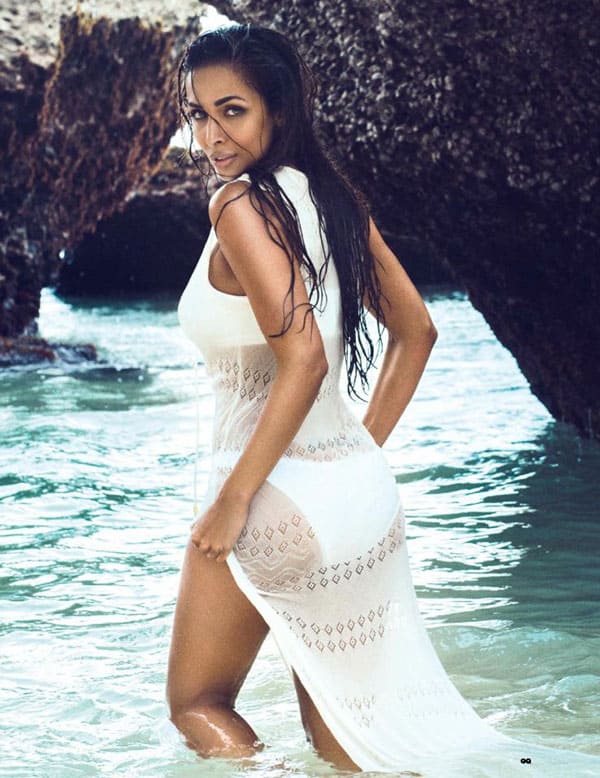 Love for girl gangs
The Chaiya Chaiya girl is infamous for chilling out with her girl gang! She is one among those actresses who love to spend time with her close friends and relatives.  She is known for sharing a good bond with her sister, Amrita Arora. No matter what comes her way, her girl gang has always remained special.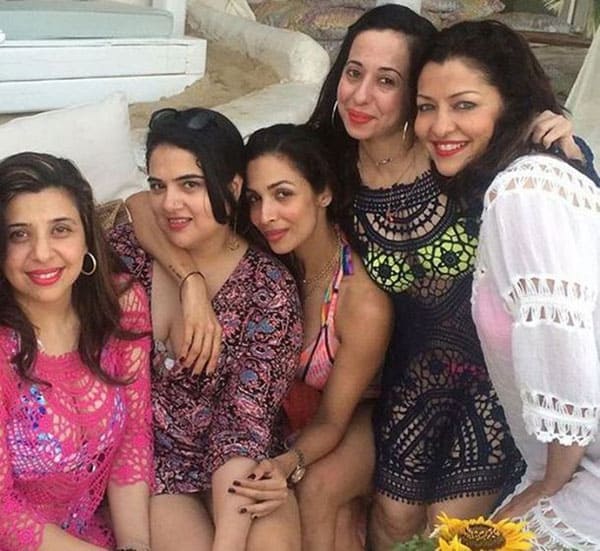 Single mom in Bollywood
She is independent, she is hot, she is sexy and she is a single mom! Yes, she is Malaika Arora. Although Malaika and Arbaaz were one among the strong couples in Bollywood, the duo got separated with dignity. They have now maintained a cordial relationship with their kid, Arhaan. Malaika does not want children to miss their daddy's love and hence she makes sure Arbaaz shares a good bond with his children.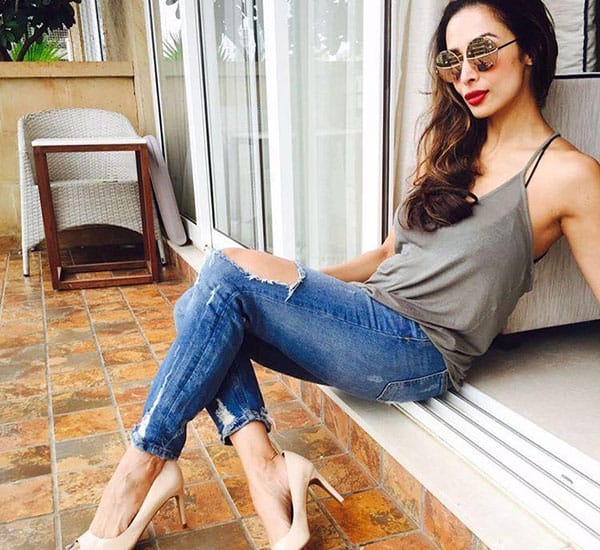 Stayed out of controversy
When it is Malaika Arora, she has managed to stay out of controversies every time. She is known as a person with cool and sassy attitude. Apart from the divorce conspiracy, Malaika was never found in any of the divisive matter. She is a jolly person who is known to have many good friends in Bollywood.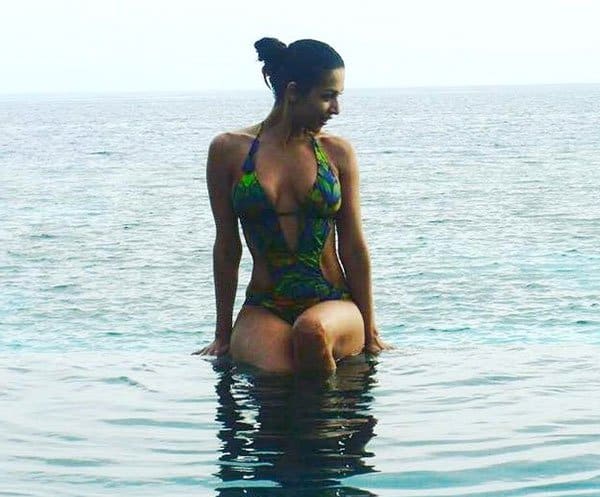 Best dressed diva in B-town
Malaika Arora's fashion game has always been on point! From wearing a metallic green color dress to plunging neckline or a traditional saree, Malaika Arora Khan slays every outfit she wears. Wait, she chooses the classiest clothes in the B-town. Malaika, you're probably one among the well-dressed diva.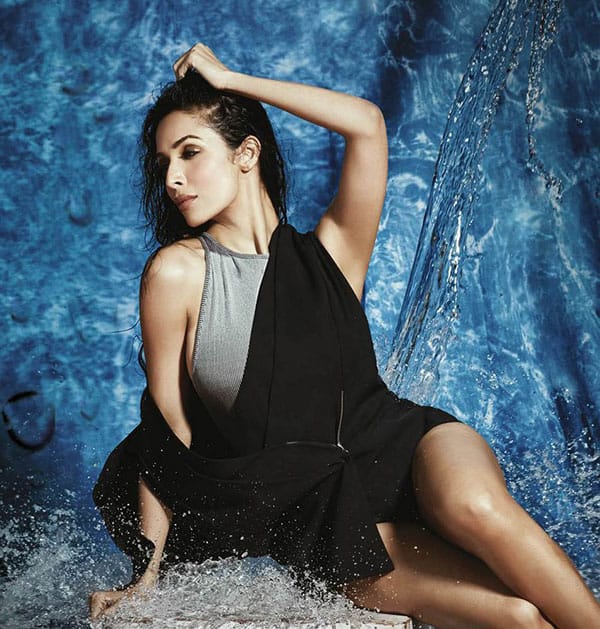 She has empowered many single mothers around the country. Actress Malaika Arora. More power to you, lady!