Aamir Khan is a sex maniac – Aamir Khan has a song in his upcoming film, PK which talks about him as a tharki man. In real life Aamir is known to be twice married, once divorced and allegedly has a love child! What does it make him?
Aamir Khan, is also one of the biggest Tharki of all!
No, we are not saying this based on the latest song, Tharki Chhokro, from his upcoming movie, PK, but it is after analyzing his personal life over the years.
Even though the song does look like a perfect example of Karma coming back to bite in the ass! His off-screen deeds may not have got him a label of tharki, but the title suits him and that could be one of the reasons for a song to be named like that and that too on his character in the movie.
First of all, let us tell you why he lives up to the title of tharki!
By the way, hope everyone knows what a tharki is, right?
Now, as far as Aamir is concerned, the dude got married to the love of his life, Reena Dutta at a very young age of 21years.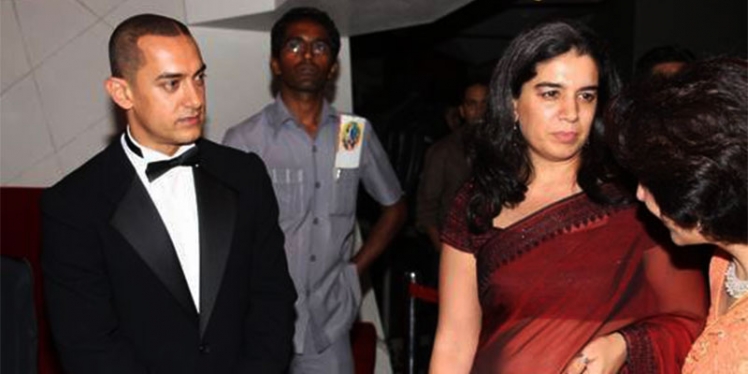 Imagine, only 21 years?
It seems the day government legally allowed him to get married, he booked first available marriage hall to tie the knot!
Too desperate or what? Huh!
Well, the marriage lasted 15 years and he had two children with Reena. However, he faced may be a mid-life crisis and fell out of love with his wife, but fell in love with his assistant director of one of his movies, Kiran Rao! She had assisted him during Lagaan and an affair started then and there.
So focus on movie was less and more on love-life? What the..?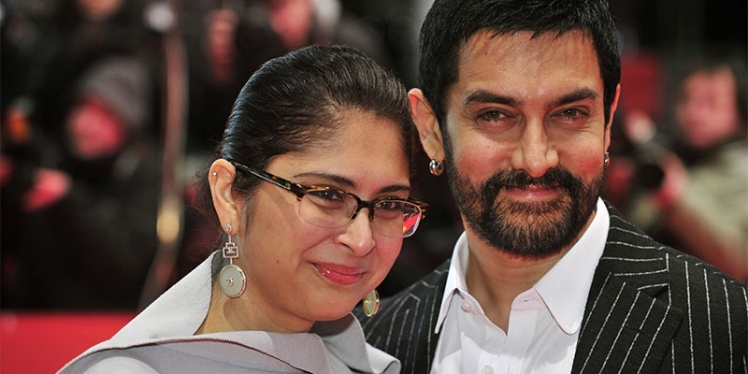 Anyways, that still seems normal as there are a lot of men like him, but then came out the news that Aamir has a love-child in London!
That was really shocking to know that a journalist, Jessica Hines, who had come to interview him for her book during the making of Ghulam, was the mother of his love-child!
Obviously he never accepted the charges and kept mum as the controversy died down as there were no DNA tests, no court cases to prove the allegation. But still, the child was shown to have strong resemblance to Aamir!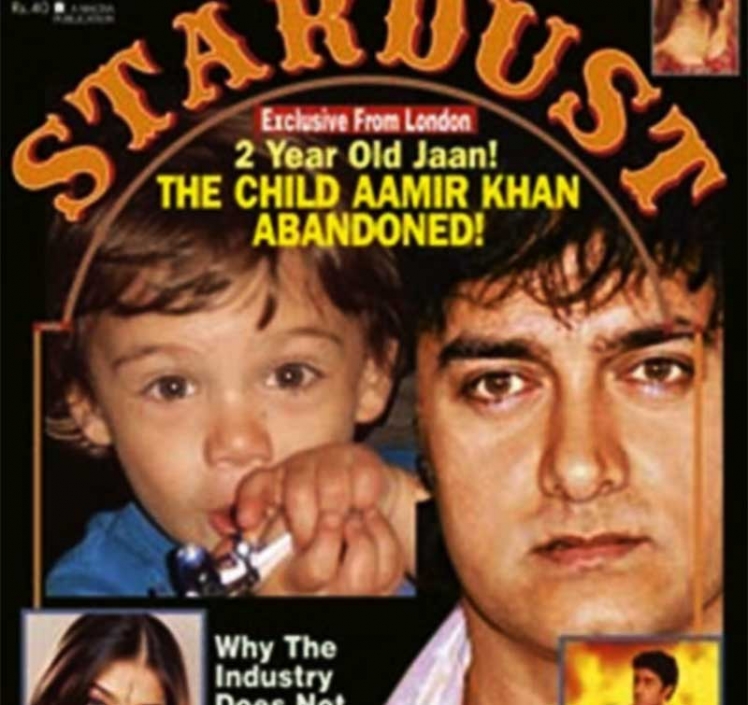 So, he gives interviews and with that he distributes sperms as well? Oh my..!
You guys can see the connection right?
He might be an intelligent thinking actor, a great social activist, good looking heroes, but as far as personal life is concerned, less said the better! May be that is why life is giving it back to him with a song about his personal adventures on his professional platform!
Will he learn or..?