90's was a special time for Bollywood as I brought a lot of promising new faces, great movies and it all came like a drastic change in our industry as well as the audience.
While we still dance madly on the songs of 90's, it is unlikely for a 90's kid to turn down a comedy movie by Govinda or an action-comedy by Akshay Kumar. Those were the times when we were being served with pure entertainment and we couldn't have asked for anything better back then.
Well, now that we are reminiscing about the 90's Era Of Bollywood, here are some picture that will take you back to the 90's era of Bollywood.
90's Era Of Bollywood
1. When Maine Pyar Kiya was the only movie that the love birds could swear by and its each and every song used to play on the loop.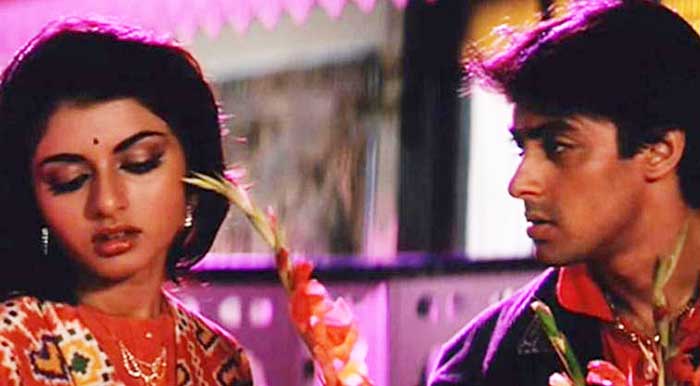 2. When Urmila Matondkar used to be a style icon and an actress that people loved to watch.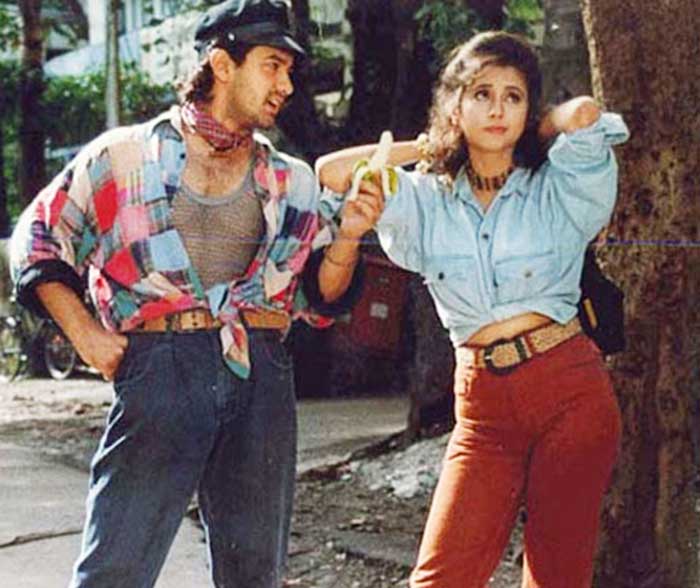 3. Each one of Akshay's movies were much awaited even at that time for the entertainment that it served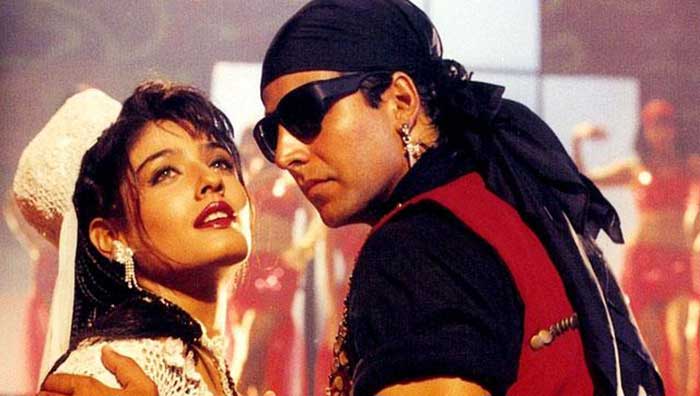 4. Well, our celebrities were pretty weird back then too.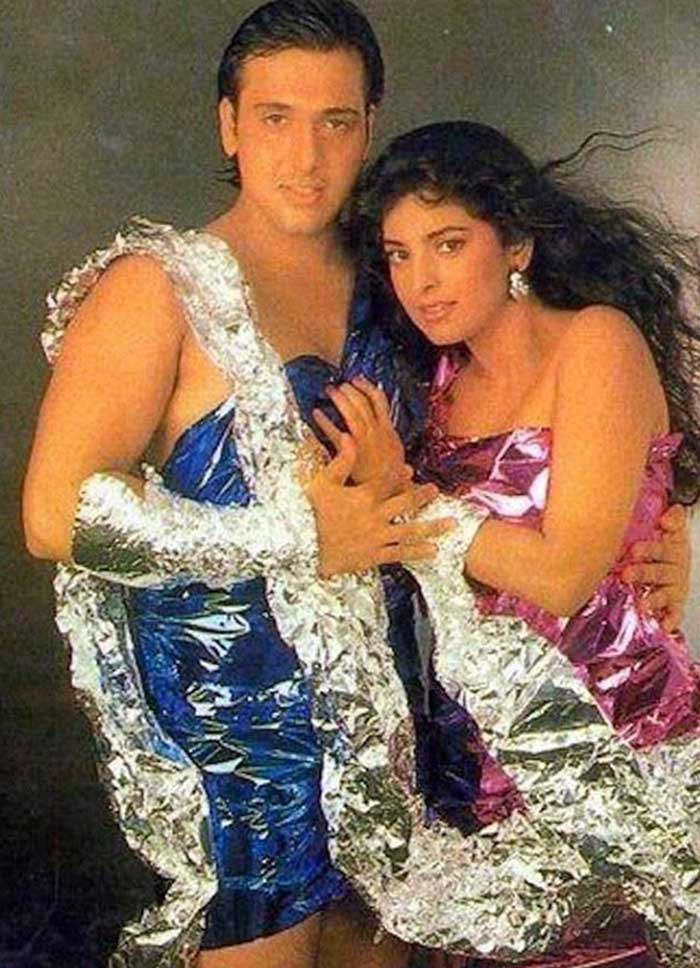 5. She surely was one of the best actresses of her time and we loved watching her dance.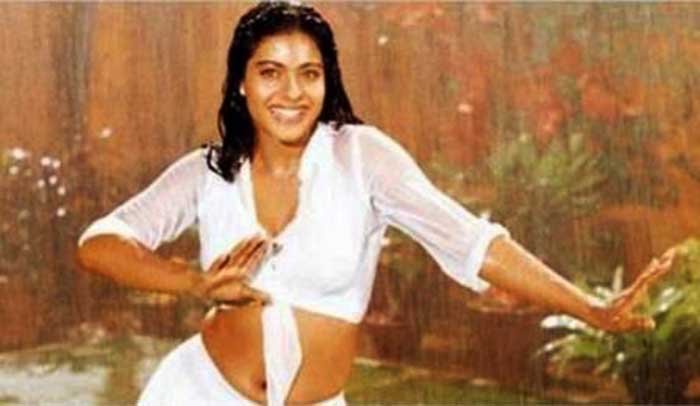 6. And how we loved the duo of Akshay Kumar and Saif Ali Khan because they were damn entertaining.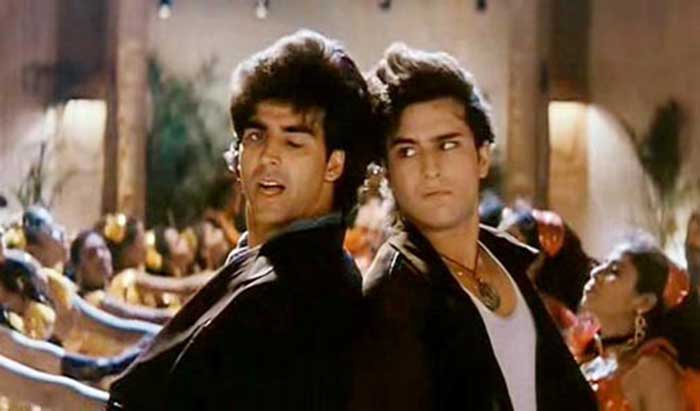 7. OMG, just look at Sanjay Dutt and see how he has changed completely when it comes to looks.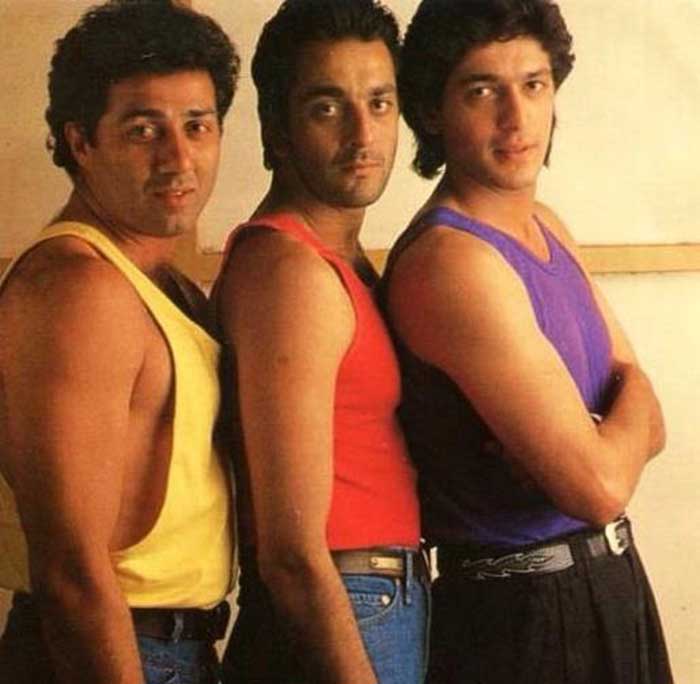 This is 90's Era Of Bollywood – Well, I am sure that these pictures were enough to make you realize that you have lived the golden era of Indian cinema. Because if it weren't for the 90's, we still wouldn't be having the Bollywood we have right now.