Apps That Boost Brain Power – We bring 4 apps that help users to boost their brainpower and help them to lead a more active yet peaceful life.
In today's stressful life, maintaining psychological well-being is imperative.
Most of us do not get the time to indulge in activities that would boost our brainpower, increase our IQ, or relieve us from stress & anxiety.
It is significant for all of us to try to take out some time for our self-development. Those who do not drive themselves to work can make use of the time they spend on commuting. Instead of gossiping with their car pool members or spending time gazing out from the window of a local bus, they may use select apps that would help improve the cognitive functioning of their brain.
Most of these apps are in the form of games or puzzles and hence are a great way to achieve the said goal.
We list below a few apps that assist in increasing brainpower and help in leading a stress-free & peaceful life.
Lumosity:
The aim of this app is to help the user to increase various skills, such as memory, concentration, problem solving, resilience, focus, and more. This popular app has three puzzles and the user must solve them within the designated time.
Einstein's Logic Lite:
This app helps in enhancing logical thinking and increasing the operation speed of the brain. It trains the mind to make the right decisions to accomplish the goal of solving the puzzle and it also helps to improve the memory of the user.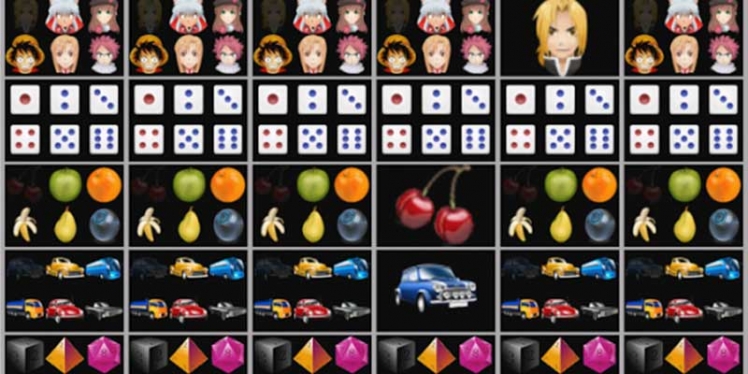 CogniFit Brain Fitness:
This fun-game also helps to improve memory and concentration power of the player. The brainchild of renowned neuroscientists, this game helps in improving the overall health of the human brain. Most players can feel the difference in themselves if they play the game regularly.
Brain Fitness Pro:
Psychologists prescribe Brain Fitness Pro and other similar games to boost memory, focus, and problem-solving skills. These puzzles are good as a brain storming exercise and can radically increase cognitive skills.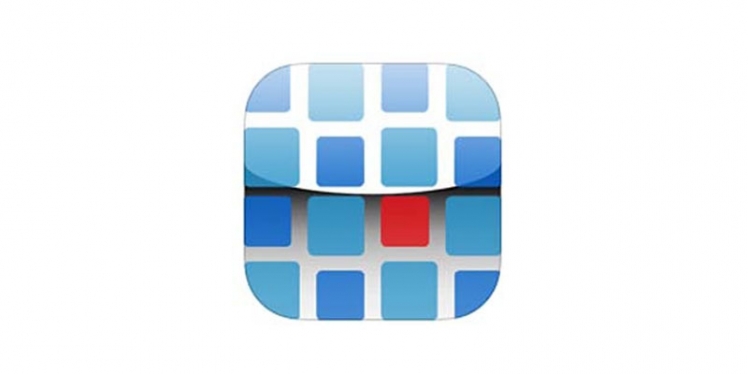 There is a bucketful of other apps that help to enhance focus of professionals, increase memory of students, and assist people to lead an anxiety-free life. These apps help to keep the mind active. However, these are meant for use by healthy individuals and not by those who are suffering from mental disorders. These apps are not a replacement for mental health treatments, including medicines and counselling sessions.
Use these smart, interesting, & fun-filled apps and keep your mind fit!