Apps that help pursue hobbies – Most people neglect their hobbies due to their busy schedules. We recommend downloading an app that would assist to pursue a hobby
Most of us run from pillar to post in search of happiness, but we end up neglecting things that make us happy.
Our hobbies, which can provide pleasure, take a back seat due to our busy schedules.
Each one of us should take out some time for our leisure pursuits, as this would bring peace and contentment.
We bring a few apps, based on common hobbies that would help readers to effortlessly pursue their interests.
Camping and Hiking:
This hobby is of adventurous bunch who love to spend time outdoors. To plan the trip, the user may download Camping Trip Plannerapp.To find the way and record the path covered, Maverick: GPS Navigation is of great help. For those who are not used to open-air cooking, may try out Camping Recipes!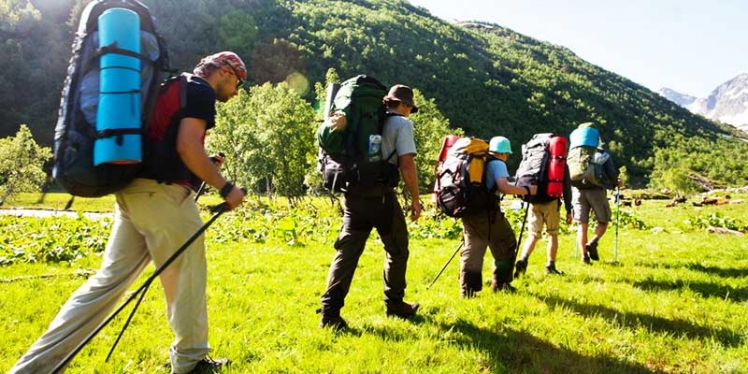 Travelling:
This is one of the most popular hobbies. Many people wish to travel to various parts of the world either with their families or alone. The common apps that help make vacations hassle-free include WeatherPro for weather reports, PackingPro for a packing list, Postagram to send postcards, Lemon Wallet to keep a digital copy of all important financial documents, and more.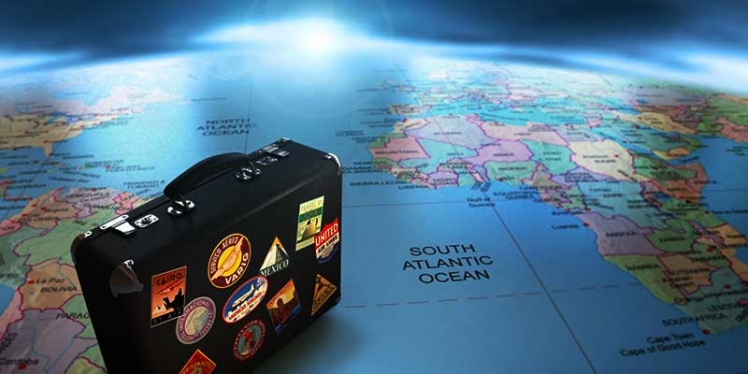 Photography:
Photography is another favourite pastime for many. People find solace in clicking photographs. For such photography fanatics we recommend photography apps, such as Camera ZOOM FX, Snapseed, Adobe Photoshop Touch, Photo Editor by Aviary,and more.
Painting:
Bring out the Da Vinci, Michelangelo, and MF Hussain inside you. Use Adobe Photoshop Touch, Infinite Painter, Sketch Pro, Fresco Paint Pro, and Autodesk SketchBook Pro. These painting apps help artists create masterpieces!
Listening and Playing Music:
This is not only a hobby, but a great way to unwind at the end of a tiring day. Music lovers may download from an array of music apps, including GarageBand, Peterson Strobe Tuners, Sound Cells, Saavn, Gaana, Poweramp,and more.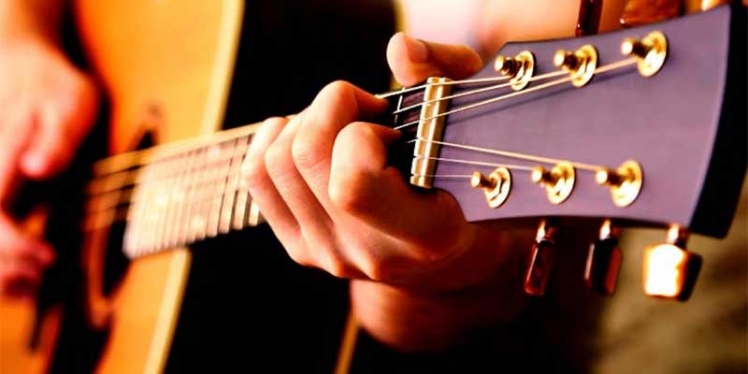 Reading:
For those who love to read but are unable to carry books and magazines with them, may select from a mélange of apps for readers, such as Aldiko Book Reader, Cool Reader, Zinio, FBReader, Scribd, and more.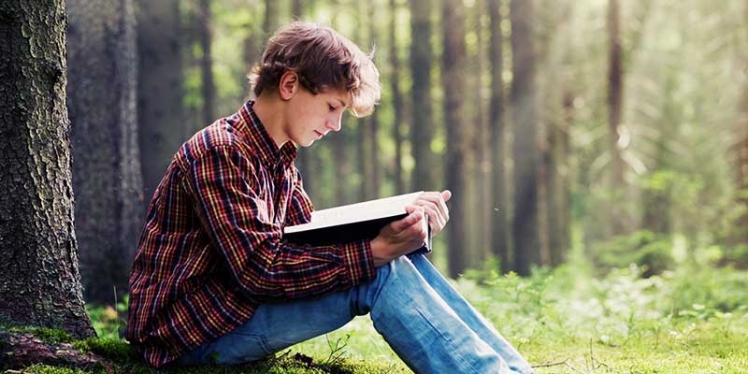 Cooking:
For many spending time in the kitchen and cooking for loved ones is a great way to relax. For such master chefs, we suggest some interesting recipe apps, such as Sweet'N'Spicy, Cook Book, Quick and Easy Recipes, and more.
The above-mentioned apps assist us to effortlessly indulge in our favorite pastimes. We just need to plan our day in such a way that we can do what gives us real joy.
So, live for yourself and for your happiness, as You Only Live Once!