Want messy and out of the bed hair? Just follow these five simple steps…read on!
Accept it, we all love that messy, just out of the bed hair, which looks absolutely sexy. It's laid back, uber chic and peppy. But how does one achieve this hairstyle? We tell you…read on!
Step 1:
Air dry your hair and part it the way you want to. Apply wet serum all over your hair by scrunching up from the roots, to create volume.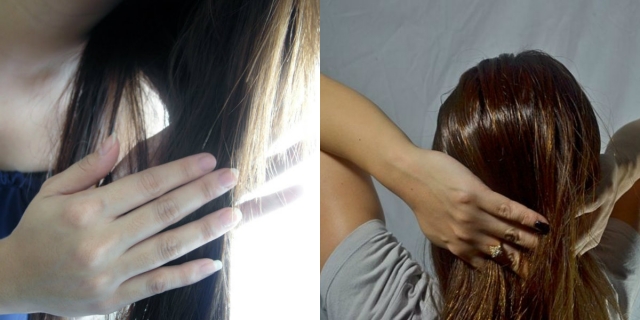 Step 2:
Now apply stay-on spray on your hair and pull out a bunch hair from the middle that will fall across your face (opposite to your partition).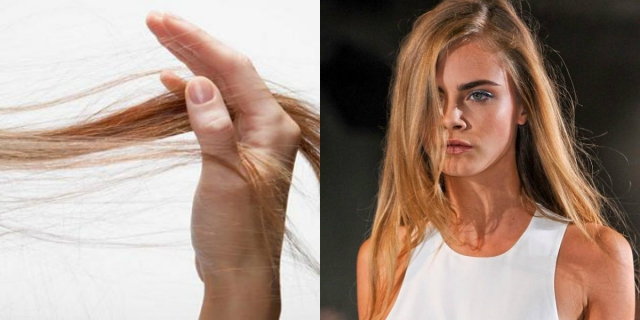 Step 3:
Pin up the hair that's falling across your face in rolling curlers. Don't forget to spray stay-on mousse for shine and bounce.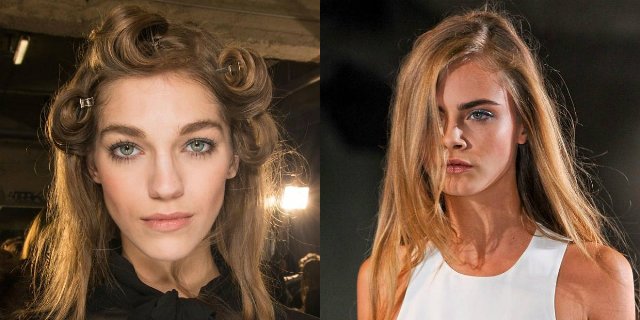 Step 4:
Repeat the process with a bunch of hair from the same section as the partition. Put on a rolling pin and create a subtle wave to it.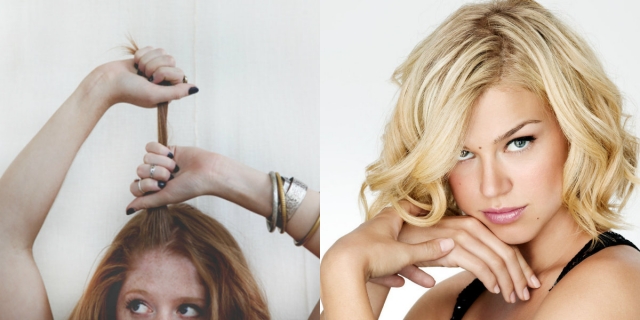 Step 5:
Finish off the look by taking out the curlers and using your fingers to set them in place. Spray a hold-on hairspray and you're ready to take on the world!