Here's how you can get the perfect spikes. Men, are you reading?
You know it, your girl knows it…that perfectly spiked hair can be oh-so sassy. It looks hot on any hair type and works well on any shaped-face. But how to get the spiking right? Here's how you can spike your hair to perfection. Read on!
Step 1:
Wash your hair thoroughly and go easy on the conditioner as you don't want the spikes to flop over. If you want glossy spikes, don't blow dry your hair. But if you're aiming for stand-out spikes, you should thoroughly dry your hair.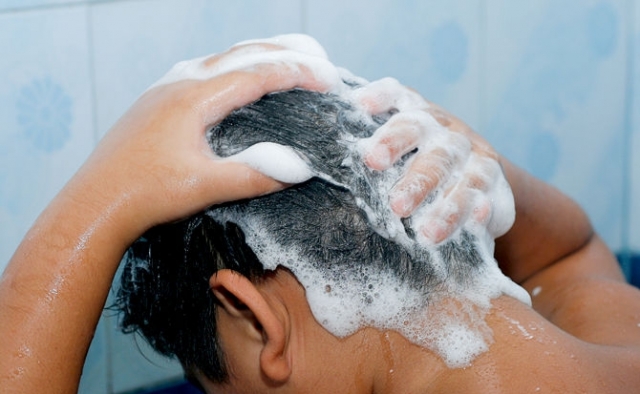 Step 2:
Now, grab a section of hair from the roots and apply extra-hardening gel to it. While using your fingers and palm, stretch the section outwards till you get a spike. You can either go for same-direction spikes for a classy spike or multi-direction spikes for a messy look. Don't forget to tousle the hair a bit after spiking, so that it gives you the perfect 'out of bed' spikes.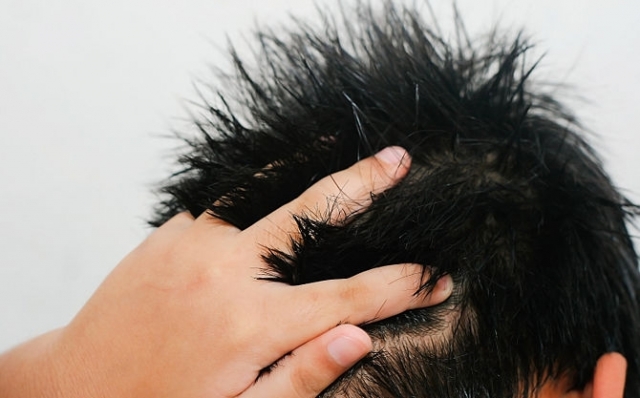 Step 3:
Spray your hair with a long-lasting hair spray and serum. You can continue to spray hair spray throughout the day, so your spikes don't droop.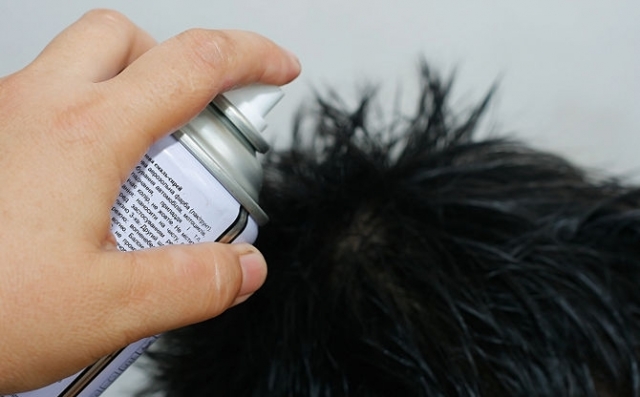 Step 4:
If you have long hair, separate your hair into sections and spike in one direction alone. Preferably, in the direction that's most flattering to your side profile.