Modern Engineering Wonders – From the beginning of human history, mankind has achieved remarkable engineering works that can be seen all around the world.
Megastructures are at present can be seen almost everywhere in the world because of the advancement of engineering technology.
Below is a list of top 6 Modern Engineering Wonders in the Modern earth.
Modern Engineering Wonders –
1. Akashi Kaikyo bridge
It is known as the pearl Bridge, it is wonder sample of modern civil engineering, this is the world`s largest cable bridge and without any pillar. It has the longest central span, at 1,991 meters(6,532 ft). It was completed in 1998. The bridge links the city of Kobe on the mainland of Honshu to Iwaya on Awaji Island by crossing the busy Akashi Strait.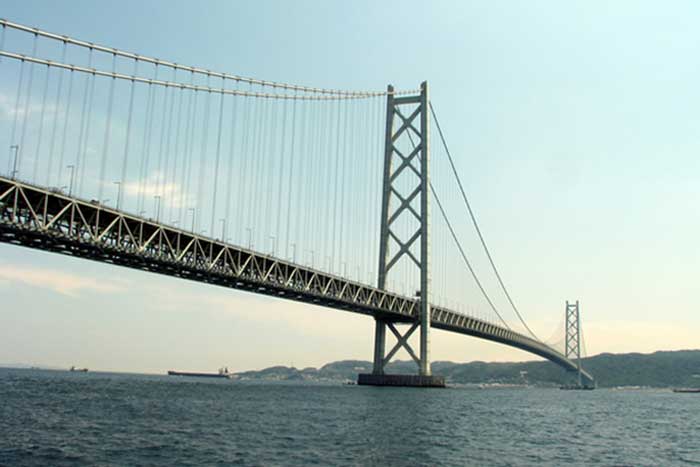 2. Uss George H.w Bush(cvn-77)
The keel laying ceremony was held on 6th September 2003, with former president George H.W Bush and was completed in 2009 at a cost of $6.2 billion. Bush stretches 1,092 feet and displaces over 100,000 tons. Her speed exceeds 30 knots and powered by two nuclear reactors. It can be operated for more than 20 years without refueling.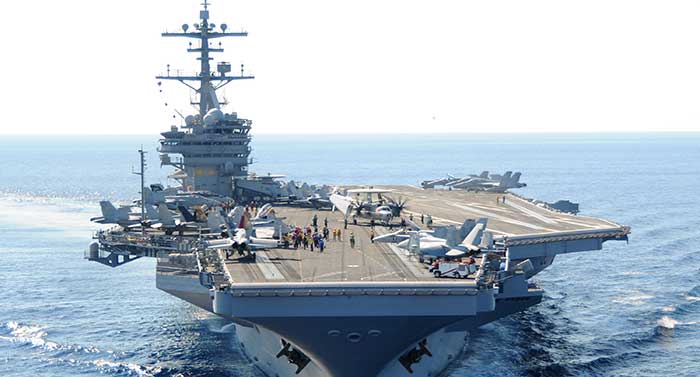 3. Pan-Starrs
The panoramic Survey Telescope and Rapid Response System consists of astronomical cameras, telescopes and a computing facility that is surveying the sky for moving an object on regular basis. It is an innovative design developed at the University of Hawaii`s Institute for Astronomy. The prototype single mirror telescope PS1 is now operational at on mount Haleakala; this research program is being undertaken by the PS1 Science consortium, a collaboration of ten research organizations in four countries. Pan starts identifies and characterize Earth-approaching objects, both asteroids, and comets that can create a danger to our planet.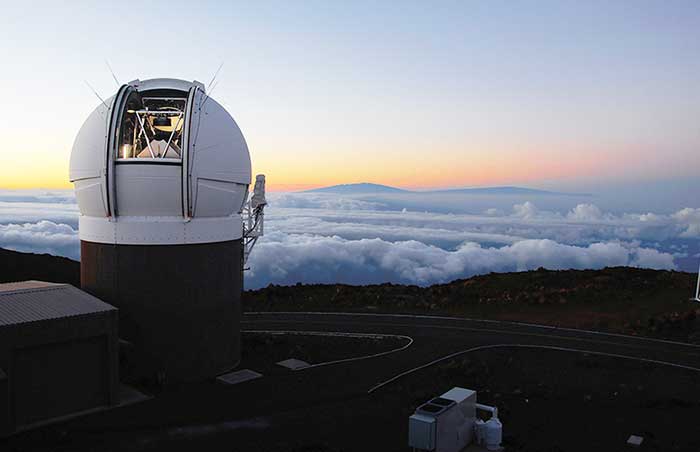 4. Three George dam
The construction of this dam started in 1994 and commercially opened in 2008. It is a hydroelectric dam situated in china. It spans the Yangtze river by the town of souping. This is the world`s largest power station in terms of installed capacity(22,500 MW). It produces electricity of the area and increases shipping capacity and provide flood storage space.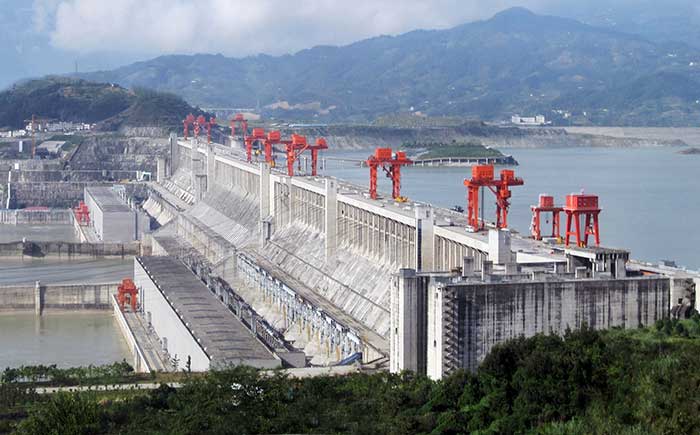 5. Great Pyramid of Khufu, Giza, Egypt
Pharaoh Khufu built his pyramid in 2570 BC. With more than 2 million limestone blocks, each weighing upwards of 2 tons were hefted to create a beast of a building some 146.5m high. It remains the world`s tallest structure for 4000 years. There are many different theories to explain how the pyramid was built. Most accepted building ideas are based on the idea of moving huge stones from a quarry and dragging and lifting them into place. There are three chambers inside the Pyramid. The lowest chamber is cut into rocks on which the pyramid was built and the other two chamber called queen`s and the king`s chamber.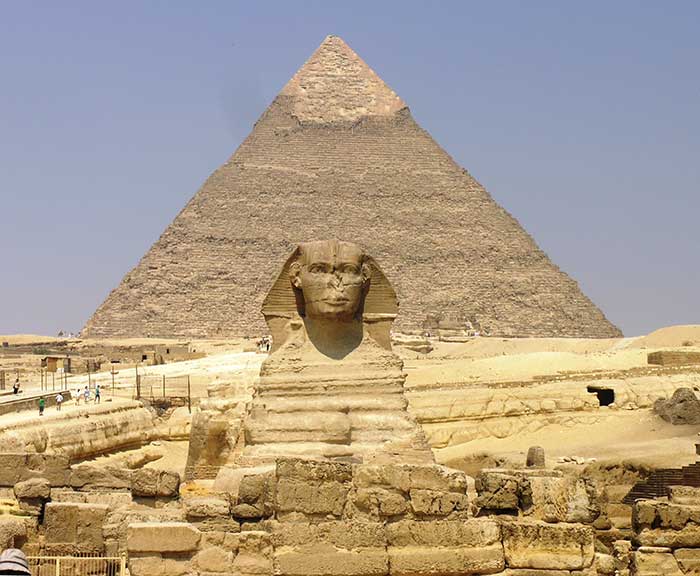 6. Great wall of China
The Chinese name of this great wall Changcheng situated in northern China length 21,196.18km. It has a long history of more than 2300 years. It's often said that the first emperor of qin built the wall to protect different state and dynasties.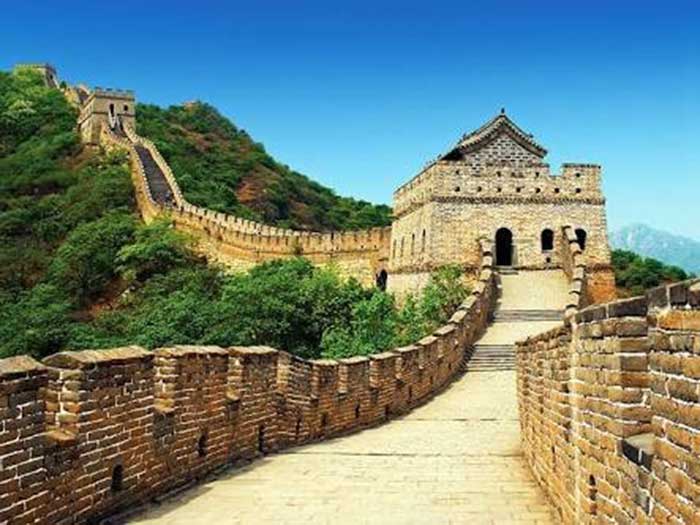 These are some of the Modern Engineering Wonders that is not only awestruck but, also possess technical importance behind their designs.