Indian YouTubers – YouTube stardom is the latest trend in India which has observed a sharp growth in the field and has also managed to keep the audience entertained all the time.
According to the latest data, it is said that on an average Indian viewers spends more than 1500 minutes watching videos on YouTube in a month. With internet user base increased from 343 million to 700 million, YouTubers have tasted a lot of success in India.
Today, we would speak about top Indian YouTubers and their earnings.
Indian YouTubers –
 1 – Tanmay Bhat
Tanmay Bhat is not only a popular comedian but he is said to be India's top YouTube star as well. With naughty eyes, oversized body and wicked grin, co-founder of All India Bakchod have made a great way from working as a stand-up comedian to being a national YouTube star. Although the income of Tanmay Bhat is not revealed, he is believed to be the richest YouTuber.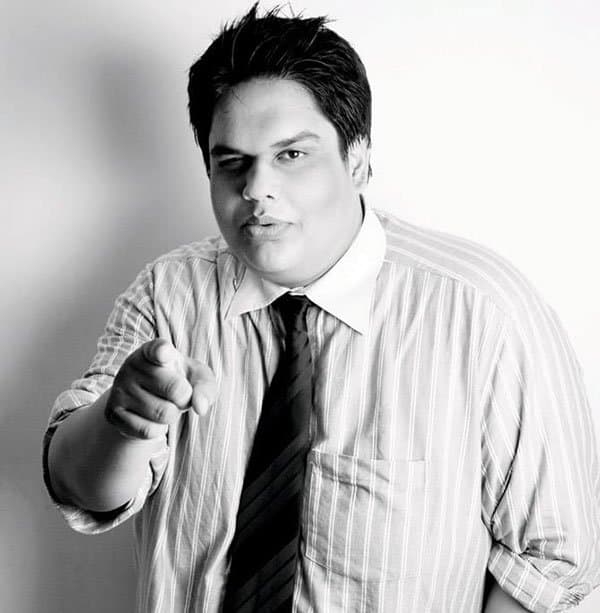 2 – Bhuvan Bam
Founder of BB Ki Vines, Bhuvan Bam is the next internet sensation who is gaining a lot of popularity between the youths. Now known as the most viewed and subscribed Indian YouTube channel, Bhuvan Bam has tasted success within a short period of time. According to reports, he makes a monthly income of Rs. 25-70 Lakhs in a month.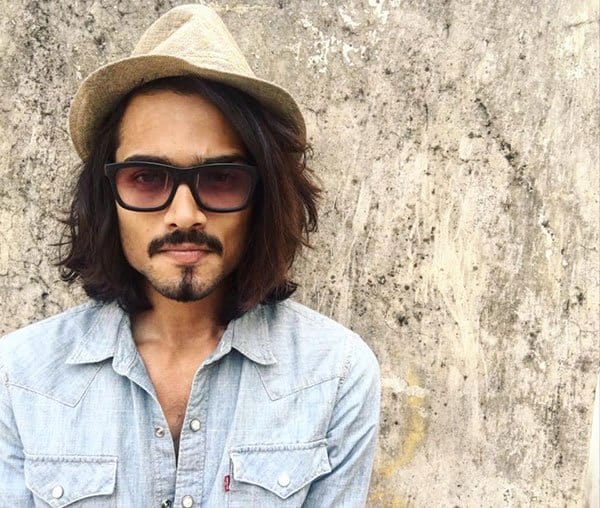 3 – Geeky Ranjit
Ranjit from Hyderabad is a programmer who has turned his passions into a full-time business. From answering all your tech queries to reviewing newly launched gadgets, Geeky Ranjit is a popular tech YouTuber. His earning is estimated somewhere around Rs.16-20 Lakhs.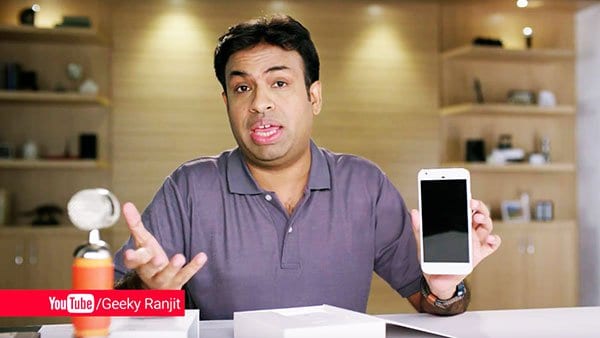 4 – Shruti Anand
She is probably one of the hottest Indian YouTuber of 2016-17. Accidentally turned Vlogger, Shruti has started updating her YouTube channel regularly. Shruti makes easy makeup tutorial and is quite popular among teen and working ladies. She makes beauty videos which especially targets people with Indian skin tone. Her monthly income is expected to be Rs. 15-18 Lakhs.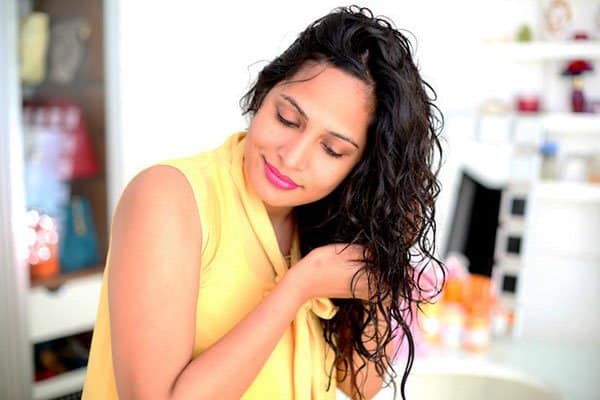 5 – Rickshawali
Known to be funny, quirky and a girl with charming personality, Anisha Dixit popularly known as Rickshawali is one among the top Indian YouTubers. From recording her world tour to talking from the back seat of her auto, Rickshawali has gained a lot of popularity between teens. On an average, she earns somewhere around Rs. 9-12 Lakhs in a month through her YouTube Channel.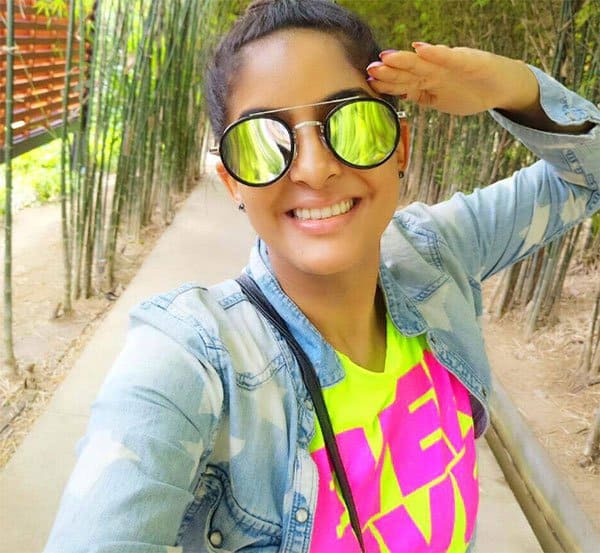 6 – Scherezade Shroff
A full-time YouTuber who loves to educate people with her beauty and styling tips is quite famous these days. Scherezade Shroff focuses on video which makes any woman's life easy by haul or day to day beauty tips. She is a good beauty blogger and a fashion enthusiast as well. Her earning is estimated to be somewhere around Rs. 5-8 Lakhs.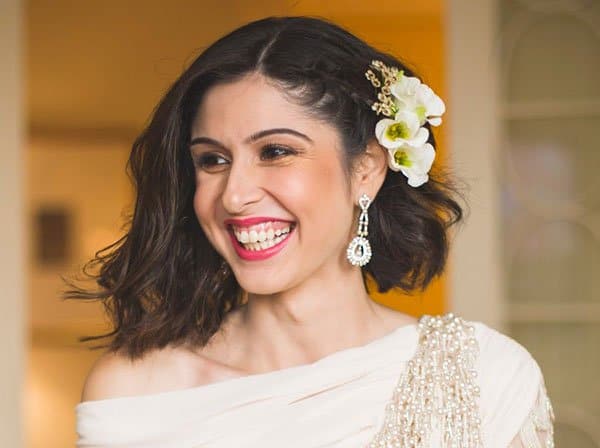 These are Indian YouTubers – Earning of these YouTube stars differs according to the views they get on the video. There are many other factors which affect the income of a YouTuber. Well, looking at the income of these stars, I can say that YouTube can easily become your full time job.