Urvashi Dholakia And Her Son – Do you remember Komolika Basu?
No doubt, you do remember who she is. Frankly, we can never ever forget Urvashi Dholakia's brilliant acting as Komolika. Damn! Even when I'm writing this up, the way she used to talk and walk is still playing inside my head. Well, I don't blame her, 'cause she was totally good in the show.
With shows like Ghar Ek Mandir, Kasauti Zindagi Ki, Kahin Toh Hoga, and many more, she excellently proved that she is a brilliant actress indeed. Who can ever forget her appearance in Big Boss season 6? She was stunning and she even won the show. Now, that's great, right? Apart from her professional life, in her personal life, she got married at a very tender age of 16. Later, next year, she gave birth to twins. By the time she was 19; she got divorced and became a single parent.
I recently stumbled upon Urvashi's son Sagar Dholakia; and damn, one has to admit that he is a star in the making. Plus, it also shows that Urvashi did a great job as a mother. In some way, her son Sagar seems to be her image.
Yes, I'm not kidding at all.
Trust me; he is handsome and his looks are killer too. Plus, when I checked his Twitter account, I saw that his account says "See you in Bollywood". Now, this piece of information has kept me waiting boy. Talking about his Instagram account, his pictures are totally mesmerizing. I think that girls will be following him soon. Hehe!
So, are you ready to see the upcoming hottie? Okay, so here we goo…
Here he is – Smart, right?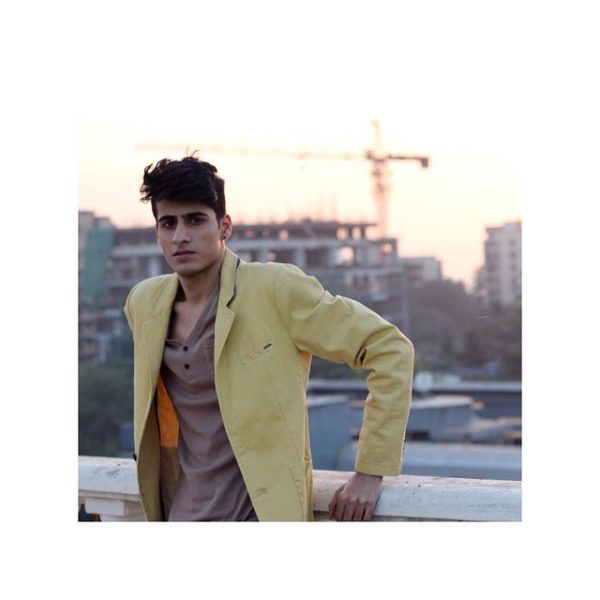 His hair game is right on point.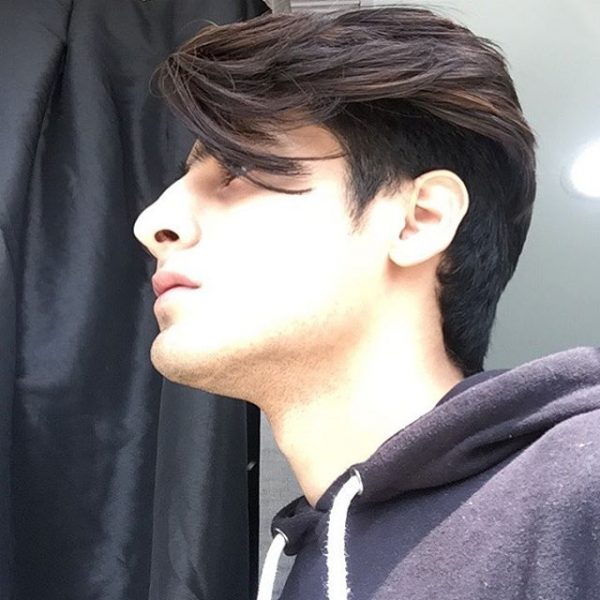 Okay, this hairstyle is so damn COOL. Hehe!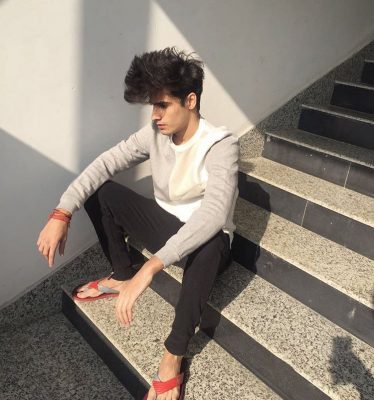 Nice view!!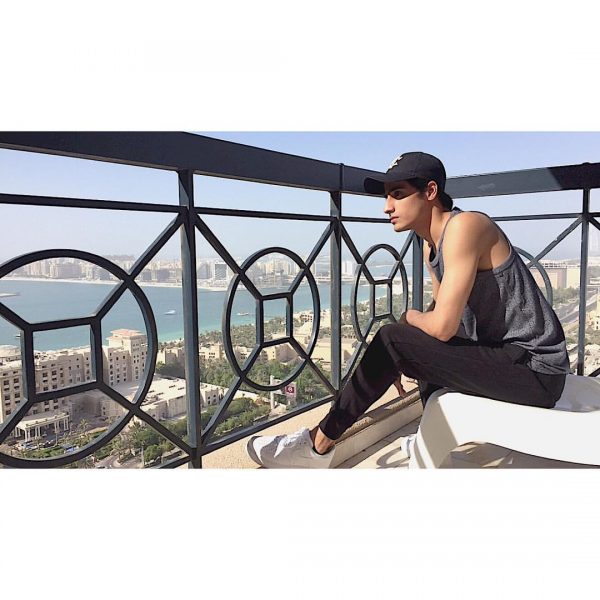 It seems that he love giving those side looks.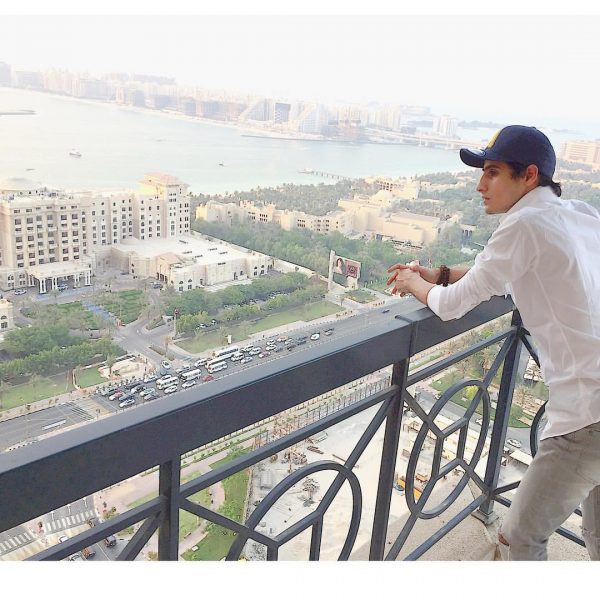 He can pull off the "Gentleman" look so casually.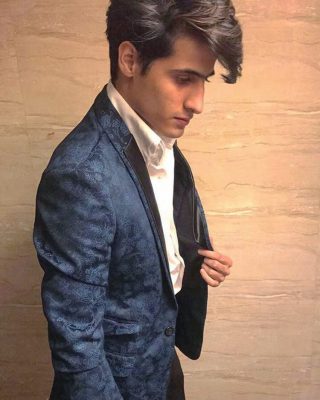 I think that one can take ideas for Selfie poses from him 😉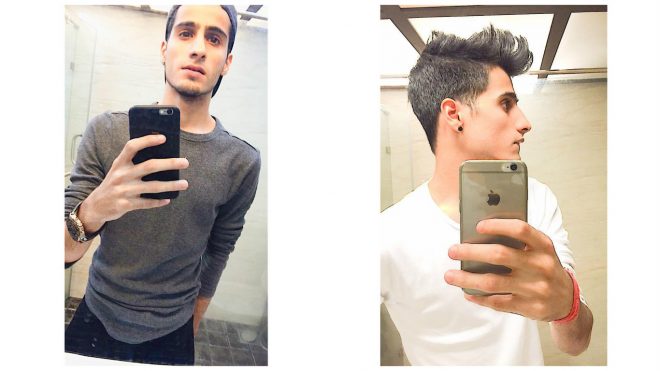 Here's Urvashi Dholakia with her sons! <3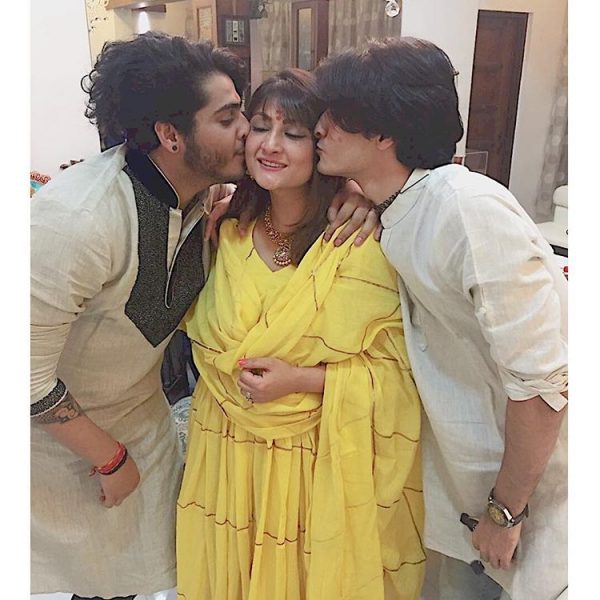 Urvashi Dholakia And Her Son– So, are you guys waiting to see him on screen? Guess what? I'm waiting too. Hehe!!