She is always full of energy and fans call her Vrushika 'Khoobsurat' Mehta!
And well we don't really disagree with them.
Vrushika Mehta, popularly known as Sharon of Dil Dosti Dance is one popular young actor fans can't stop admiring.
She won fans' hearts as diva Sharon and also was the youngest Television actor to be a part of Telly Calender 2015 which was shot in Jordan.
She is beautiful, she is bubbly and also one of the cutest star of Tellywood.
Today we look at some unseen childhood pictures of Vrushika Mehta which truly proves she was always the cutest.
Get ready to see some exclusive unseen pictures of this teen diva- Vrushika Mehta!
Our cute little poser!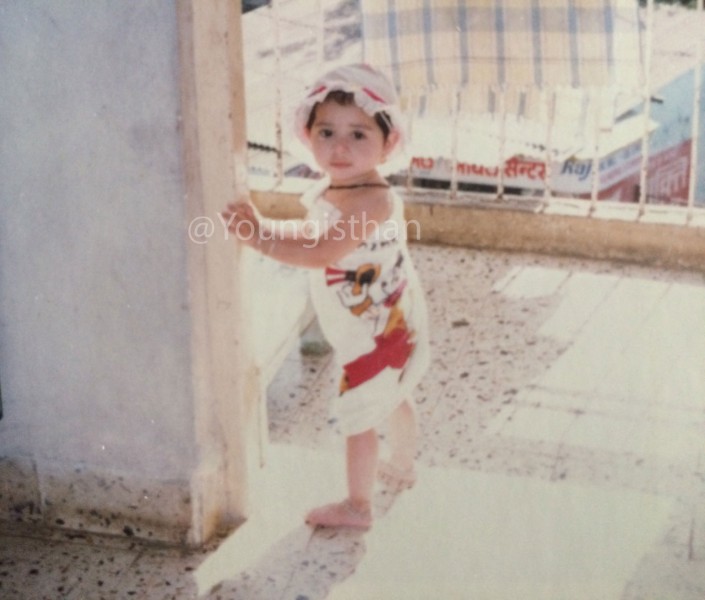 Cuteness overloaded!
She was always camera-friendly it seems!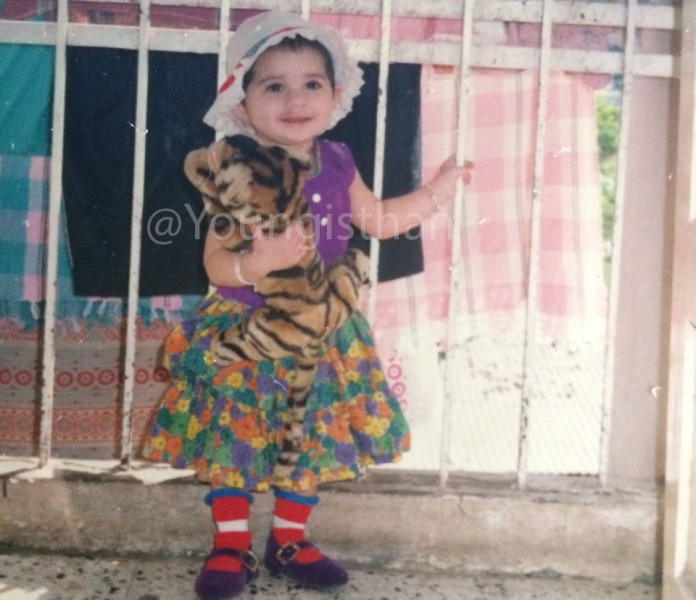 Pose, pose, pose!
Always on top Miss Mehta!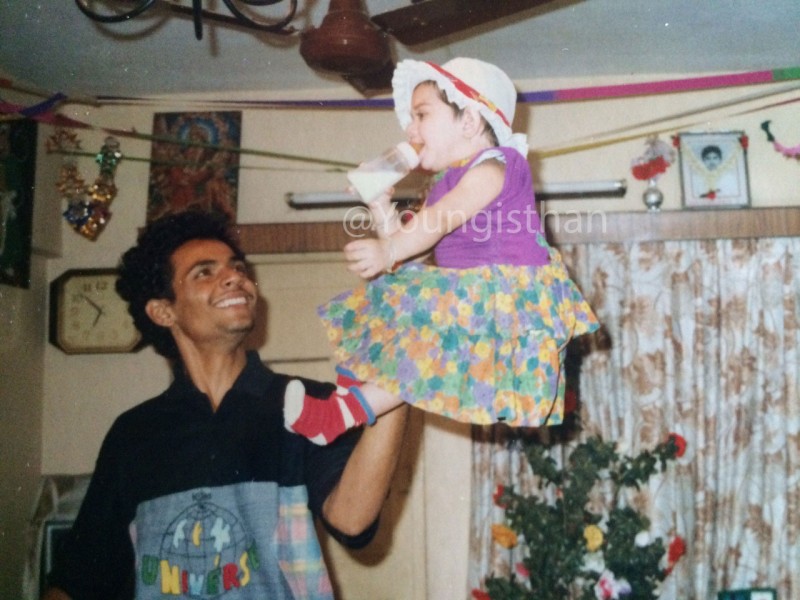 Well she is winning hearts, what else one needs?
That innocence on her face!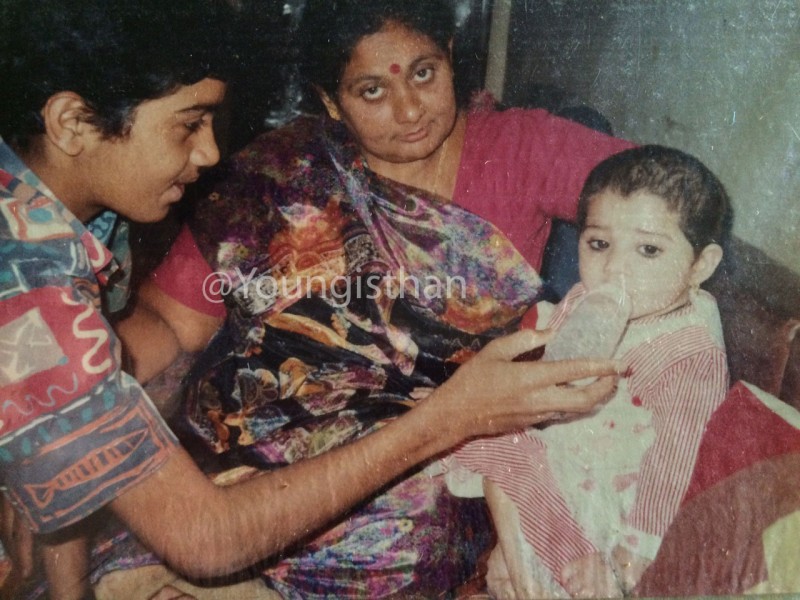 And well it's still there!
With Mommy the great! This was Vrushika's first birthday party..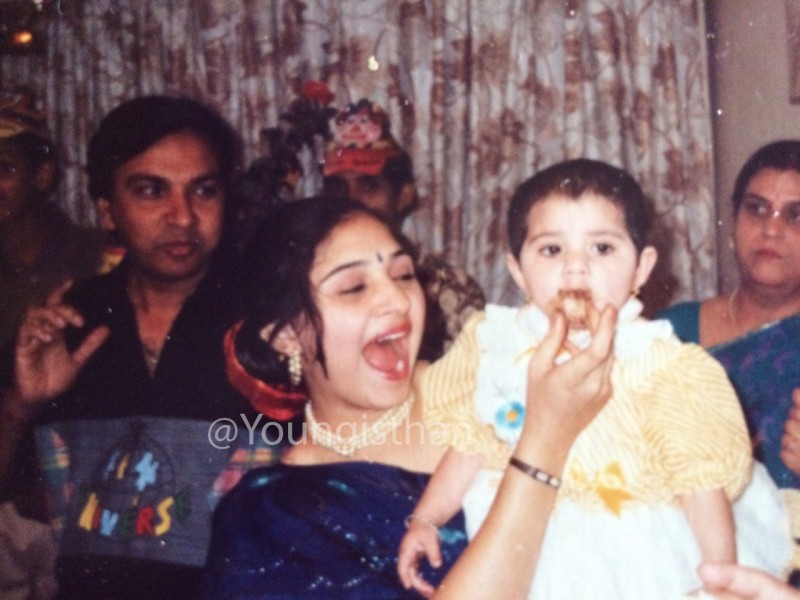 Looks like beauty runs in her family. Like mother, like daughter!
And that smile remains unchanged!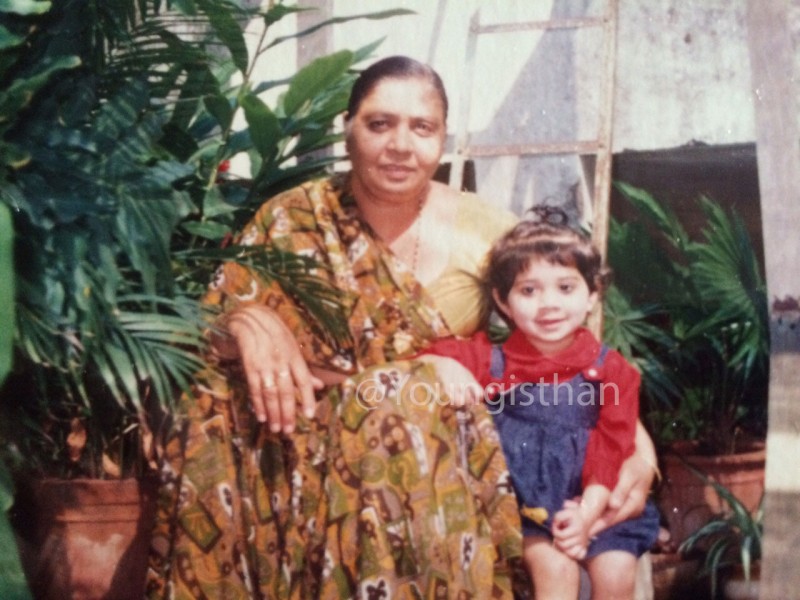 Vrushika with her grandmother!
Isn't she looking just pretty and adorable?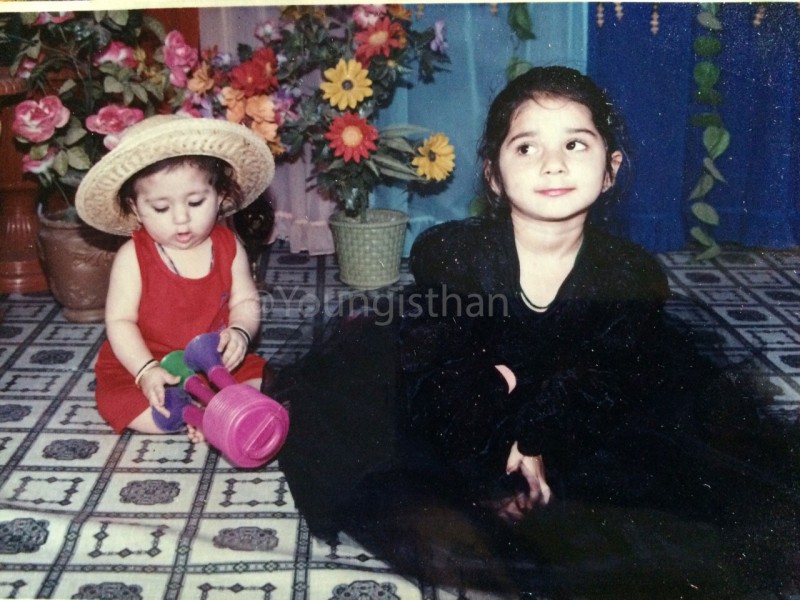 Guess who is Vrushika here?
Isn't she looking the cutest thing ever in these childhood photos?
And see how this stunner looks now…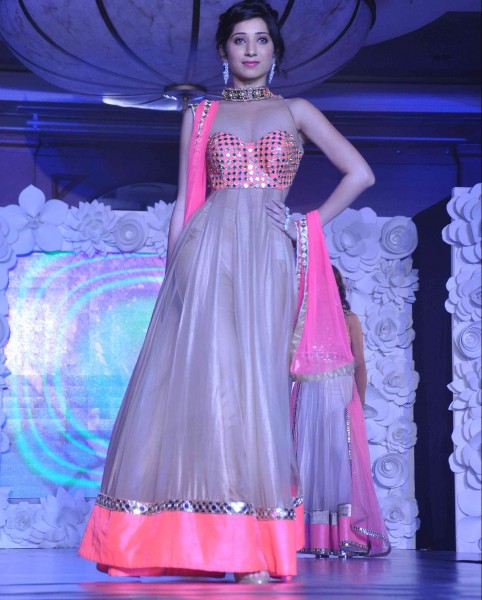 Absolutely stunning, isn't she?
We also spoke to the talented actress and asked her to spill beans on things not many knew about her and this is what the bubbly actress shared.
'I wanted to become an airhostess.'
'The first time I auditioned for dance was when I was in 2nd standard. I was put on standby but then one girl got sick and I replaced her. So I guess I got lucky.'
'I don't know how to play UNO.'
'I love wearing my dad's clothes.'
'I was addicted to my milk bottle when I was a kid. Whenever I used to cry, my mom used to put milk bottle in my mouth and I used to be quiet. But now it's just the opposite (Laughs), I cry now when my mom give me milk and when she takes it away I smile haha' And well if you look at her pictures you would know this one is so so true.
And then she got emotional while talking about her childhood days. Well everyone would get emotional talking about the most beautiful days of our life. Isn't it?
Well some of the confessions were just too cute like her.
These pictures made my day, I am sure it will make yours too.
If you enjoyed reading this post, don't forget to tell us in the comments section below.
Keep rocking Vrushika Mehta!
You have a long way, you go girl!