Modern Princess!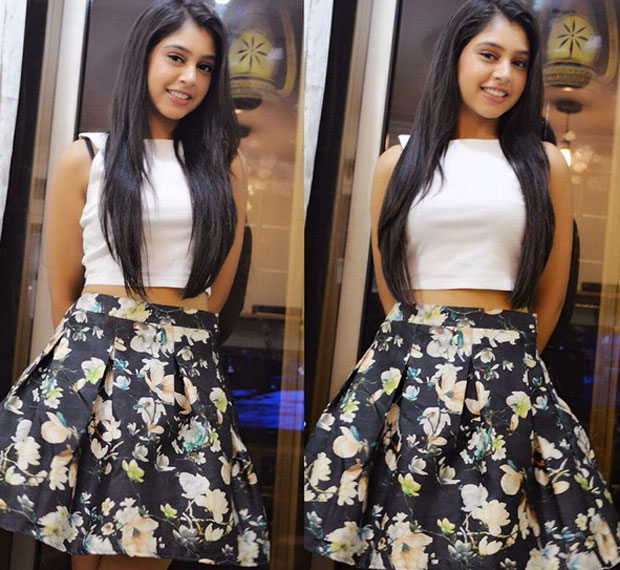 Well, you don't need to resemble Disney Princess to be called a princess, every girl is a princess in her own way and the best part is you don't need to have that crown to be called Miss Universe or Miss World.
Show the world your smile and you are there!
So what do you think about this blog?
Isn't Niti the cutest young actress in Television today?
Tell us your views in the comments section below.
To Niti Taylor – You definitely light up the world with your smile, keep growing girl!