There are a lot of actors in our industry who have stood the test of time.
People have struggled for decades and have been successful in making a mark.
One such actor is Karan Chhabra, who debuted a few years back in Indian television. He did a lot of TV shows including him being famous for his role in V-The Serial, Splitsvilla and his current stint in Brahmarakshas that comes on Zee TV. Karan Chhabra also played a prominent role in the movie Heropanti and has been quite a known face in the industry from the last few years.
So, we decided to talk to Karan Chhabra about the life of an actor, his preferences and the industry.
Here's what Karan Chhabra had to say.
Q: You have worked in both movies and Daily soap, which experience is better and why?
A:To me, my work is worship. Everything else takes a back seat. It doesn't matter what the medium is as long as I get to do what I love, which is acting. Having said that working in movies thus far has been a better experience vis-à-vis working on TV.
I strongly feel that cinema and especially the kind of varied films that are being made today has plenty to teach Indian television about characterization, story-telling and utilizing new talent. However, currently I am thoroughly enjoying my stint on TV.
With Brahmarakshas on Zee TV, I am playing a very different character (Shivam), atleast  something that I haven't attempted before and most importantly one which is central to the main story.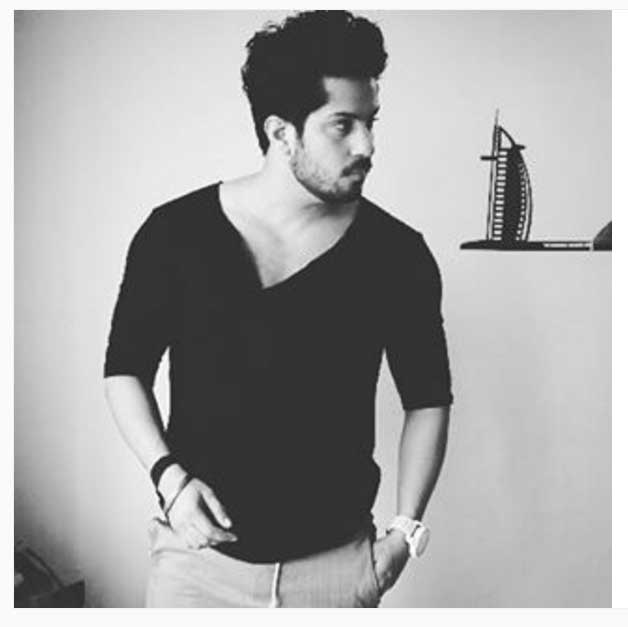 Q: What is your take on the reality of reality shows that is degrading every day.
A: I agree to a certain extent that reality shows have lost their appeal. This is on account of the fact that there are so many me too versions floating around and this has become very pronounced in the last 2 years or so.
Especially the numerous talent hunt competitions that are available a dime a dozen and are broadcast across a number of channels. However some innovative shows with original formats have stood the test of time such as Splitsvilla.
Even after 9 seasons, I feel the popularity hasn't dwindled at all. It remains as strong and relevant and fresh as ever.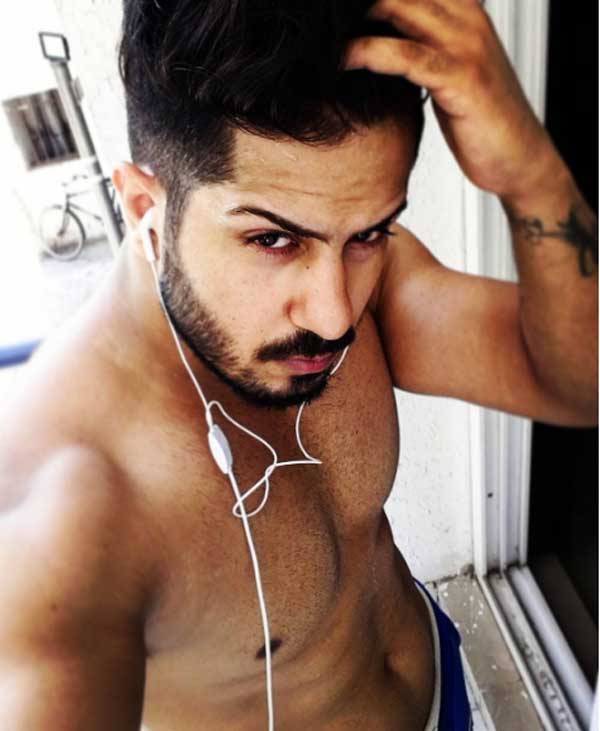 Q: What was the best thing about being a part of Splitsvilla.
A: For me when it comes to any project it is the journey that matters more than the destination.
The best thing about Splitsvilla, apart from Sunny Leone's presence of course has been this fabulous journey that had a sprinkling of everything – fun, learning, heartbreak, moments of joy, forging new friendships and dealing with challenges that tested one's both physical and mental strengths.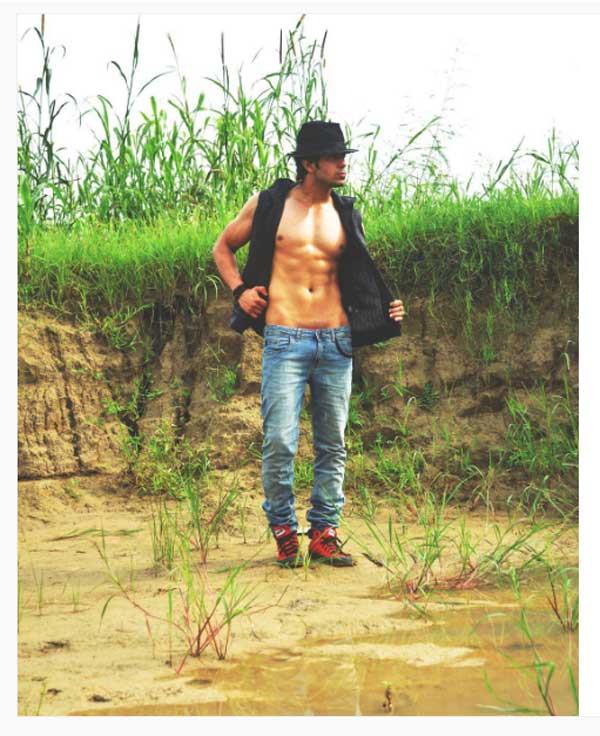 Q: If you were given a chance to be in a Bollywood movie, which director it would be and why?
A: If I were given a chance to be in a Bollywood movie, it would be a movie by Karan Johar and Anurag Kashyap. Both directors have a completely different brand of cinema, varied sensibilities and I as an actor and avid movie goer subscribe to both.
While the Anurag Kashyap brand of cinema is gritty, raw and real thereby giving one an opportunity to push one's limits, what makes a Karan Johar movie click is the fact that he has a strong hold on the millennial generation that forms a major part of today's movie going audience.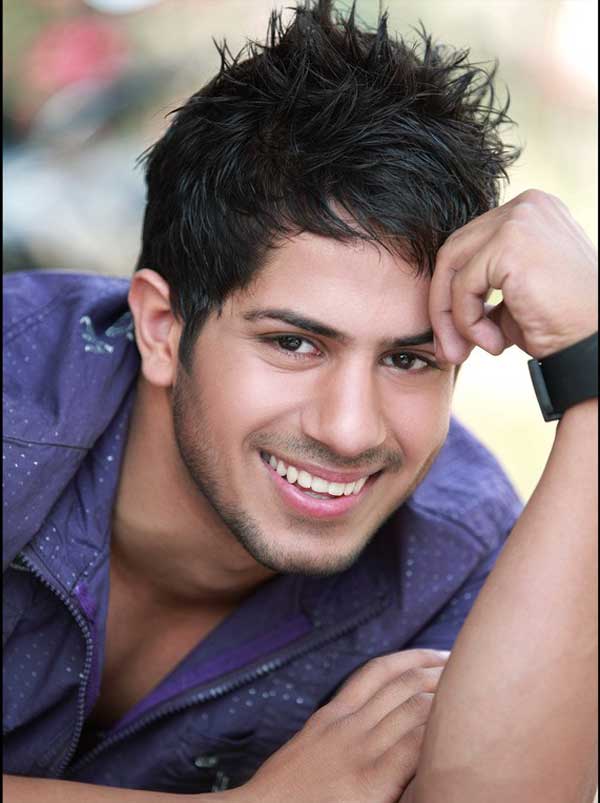 Q: After spending so many years in the industry, what is that one thing that you have never seen changing with time.
A: I have been working in both TV and films for some time now and what I have realized is that that there are no barriers in showbiz, no matter where you come from the process of film making or daily soaps remains the same.
One needs camera, equipment, actors etc. so the process remains the same.
The budget or creative approach for a project may vary given the scale and size however the basics still continue to stay the same.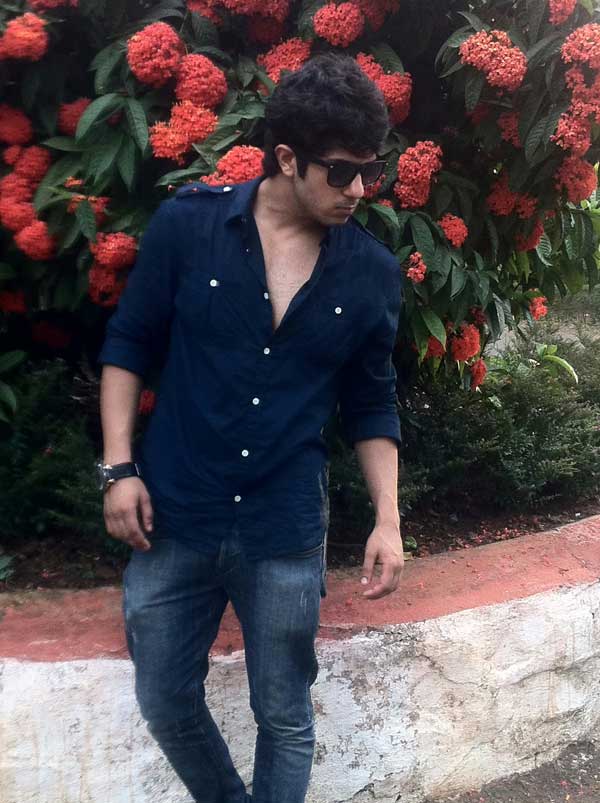 Q: A piece of advice for those who seek a career in acting.
 A: Be patient and calm. Live your dreams every day. It is fairly easy to give up, however its takes nerves of steel to hold your ground and stick to your guns.
Thoughts about Karan ? Let us know in comments below.