Shilpa Shinde, the television actress that rose to fame after winning the season 11 title of Big Boss on January 14th, 2018. Presently, the name that has stolen the attention of the nation
For all those who wish to know more about this winner of Big Boss 11 – keep reading.
1 – Family:
Shilpa Shinde hails from a middle class Maharashtra family. She is a Psychology student who has mastered Hindi, even though she hails from Maharashtra.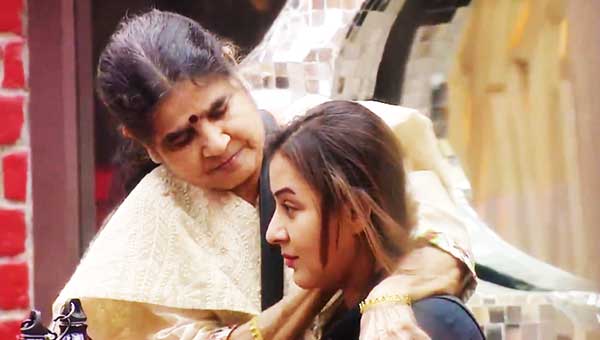 2 – Early life:
Shilpa Shinde was well known for her character in Bhabhiji Ghar Pe Hei. She started of her career with negative role in the daily soap 'Bhabhiji Ghar Pe Hai' as she believes there is a lot of scope for acting in these roles. Her kitty also had other serials like Do Dil Ek Jaan, Kabhi Aaye Nah Judaai etc that she acted.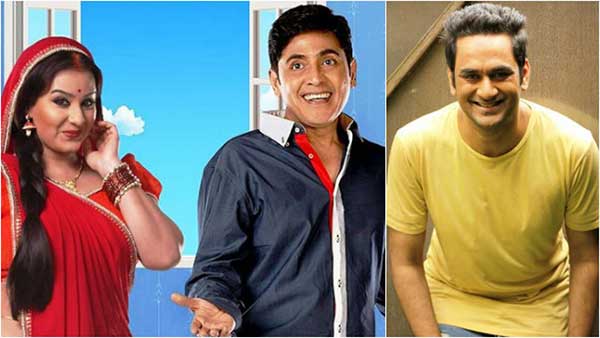 3 – Controversies Favorite child:
Not just her acting skills and hard work made her popular, but also the controversies that lined up throughout her career. The actress is very well known for quitting the shows amid for various reasons.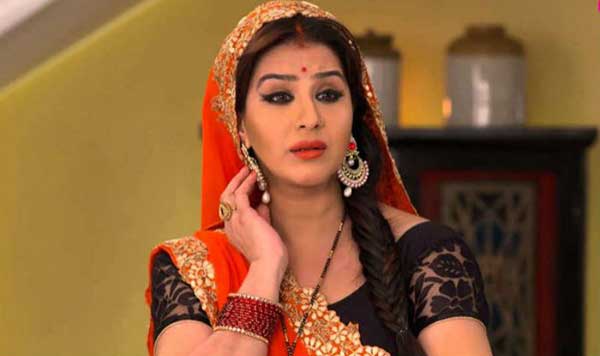 4 – Bollywood film:
This actress also tried her hand in a Bollywood film that is never released sadly.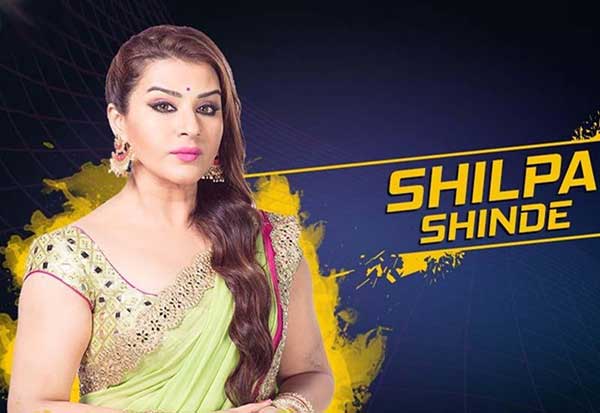 5 – Enroute South:
Sadly, after the Bollywood films in which Shilpa Shinde stared failed to take off to the release – the actress without even slightly getting disheartened took it to the South film industry. The actress was featured in two Telugu films namely: Chinna and Shivani. Hmm, but even these attempts failed to give her a much need break and recognition.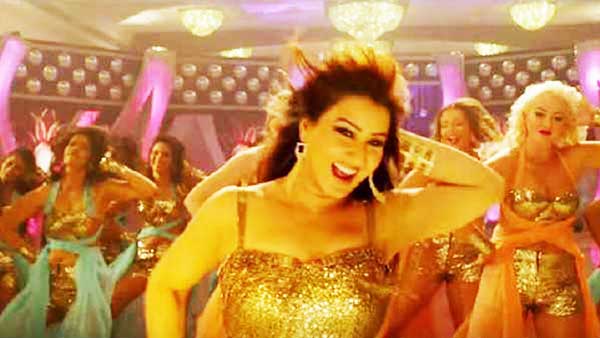 6 – Back to the small screen:
After much of experimenting and trying her luck, the actress got back to the small screen to continue doing roles in daily soaps and shows. She started it with Amrapalli and Miss India that was aired in Doordarshan. She then got a chance in Star Plus's Sanjeevani where she earned all the recognition. Other work like Hatim, Bhabhi, Kabhi Aaye Nah Judaai etc, that she worked consistently.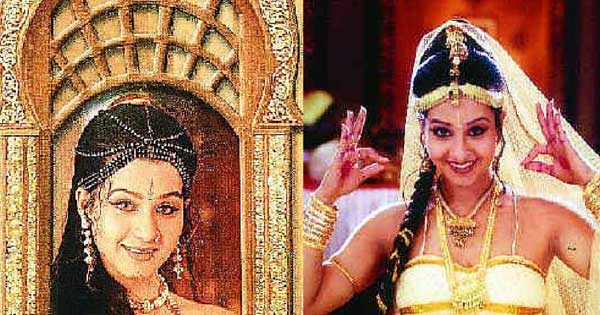 7 – A marriage that was called back:
Look's like the actress has gone through a very rough patch in life. While Maayka, the actress fell in love with her co-star Romit Raj and interesting both of them got married. But this engagement never led to the happy ending called – marriage. The engagement was called off a month before the marriage.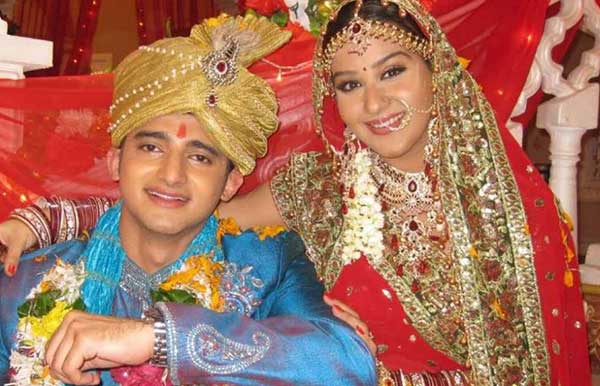 8 – Mythological Character:
The actress was a part in the mythological serial Devo ka Dev Mahadev on Life OK. She did the character 'Mahananda'. Mahananda being a great devotee of Lord Shiva.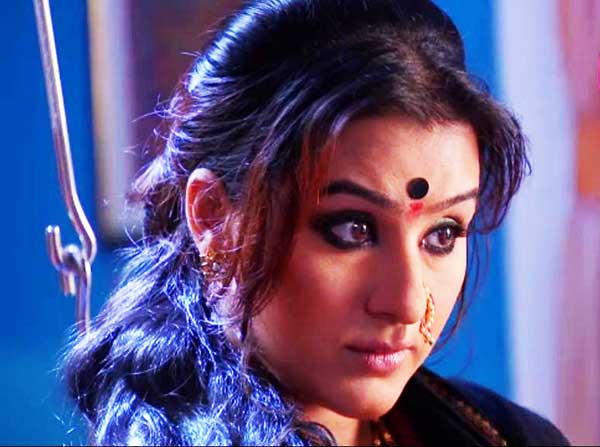 9 – Item song
Shilpa Shinde also did an item song in a film – Patel ki Punjabi Shaadi, after which the actress was badly trolled for being chubby.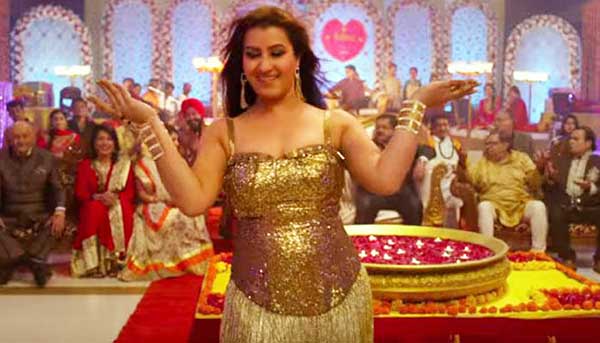 10 – Won Big Boss 11
While most of us expected Hina Khan would win Shilpa won the title seems like she has more followers and lovers.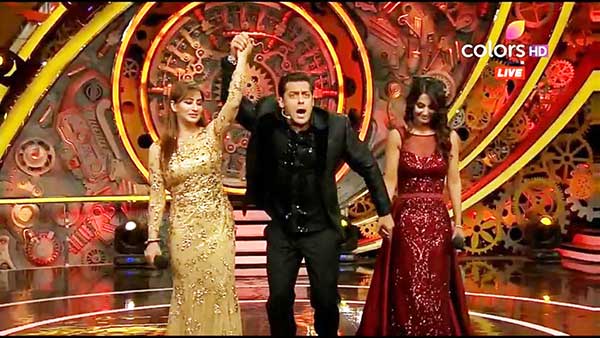 After all the hurdles and difficulties recently the actress made into the Bigg House of season 11. After playing well, the actress was short listed till the very final episode. And on 14th January, 2018 – the actress finally made it by winning the Bigg Boss title. Ahh, the actress finally got something worth cherishing for the life time, after all the sufferings and pain.