Arjun Bijlani's Daddy Moments – We have to admit that Arjun Bijlani's son "Ayaan Bijlani" is a very adorable kid. Just like his Arjun, Ayaan has got a very sweet contagious smile. It is not wrong to say that Ayaan will grow up to be a good-looking guy (Yes, Just like Arjun) 😉
Well, Arjun is one of those actors who are very active on the social media platforms. Honestly, the best part about his Instagram account is that it is filled with pictures of his adorable munchkin. The picture posts are so damn adorable that you can't even take your eyes off 'em. The pictures of Arjun with his adorable son prove that he is a doting daddy and he brilliantly plays the role of a daddy cool. The pictures also prove that he shares a great bond with his son. I hope you know that Arjun considers his son his "lucky charm". Isn't that cute? I know that it is damn cute. 😉
Well, and I hope you also know, that Ayaan made his small screen TV debut on Jhalak Dikhla Ja. If you haven't seen it yet, then Google Arjun's amazing dance performance right now. I'm pretty sure that you're going to LOVE it.
Apart from that, like I mentioned above, Arjun Bijlani always share pictures of his adorable son on his Instagram account and you must've seen some of 'em. Well, here are Arjun Bijlani's daddy moments that you might've missed.
Isn't he cute?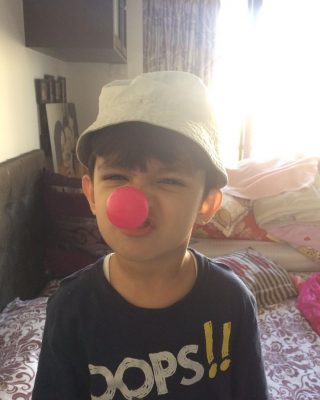 Ayaan seems to be so interested to get clicked by his daddy cool.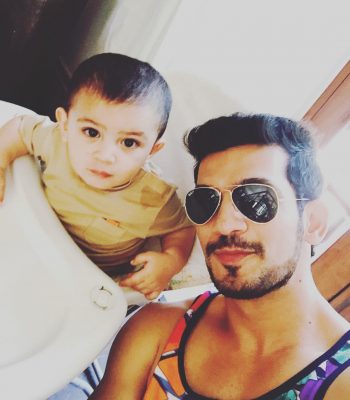 Getting into the Partyyyyy mood.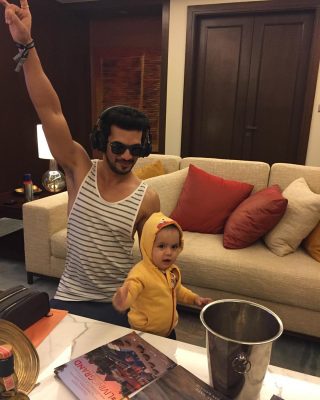 Vas Happening? Hehe!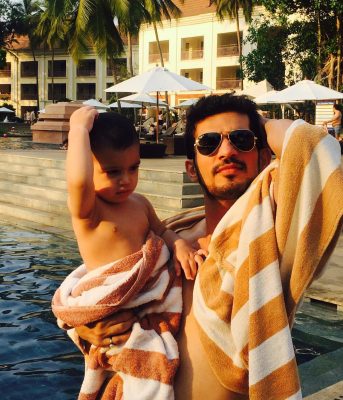 This is the most adorable picture, agree? I know that you will.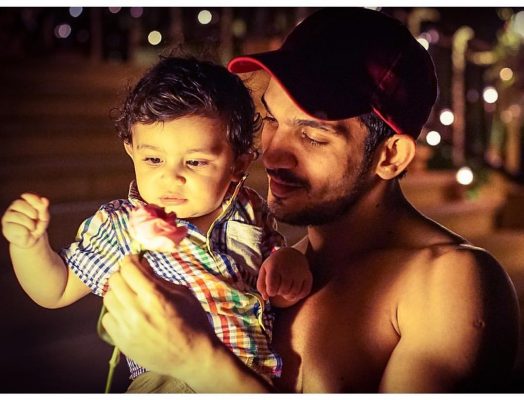 Awwww! How cute is their flowery love <3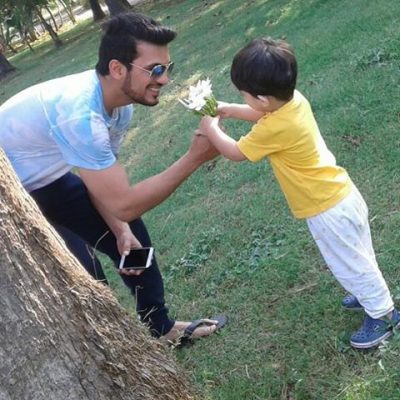 What are they looking for? Hehe! Anyways, it is a cute picture though.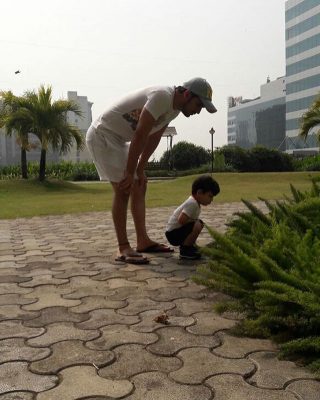 I'm pretty sure that Arjun love this type of long walks daddy duty 😉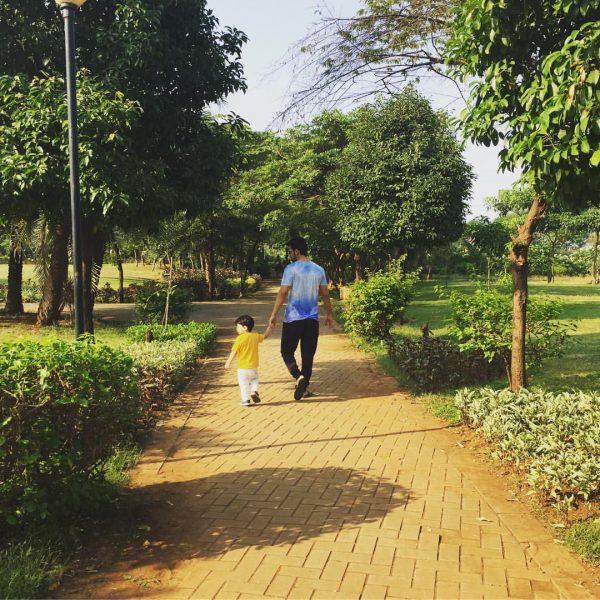 This is adorable.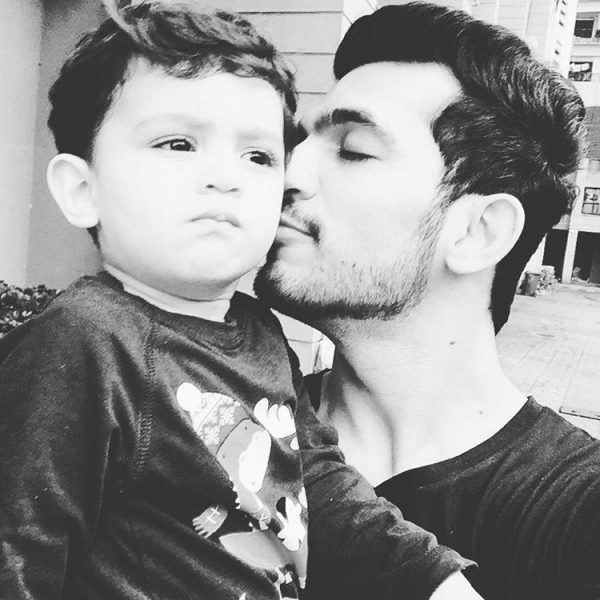 Picture Perfect 😉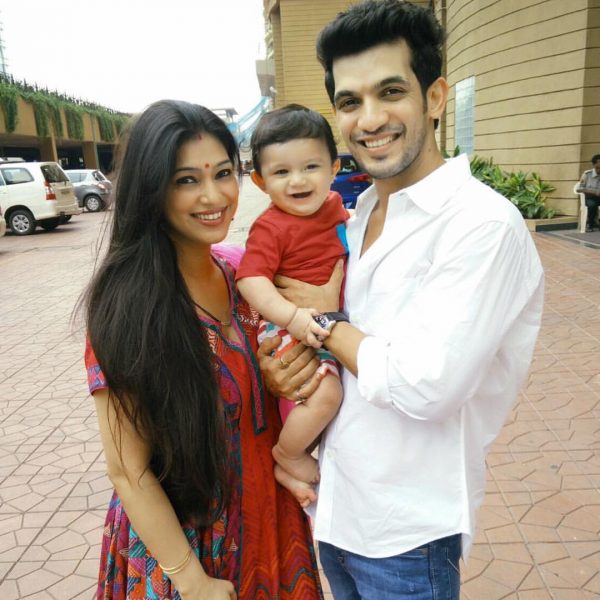 All the fans out there, what do you have to say about Arjun Bijlani's daddy moments? Let us know in the comment section below.