Aditi Bhatia
Aditi Bhatia who is well-known for her role as "Ruhi" aka "Ruhaan" in popular hit TV show Yeh Hai Mohabbatein is grown up to be a attractive lady.
She has proved her acting talent not only in commercials and daily soaps but also in various Indian films. (Yes!) Aditi fearlessly played Sanjay Dutt's daughter in "Shootout at Lokhandwala" and also Emraan Hashmi's daughter in "The Train" including too more movies in her list.
Apart from acting in films; as I mentioned above she also acted in many TV commercials; one of them include the popular Amul advertisement.
Well, now that she is 16 years old; one must admit she grew up to be a lovely lady and yeah she is hot as well (Wink!) And, she is absolutely not leaving a chance to bowl us with her charms. Guess what? She is also a selfie-queen.
Wondering, why I said that? Well, check out her Selfies and get your own answer:-
Scroll down to see the gallery of Aditi Bhatia's sizzling Selfie pictures:
Damn! Now That's A Killer Look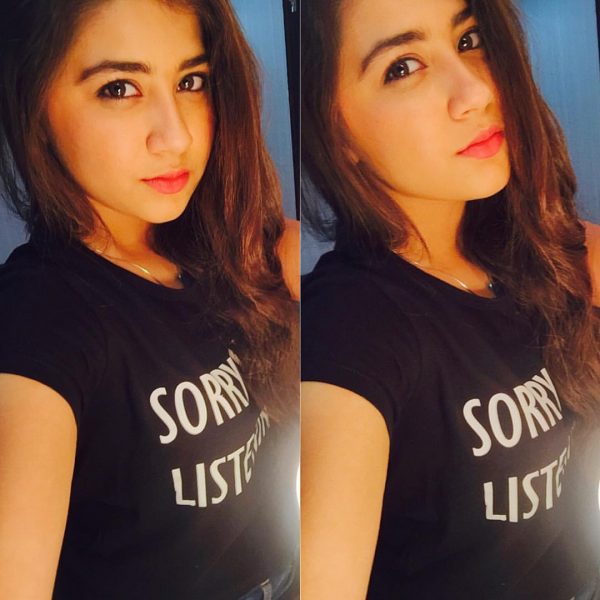 2. Princess in white!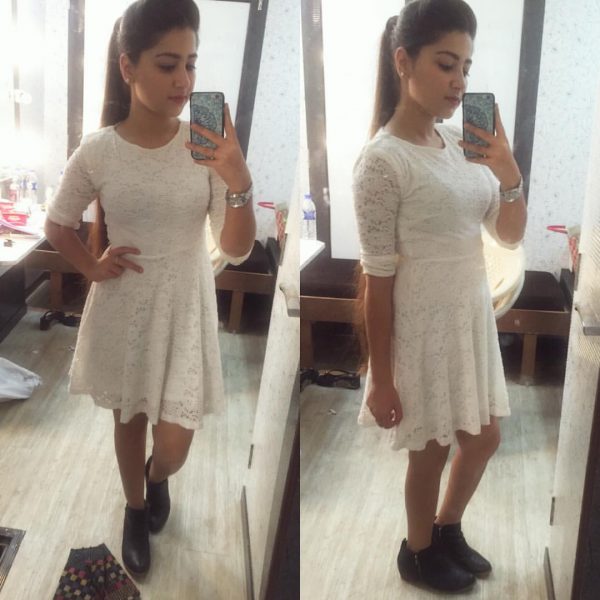 3. This picture proves she is pro in taking Selfies (Wink!)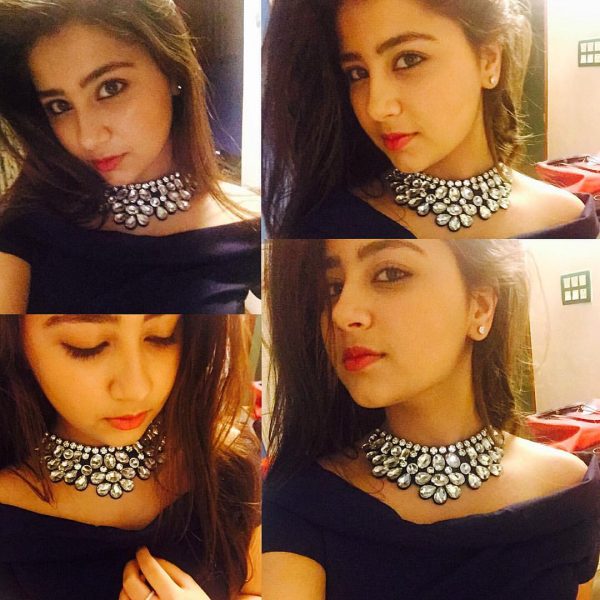 4. Aditi's long hairs definitely give some serious #Hair-goals… Don't you think so?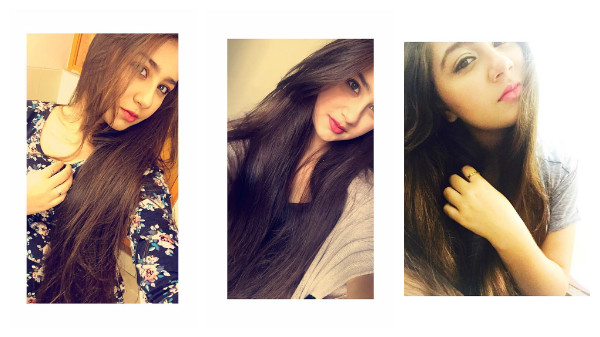 5. Cuteness in black!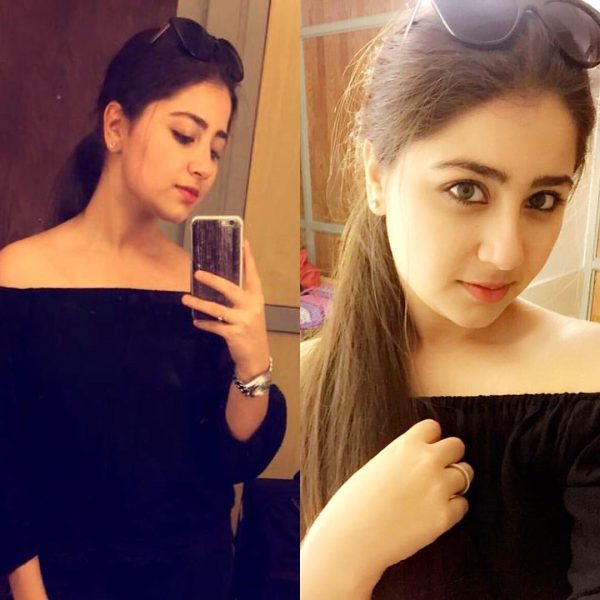 6. No doubt, she is a bit of poser…(Wink!)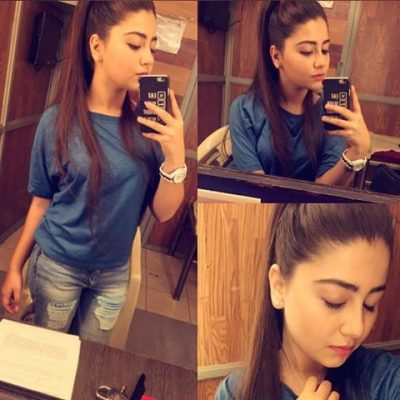 Don't you think Aditi Bhatia should be awarded as a Selfie-queen?Let us know in comments below.