Eating places in Mumbai – Though a lot of people say that there is nothing much to eat in Mumbai except Vada Pav if you are low on budget, I beg to differ.
I have been to a lot of places in Mumbai that serve scrumptious food and didn't burn a hole in my pocket at all.
Well, if you are still not aware of such places and are hunting for good food on low budget, here are 6 places to eat in Mumbai that you need to go to:
Eating places in Mumbai –
1. Villa Vandre
This place is not just affordable but they serve exquisite cuisine that is made by their chef who has travelled across the world and has picked some of the best recipes. It is a must try if you are looking for something authentic.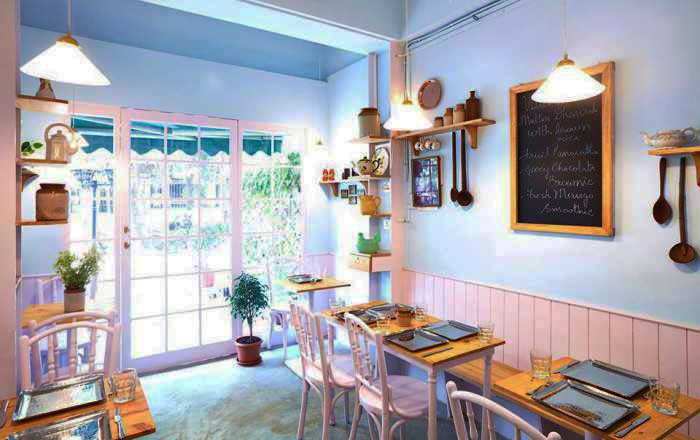 2. Oye Kake
This place has a desi dhaba theme where they serve really amazing Indian food which will cost you less than 500 bucks per person. Isn't that a great deal?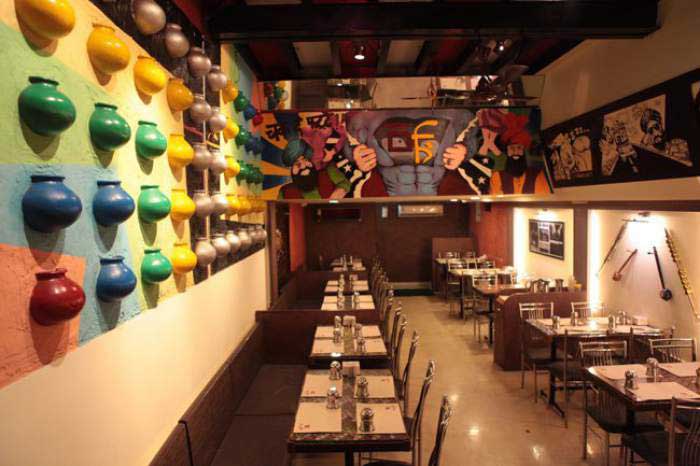 3. Ayubs
If you are in Mumbai and love eating kababs, then Ayubs is one such place that you cannot miss at all. It's not just good on budget but the kababs are extremely tasty too.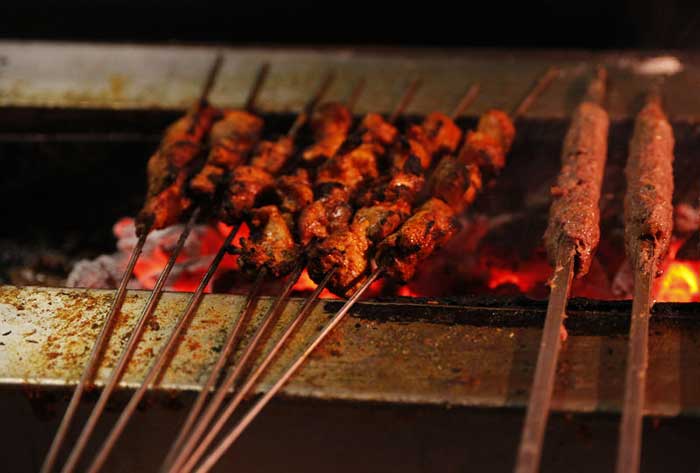 4. The J
A perfect place for youngsters to hang out, The J serves one of the best thin crust pizzas in town along with cheese wrap that you just cannot miss. Also, don't worry about the price as it will cost you somewhere around 500 per person only.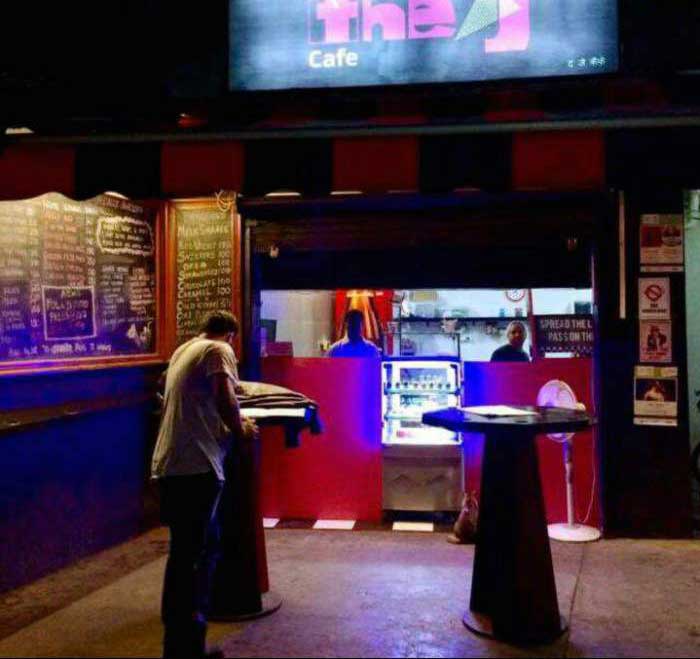 5. Howra
Want to have the best burgers in town? Then simply head to Howra and I assure you that you will never love any other burgers in Mumbai at all.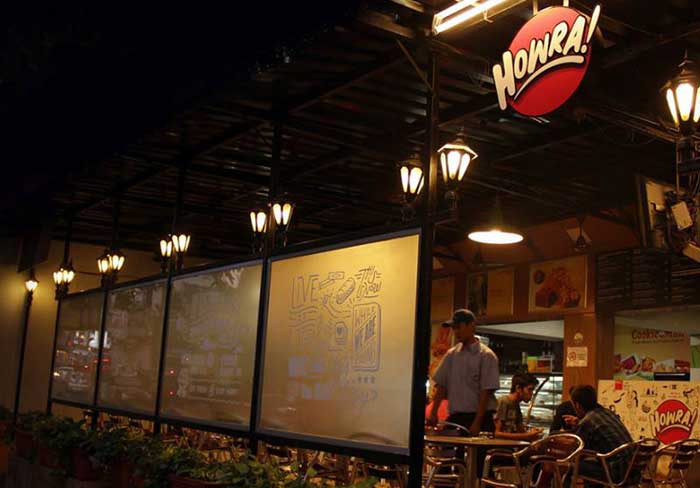 6. Dumpling King
Located in Bandra West, this place offers you a nice ambiance along with some lip smacking dumplings. As the name states, it is famous for its dumplings and it is impossible for you to not like them once you are there.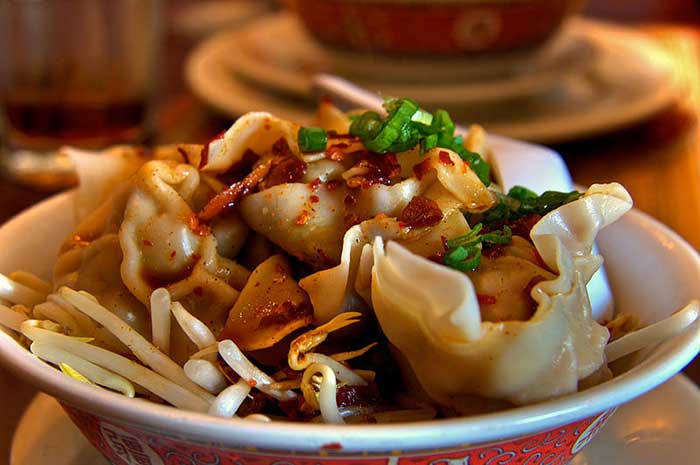 These are the eating places In Mumbai – So, what are you waiting for? Take your buddies along with you and have a great time at these places without bothering your pocket.