Best road trips in India – There are some offbeat places that proves out to have amazing road trips for the travellers and those in search of some new places.
Road trips are the one that make you look for places.
When you start on a new journey and on a new road, you feel like you are the captain of your own ship.
You feel like a footloose and you manage the journey by your own. There are zillions of roads in India that make you wander for some great places. Much has been talked about the road trips to Leh, Ladakh or Mumbai to Goa, but what about the road less travelled?
There some very under stated and offbeat places that proves out to have amazing road trips for the travellers and those in search of some new places.
A new place always fills you up with a sense of curiosity and adventure.
So let's have a look on some of the offbeat roads of India that still waits to be travelled by many travellers.
Trip to The Rann Of Kuchch
The road trip to Runn of Kuchch is one of the road trips that you will enjoy when you start from Bhuj, district of Gujarat. This road trip will actually give a nice insight into the tribal people of the Kuchch region. The sights are beautiful where you see many local people walking around on the roads in their traditional outfits, nomads with camels and livestock and also some sights of migratory birds flying across.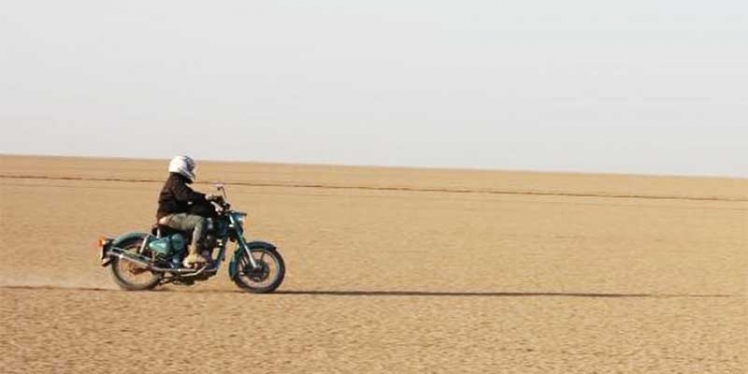 Jaipur to Jaiselmer
Travelling to the Great Indian Desert can be one of the thrilling experiences by the avid travellers. The beautiful site all over the Rajasthan is a must visit. You witness amazing Rajasthani culture when you drive from Jaipur to Jaiselmer.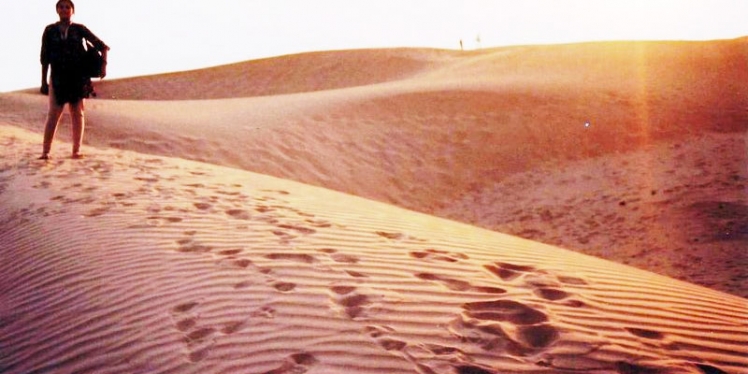 Shillong to Cherrapunji
During the monsoons, a drive from Shillong to Cherrapunji can be a great treat and one of the amazing drives you will have. The trip has some beautiful scenic sites to see and leaves you all spell bound.
Kohima to Dzoku Valley
Another from the north-east, Dzoku valley is just 25 km away from Kohima. Though the trip is short to have but the beauty that you get to see during the drive is one of a kind and of course when you reach Dzoku Valley, you would admit to the fact that you entered the paradise!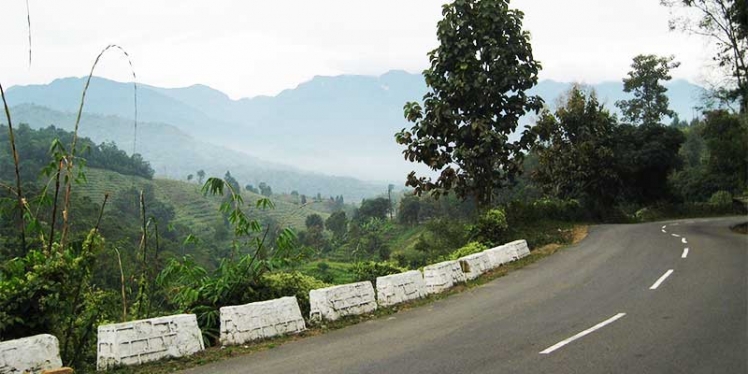 Coimbatore to Munnar
Down the south of India, the western and eastern ghats, nilgiri hills are the area where you can have some memorable road trips. The drives alongside the sea can be one of the unforgettable experiences. Thus, the drive from Coimbatore to Munnar comes under one of those trips when you come across the lush green forests, rich biodiversity and beautiful landscapes.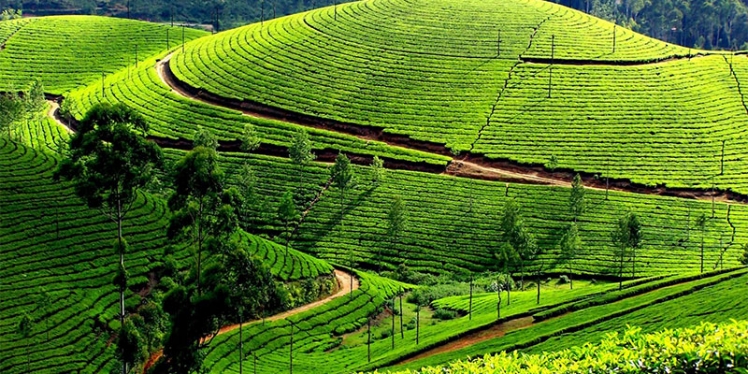 These road trips are one those few roads less traveled and you can prepare yourself for these driving escapades across India!