10. Socotra's plants in Yemen
This umbrella shaped plants are found in one of the islands in Indian Ocean. This plant is used for paints as well as for medicinally purpose. If you ever visit Yemen, do not forget to check these plants.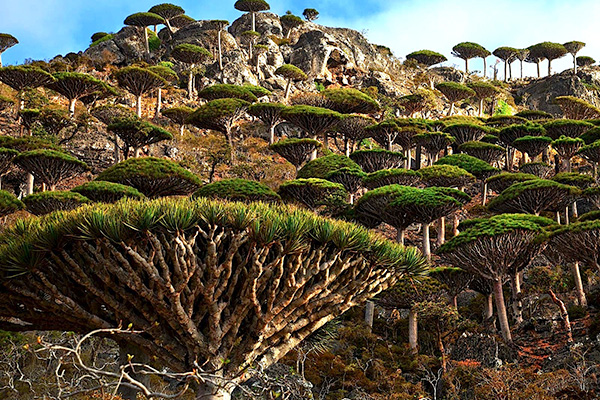 What are your views on these incredible places on earth? Where would you like to head to ? Let us know in the comments below.