We have watched it in the movies and seen various videos on YouTube of the people who have a destination wedding.
Well, it all seems too costly and eventually, we end up not going for it. But why?
A destination wedding is a destination wedding, no matter which place you choose. It's not important for you to choose Dubai or Maldives just to throw a perfect destination wedding, you can do it all in some really affordable locations across India. Trust me, there are a lot of options for destination wedding that will be easy on your pocket and fulfilling for your heart.
Here, check out some of the most affordable destination wedding options:
Affordable destination wedding –
Mandu
This ruined city in MP is also known as one of the most romantic place associated with a historical love story of Roopmati and Sultan Baz Bahadaur. Surrounded with the Satpura mountains, getting married at this place will give you the feeling of a historical romance.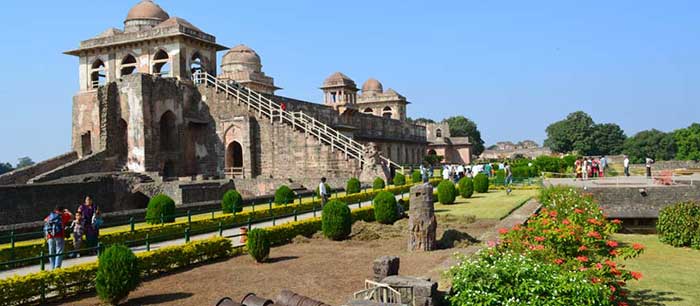 Alibaug
Alibaug is one of the best and the most affordable options for a beach wedding if you live in Maharashtra. After all, not everyone can afford a Goa or Maldives beach wedding,and if all that matters is a beautiful beach, then Alibaug has it for you. The stay will be affordable too as you can hire a bungalow here on easy prices.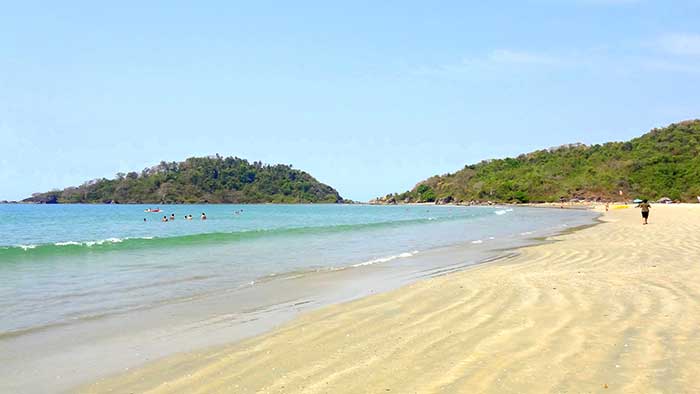 Kovalam
Another amazing alternative to a Goa beach wedding is Kovalam for the people who live in South. To be honest, Kovalam Beach is way better than any beach in Goa and it will give you the much needed serenity for a romantic and beautiful wedding setup. You even have the options of staying in Ayurveda resorts where all your guests will have a peaceful time.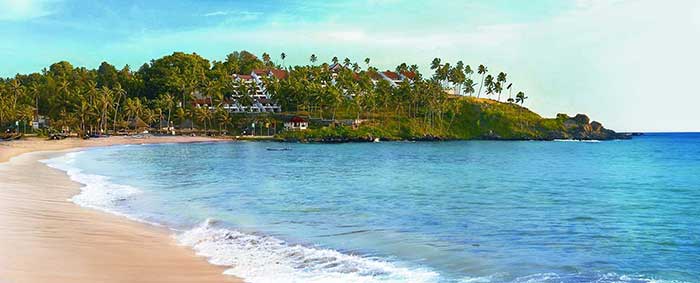 Allepey
Have you seen those pictures from the beautiful destination weddings that happen in Venice? Now, you might not have the budget to go till Venice, but you can enjoy the same in Allepey, which is well known as the 'Venice of the east." After all getting married amidst the beautiful back waters will be an experience to remember.

Shimla
If you want to get married amidst the hills and snow, then there cannot be a better option than Shimla. It has houses from the colonial period where you can enjoy a leisure stay at affordable prices. Along with that, this place also provides you the beauty of nature in the snowy hills and oak trees, which will make it an unforgettable experience.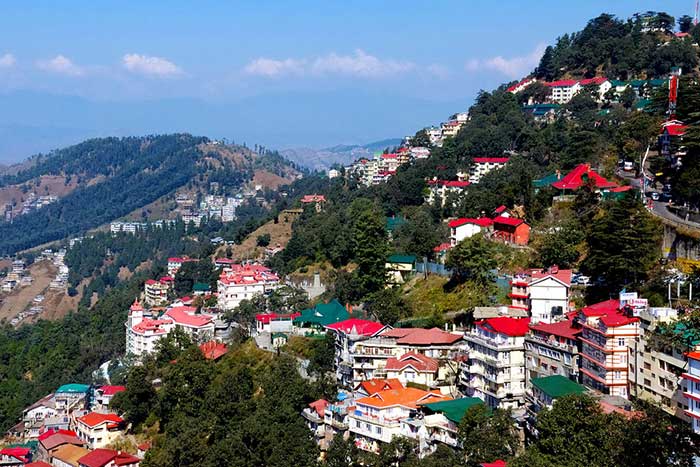 These were some of the most affordable destination wedding options available in India. Where will you want to get married?