Skirt Styles – Girls who love wearing skirts, this one's for you.
I know that there are many girls out there who agree that their Wardrobe is empty without skirts in there. Just like jeans, palazzo and shorts, even skirts are the right outfit to choose when it comes to Fashion. Many think that they cannot be worn like jeans every day. But that's wrong because you can wear skirts every day IF you know how to match it with your shirt & T-shirt.
Now not many love wearing skirts, and that's okay.
This one's for girls who loves wearing skirt.
Here I've mentioned 11 Skirt styles that you can add in your shopping list to buy, just in case you don't have that type purchased.
Here we go –
BUBBLE SKIRT
Bubble skirt pattern is the prettiest one out there in skirts style. You can wear it on a Floral design top or a simple plain tee will also be good. It also depends on which design or color your bubble skirt is in.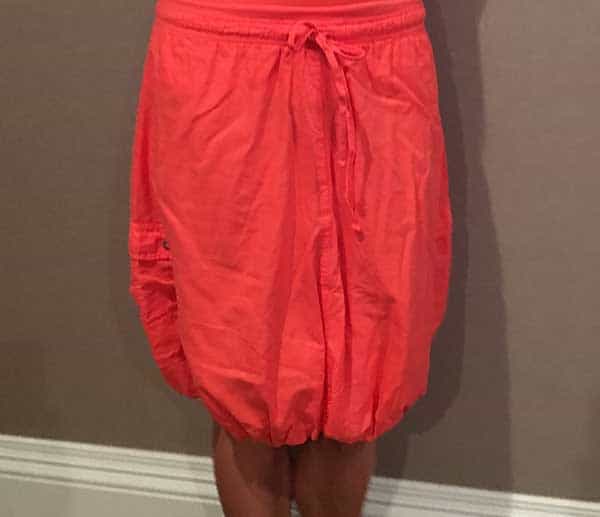 FISHTAIL SKIRT
The best thing about wearing this skirt is, it makes your curves amazing. They might seem casual type but once you wear it, it makes you look absolutely stunning, Also known as Mermaid Skirt, this one is truly a must-have one.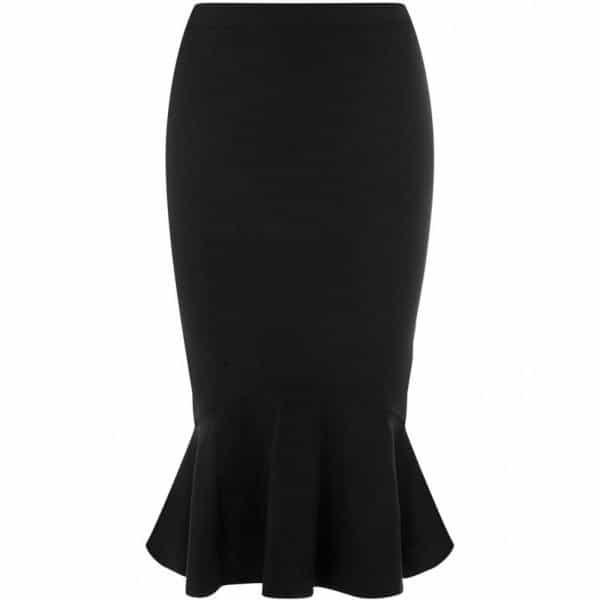 PEASANT SKIRT
Peasant Skirts are the most popular ones in skirt styles. When it comes to color, you'll get a lot of choices. From big to small, lengths are available in this one. You can wear this down on your t-shirt and match it up by jewelry.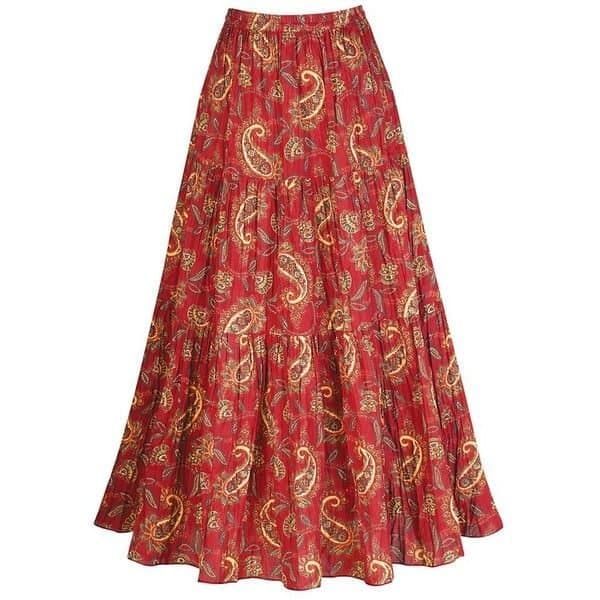 SARONG SKIRT
You might've seen many celebs rocking this skirt. Even though this skirt type is casual, it is a type that never goes out of Fashion.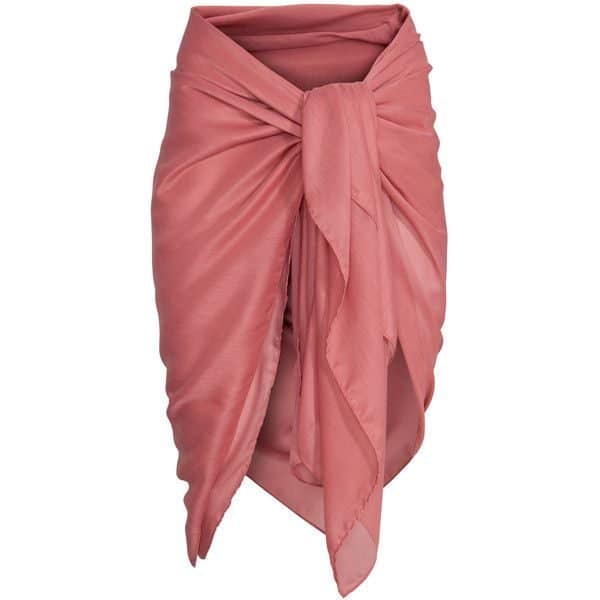 TRUMPET SKIRT
This one is common but undoubtedly in Fashion. This white is actually a high waist bridal satin trumpet skirt and undeniably, it looks stunning. Imagine yourself wearing this one. What do you think?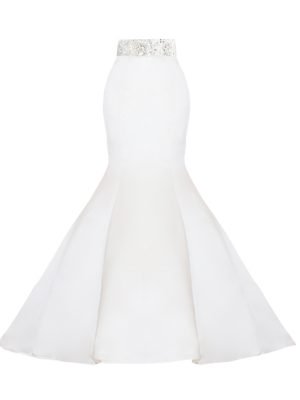 DIVIDED SKIRT
There's short ones available in this pattern too. Just in case, you're looking for a skirt that adds colorful vibes, then you can go ahead with this one. You can get a divided skirt in denim as well.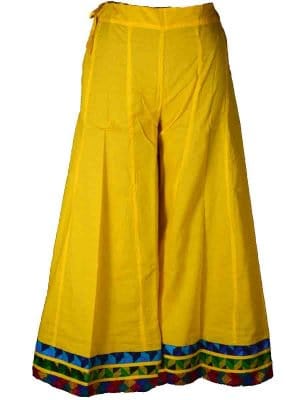 DRINDL SKIRT
This one type skirt might look a lot like bubble skirt, but it isn't really bubble. This skirt are actually Fitted at the waist and looks like this (image below)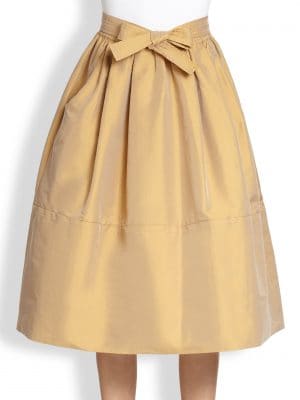 ASYMMETRICAL SKIRT
Who wouldn't love to wear this skirt? It looks stunning. This one is asymmetrical grey skirt and it indeed looks stunning. This is actually long in length. You can get it in short style as well. Many colors including two colors combined.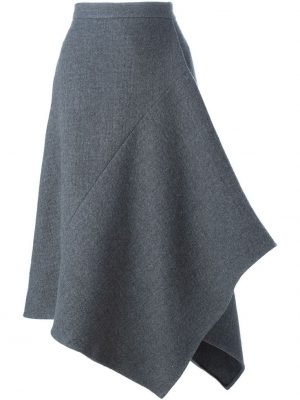 PLEATED SKIRT
This one's khaki pleated skirt and it is simple yet classy. Vertical pleats on 'em makes them look absolutely worth a have.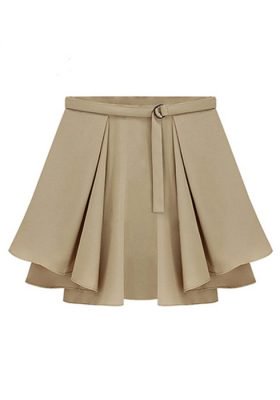 PENCIL SKIRT
Obviously there's no need to explain how popular this style is. I would say that pencil skirt is a must have in your wardrobe.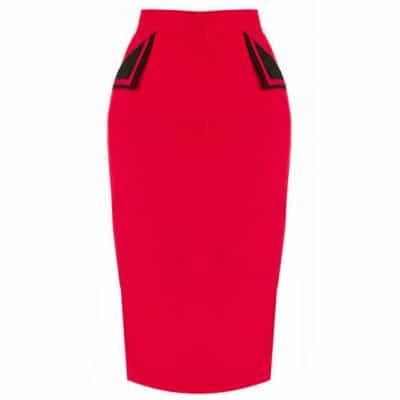 Skirt Styles : So ladies, which one are you planning to purchase?