It doesn't matter where we go and how much make up we wear, kohl or kajal is something that we all swear by.
After all, it makes our eyes look attractive and no matter how we look over all, it enhances our face in a beautiful manner. I don't know about you guys but I have this one rule that says never leave home without kohl because you don't want to look like you are going through sleepless nights, right?
Additionally, you should never stick to just one style of applying kohl because then it starts looking ordinary.
Rather, you need to dig through these quirky ways of applying kohl on your eyes and make them look stunning:
Quirky ways of applying kohl on your eyes –
1. Smokey eye
This one is certainly in trend and a lot of girls love to apply Kajal in this bold and carefree way. To get the right smokey eye look, apply kajal on your upper line, under line and the water line. After that, take a pointed brush and smudge it from all the ends, leaving a V shape at the corner of your eye. Your smokey eyes are ready.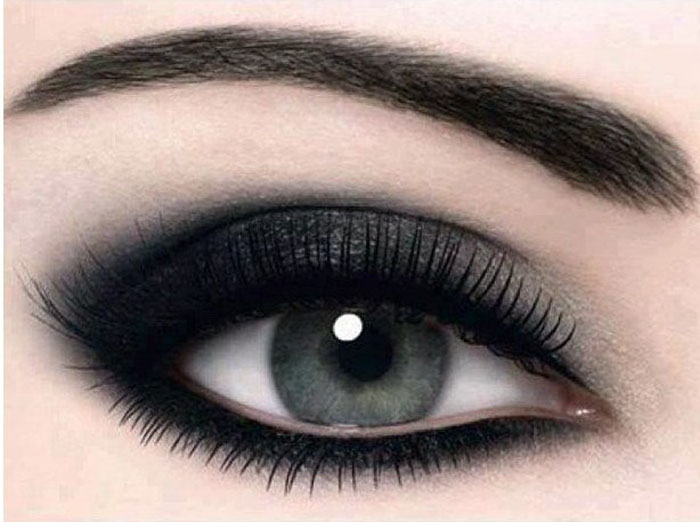 2. Stark eye
This one looks elegant yet beautiful. To achieve the right stark eye look, you first have to apply a white eye shadow on your lids to highlight them. After that, draw thick lines with your kohl on both the upper and lower lash line.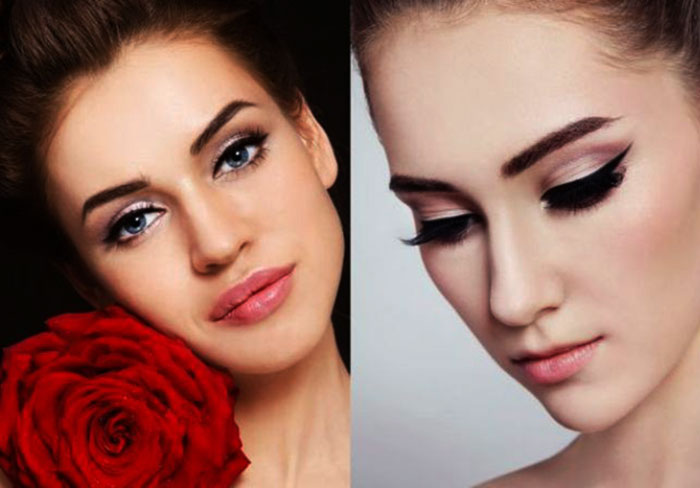 3. Gothic eyes
If you wish to express yourself in the best possible way, gothic eyes are what you must choose. For that, you need a heavy dark black kohl and a black eye shadow for your lids. After eye shadow, apply the kohl in thick line both on the upper and lower lash line.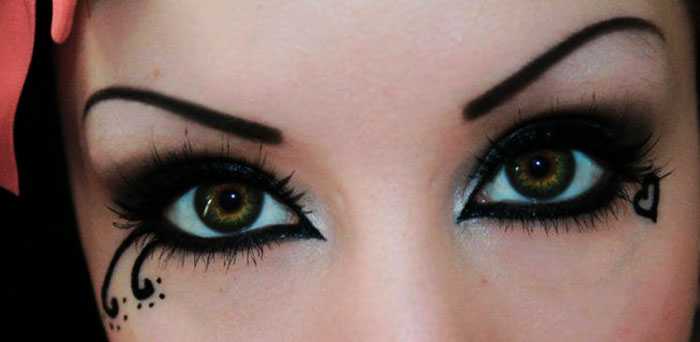 4. Winged eyes
For this one, you need to apply kohl on your upper lash on a little height so that it ends like a wing point at the corner. Now smoothly fill that space by running the kohl pencil inwards, keeping it pointy on the outer side.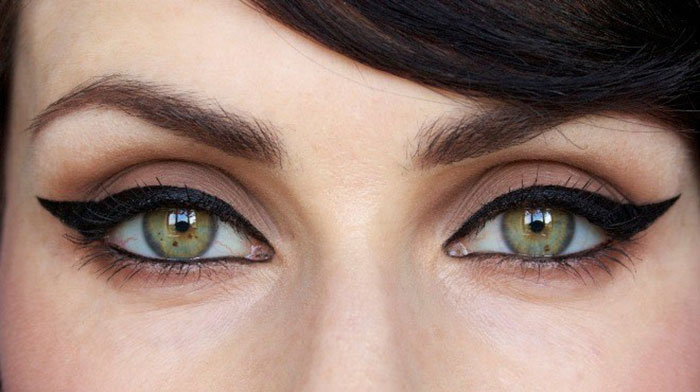 5. Doe eyes
This fashion was followed in the 60's and has certainly made a comeback. For this, you need to draw lines on upper and lower lash line in a semi-circular way, making sure that it's darkened only half way through. Apply the kohl from the lower lid's outer corner to give it the right shape.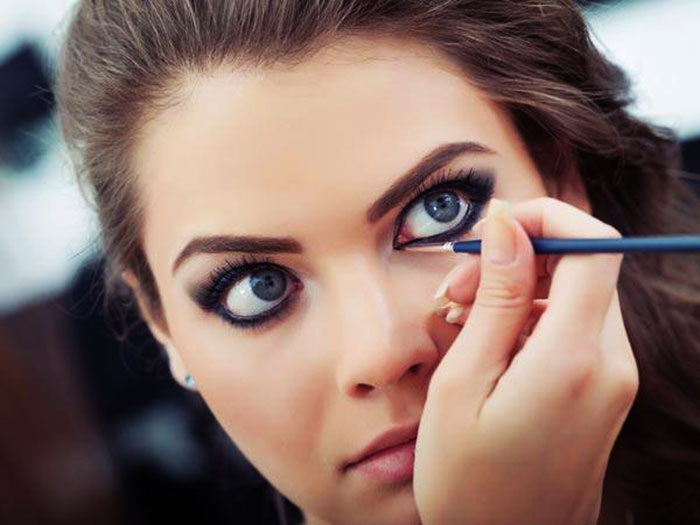 These are quirky ways of applying Kohl on your eyes – Always remember, kohl defines your eyes and make them look like they are talking, so never ever forget to apply kajal in any way you want before you leave home.