Bold, fierce and with an attitude bordering on the rebellious…
It was all suave and rather minimalist the previous festive season, but this year, it is all about bringing the inner goddess in you to the fore, with a bang. It's bold, fierce and has an attitude bordering towards the rebellious.
Grunge and Punk
The anti-glamour trend celebrates the gothic side in you. The trick is to make it all pretty and beautiful and then smudge out to create a deconstructed beauty look. Perfection is not the key here. It is about bringing out the flaws of real women, whether they are called beautiful or not by the conventional standards.
The Hidden Story
Any strong-heated, confident and self-reliant woman would not shy away from wearing her inner demons on her sleeves, or rather, her face. It breaks the conception of the perceived inner fragility of a woman and brings out her inner strength and fire through a mysterious and full of attitude look. Think greys, gunmetals and charcoals for a raw, burned impression.
The Dark
An intense, dark lip against a matte, pale skin spells this look. Think burgundy, deep red, current and purple pouts against bare eyes to create an eaten and beaten look. You can also look at contouring your eyes with just a hint of an orange or a red-based eye shadow for more impact.
Glossy Goodness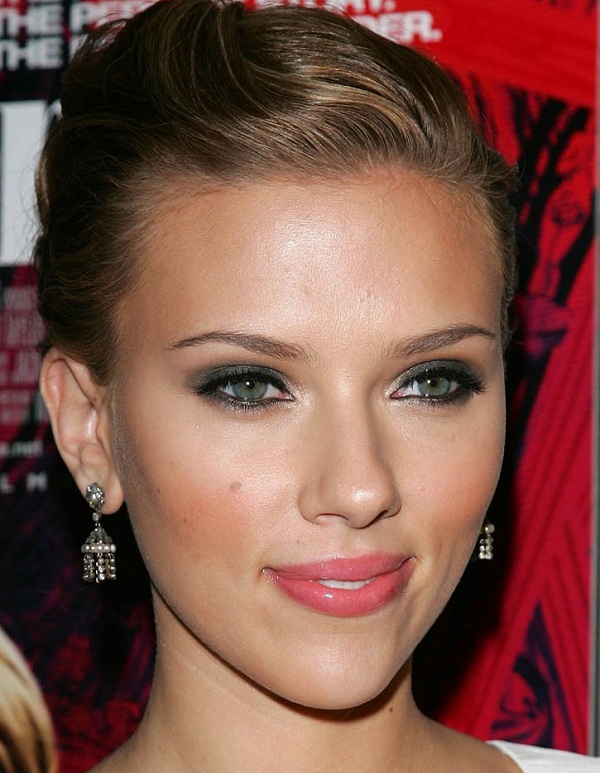 For a Barbie doll-esque look, you need to create a contrast between the matte skin areas and the high shine zones, using creamy textures. The forehead, cheekbones and nose have a shimmery effect as against subtle lip shades of peach and pink, while the eyes are elongated by flicking out the liner a bit.