Kiran Rao has a remarkable style. From her style files, you can gauge that she follows eccentric boho fashion which is fuss free mostly. And she smartly balances off her geeky look with quirky and colorful attires.
When asked about her opinion about fashion she said, "I think fashion should be unique for every person as it provides people an opportunity to show their personality".
There are no doubts that her eclectic style influence is sure to reckon with. And that's why we have compiled best outfits that she sashayed over the years.
Scroll through the gallery to check out awesome dresses that Kiran Rao slips into that even you can wear them:
1… Boho and eccentric printed ensembles are what you will find in Kiran's wardrobe as she is always seen wearing uber cool trouble free yet bewitching attire.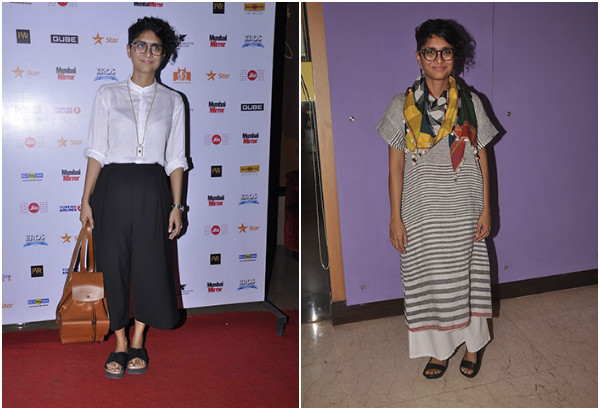 2… Her eccentric style with a dash of bright colors is what we love about her. She prefers to mix and match comfy style over runway attires.Also, she hardly follows particular designer or label.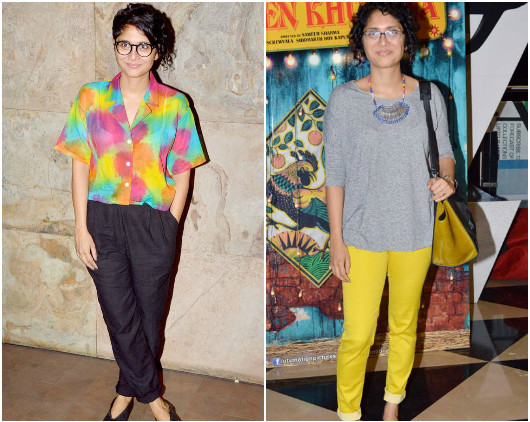 3… She always gives her individual style twist to even conventional one piece. She has a penchant for fusion, so she mixes classic-retro with new stuff as well as east and west styles.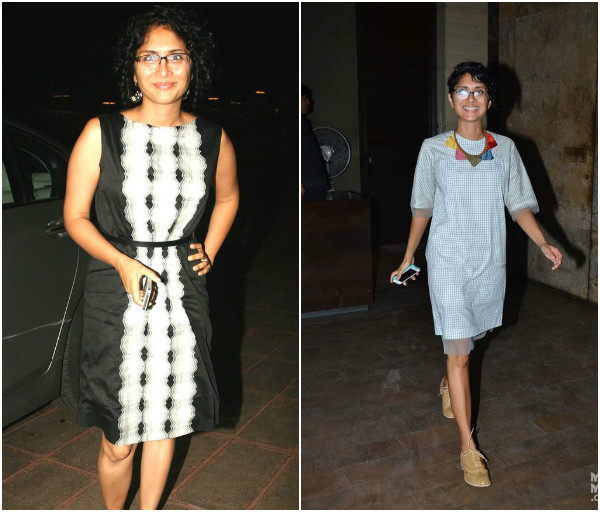 4… Kiran also follows experimental style. She wears indo-western fusion outfits many times. In one of the parties, Kiran dared to go all extraordinary with fusion sari with intense geek look.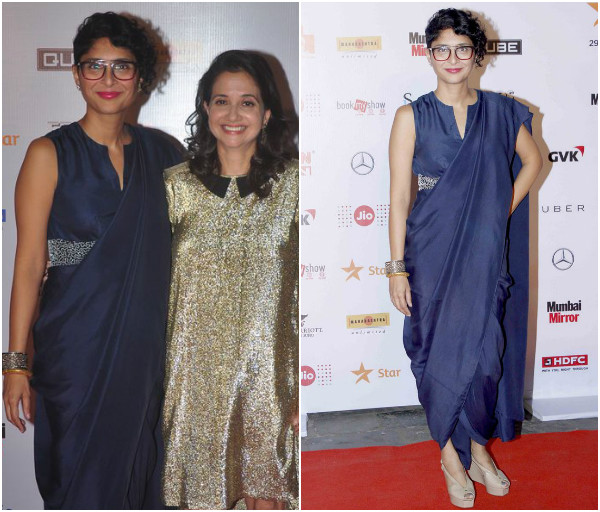 5… It seems that she is fond of long asymmetric tunics. From denim to cotton, we have seen her wearing simple colorful A-line tops and she always pulls them off remarkably.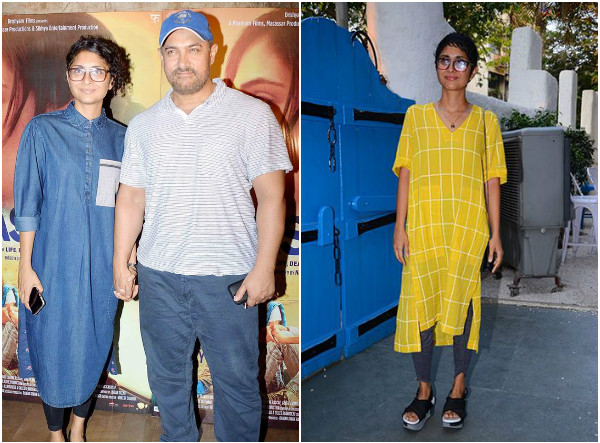 6… From her pics, we can conclude her affinity for dhoti pants and palazzos and the best thing is that she dons them with great elan.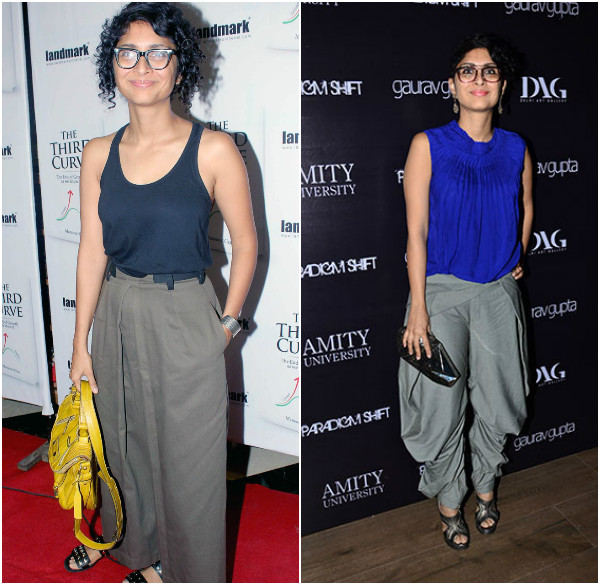 7… She is seen many times sporting cool jackets as well. Here are pictures where you can see that how well she has teamed up jackets with plain black tee and palazzos and harem pants.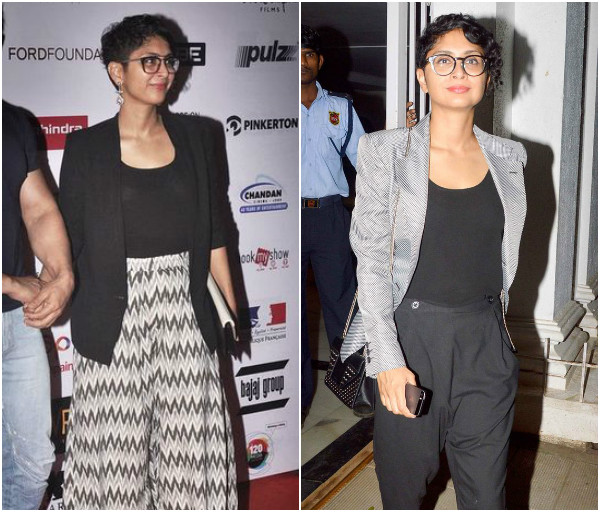 8… Apart from the androgynous style clothes she also loves to don saris. And checking out her pictures in saris, we have to agree that she has an awesome collection of saris as well.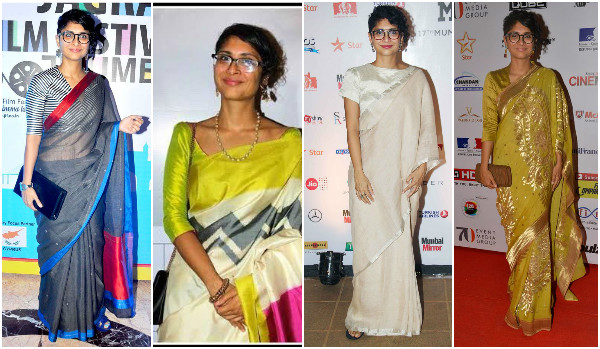 What are your thoughts over her sartorial sense? Comment below.