How to rock a pair of printed pants? Follow these easy tips…
Printed pants are the latest trend to have taken the fashion circles by a storm. This versatile dressing option is chic and very flattering. You can choose from animal prints to flowers to psychedelic ones in order to look uber hot. Here's how you can rock your printed pants.
The bolder the better:
When you're wearing these printed pants, make sure you're as bold as you can be. Because the bolder the prints, the better you're going to look. Since you'll go low on jewellery and other accessories, it's better to go blond and bright.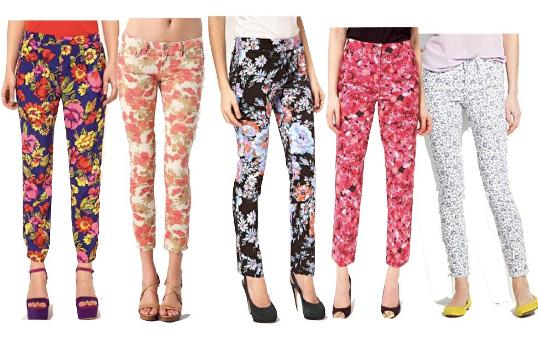 Pop of colour:
Go monochrome from top to bottom and add a pop of color by way of a bag or pair of shoes. If you're wearing a pair of dark pants with a ganji, go for orange or yellow shoes/bags. Killer pumps look absolutely sexy with a fitted pair of floral pants.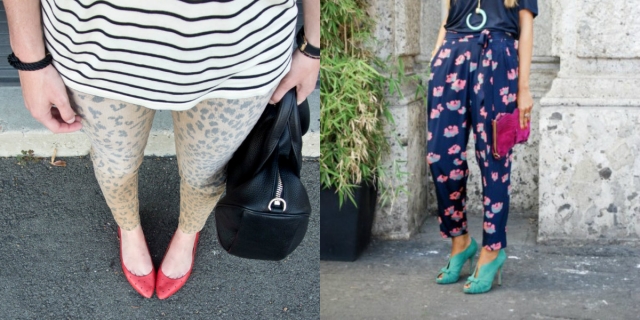 Flatter your body:
If you have washboard abs, flaunt it in a sexy crop top and high-waisted pants. If you have a gorgeous pair of legs, go for cropped pants and ganji/vest. You can also wear a backless vest with a pair of printed pants.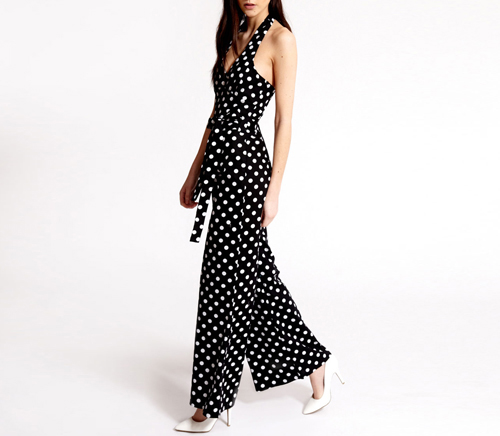 Chic blazer:
Instantly up the chic quotient by pairing your printed pants with a well-cut blazer in a neutral shade or a colour picked from the pants itself. It can dress up your outfit in a jiffy.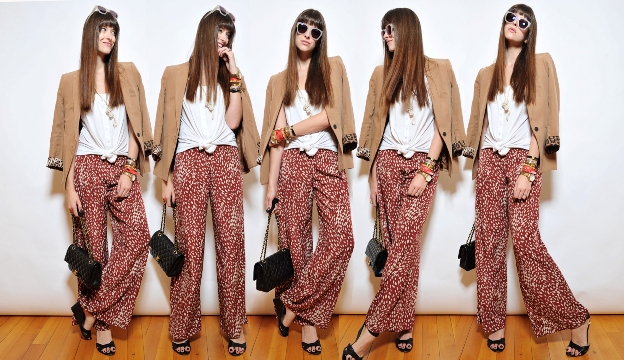 Color block:
If you can carry it off, color block your outfit by pairing clashing colours. If your pants are bright, choose a bright top from a different colour family. You can also design block by pairing your printed pants with a printed tee.