Fashion is not everybody's cup of tea because a good taste in clothes is synonymous to good sense of proportion. There is a saying that dress like you are going to meet your worst enemy, now it applies to you all the same if you are going to meet your ex-girlfriend. Dressing well not only makes a sturdy statement but also raises your respect in the social circle. You know you are a boss when people follow you and you have got to know how to make the curve. We are all prone to make fashion blunders but here are some unpardonable mistakes most men do that make them appear broader.
Shoo away your baggy jeans:
Baggy jeans give out the impression that you are lethargic. You should inhale oxygen from your nose not legs, so don't regret pulling a royal ditch on the baggy stuff. It makes you look bigger than your size and by no means flatter your body. Especially for men who are bulky, baggy jeans are a strict no-no. You can instead opt for skinny ones or straight fit for that matter.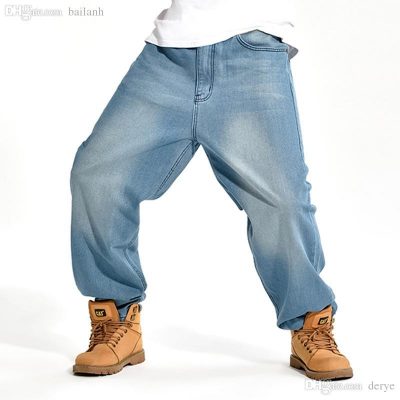 Horizontal stripes are a letdown:
Horizontal stripes are a surely not dope for the eyes. Horizontal stripes create the optical illusion of broadness because your eyes move side to side following the lines. As a result, you appear broader and pathetic to say the least. Go for checks instead which make you look irresistible.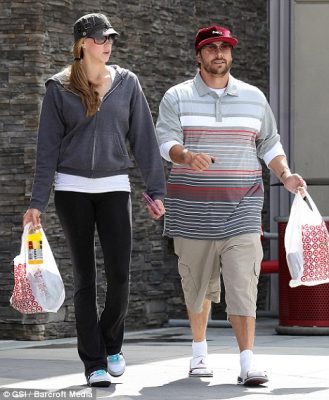 Don't tuck the shirt in:
Firstly, if you are wearing roll-up sleeve casual shirts, it's criminal to tuck it in because the fit is mostly narrow. We, for that matter will opine against loose broader fit formal shirts that makes your voluptuousness obvious.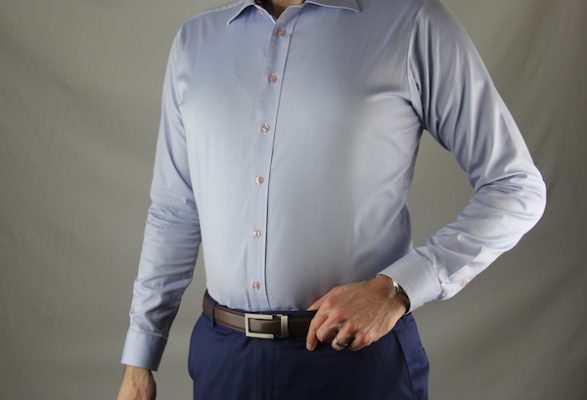 Assorting too many colours:
Assorting too many colours will either make you look like a salad bowl or FAT! So don't. Go easy on colours and mostly opt for warm earthy tones.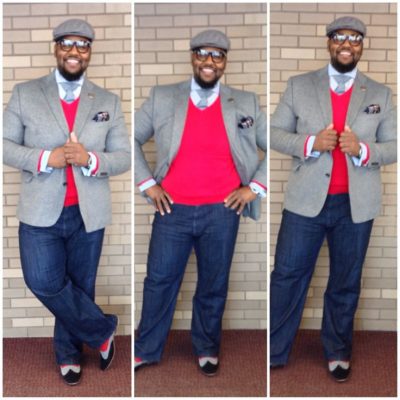 Fashion is not easy, it needs tremendous research and devotion to come up with a perfect look. We hope these points are going to help you in future.